I want to do all lifestyle family session on film from here on out.   I went to The Ordinary Workshop this past summer and captured this sweet family on film.  This was my first time photographing a family on film indoors and I was very happy with the results.  Plus, how cute are they?
Hope you enjoyed a few of my favorites from my quick time with this family.  If you are considering family portraits and would like me to document your family in your happy place, contact me.  I'd love to hear from you.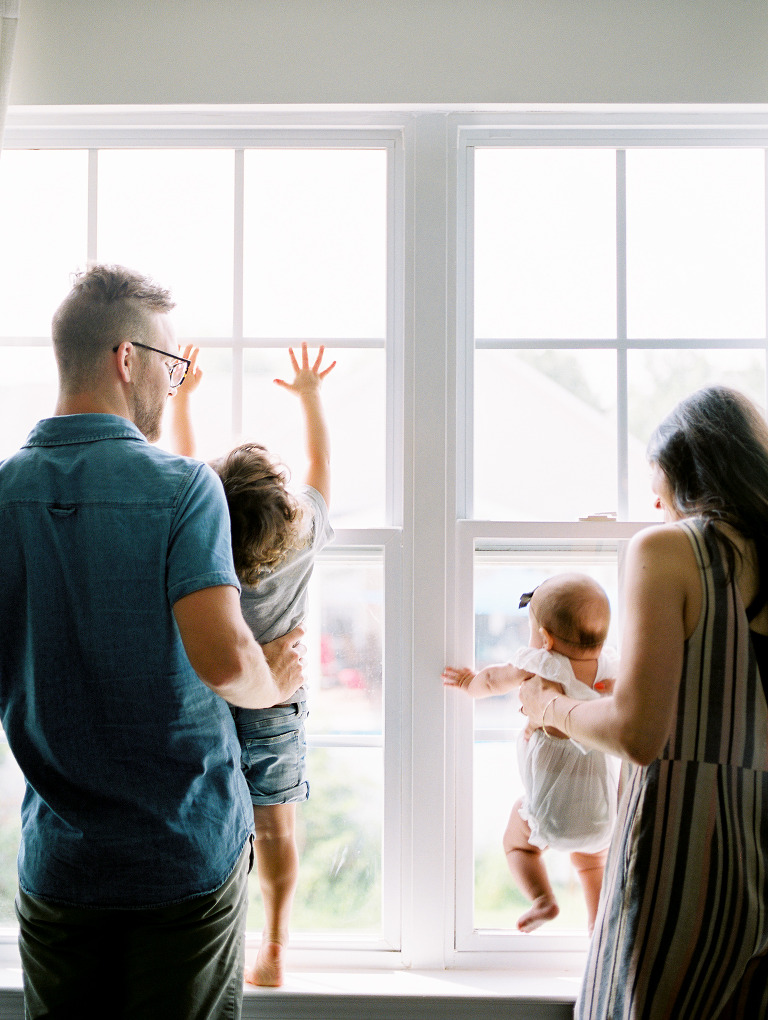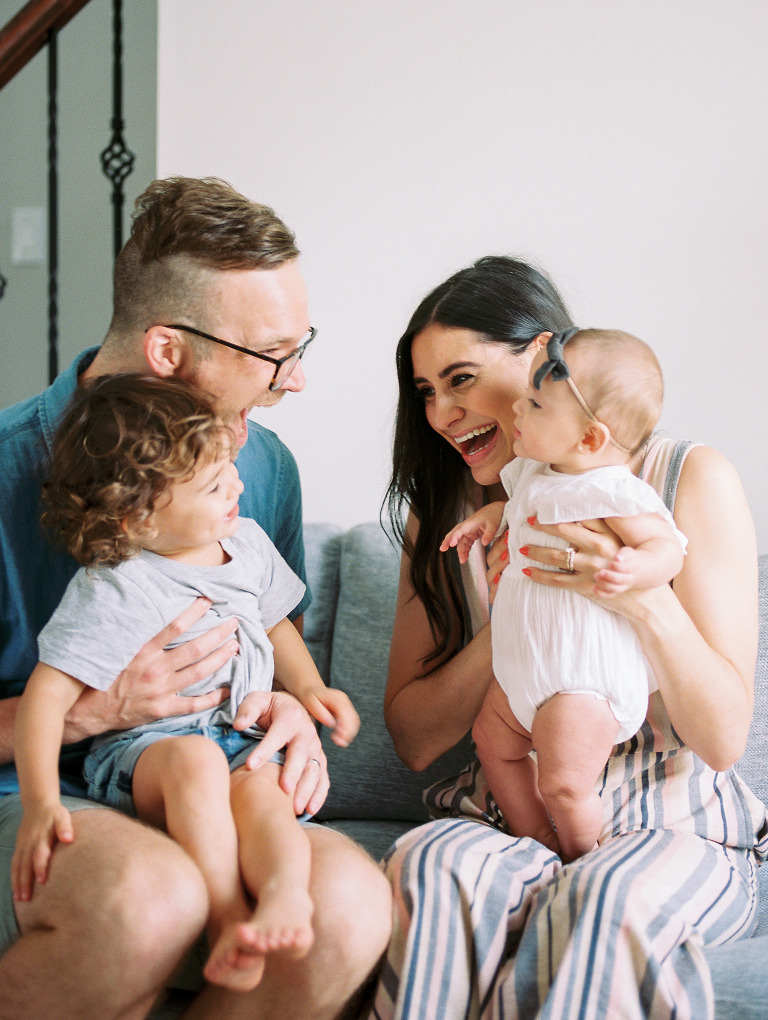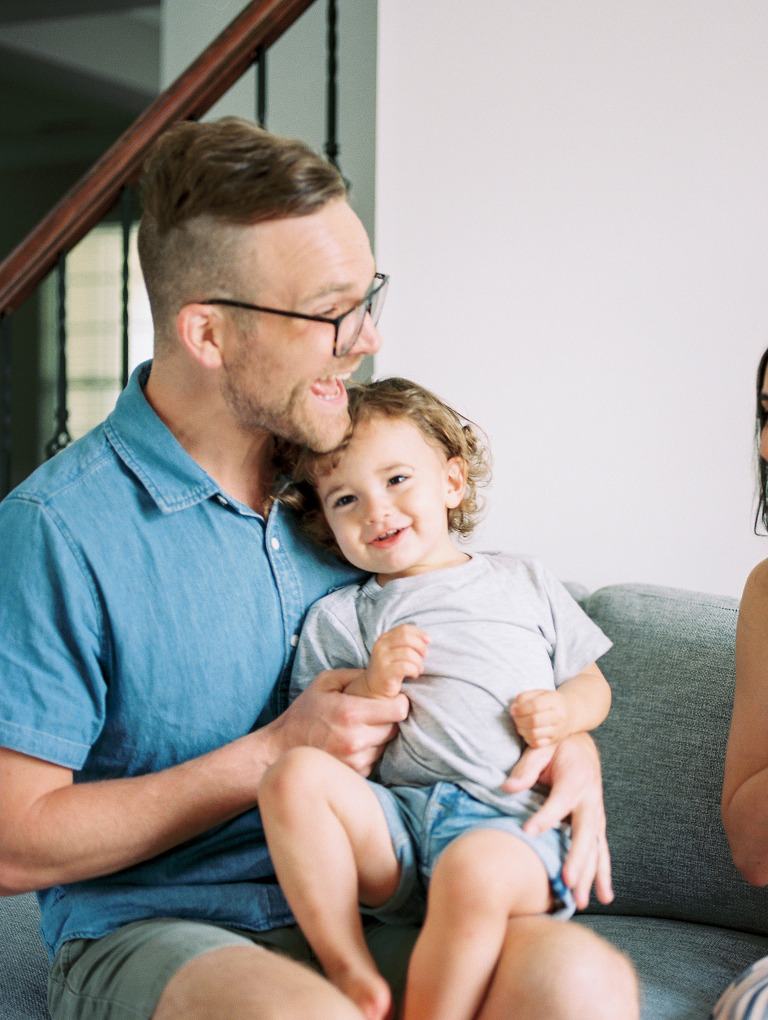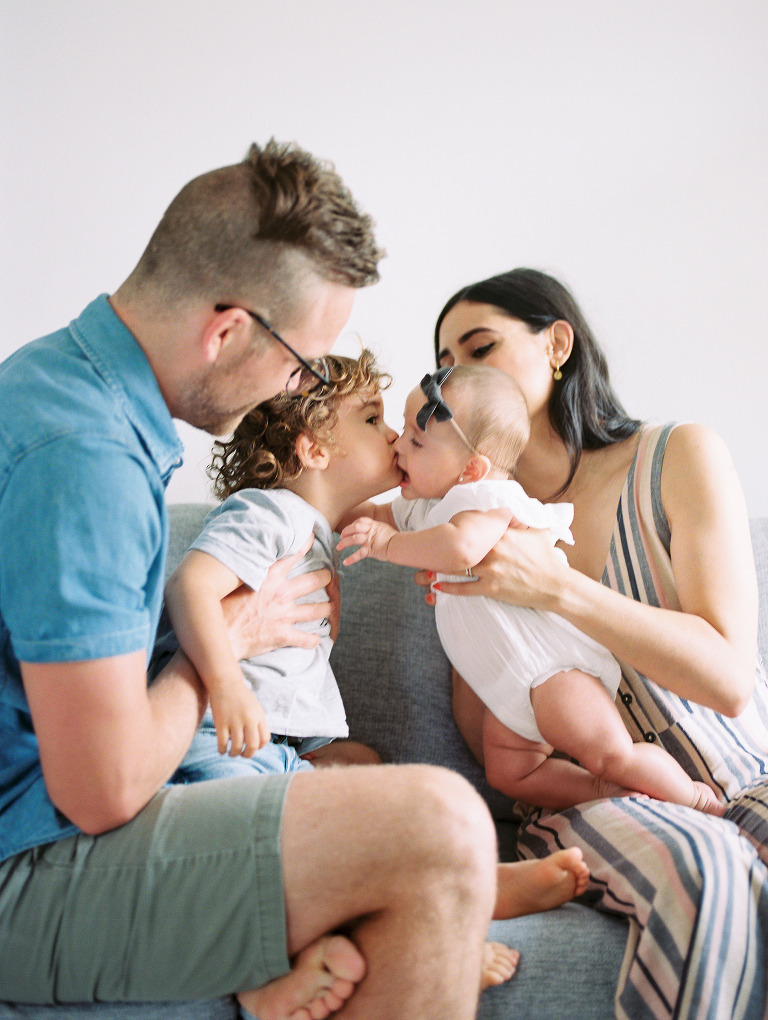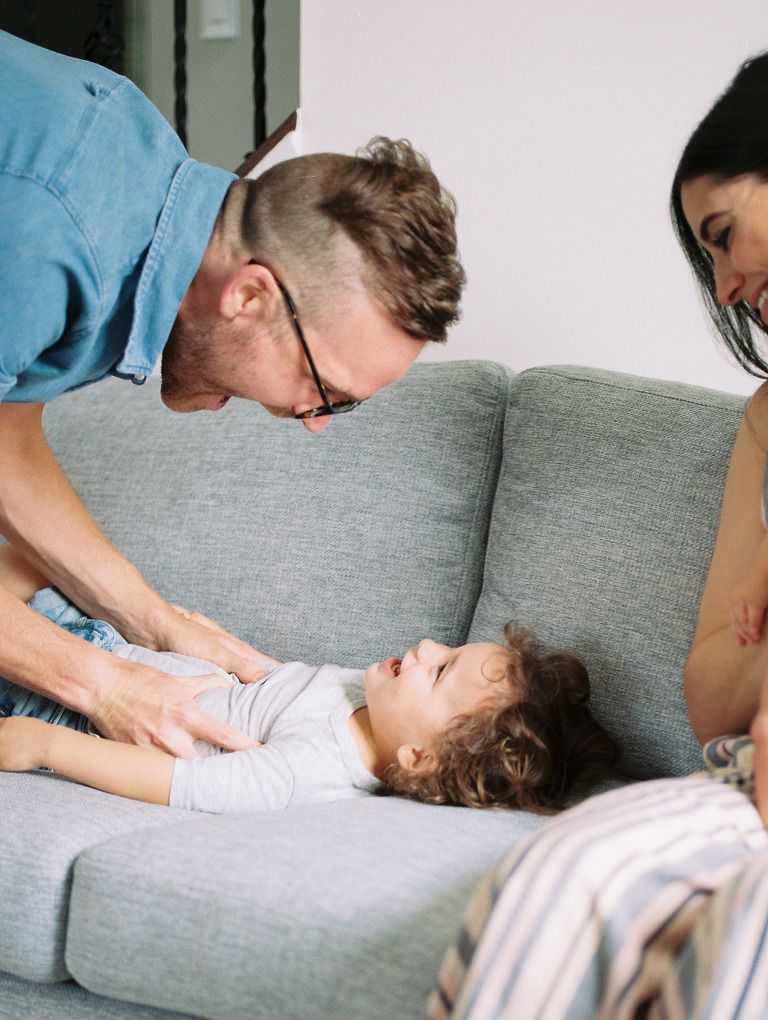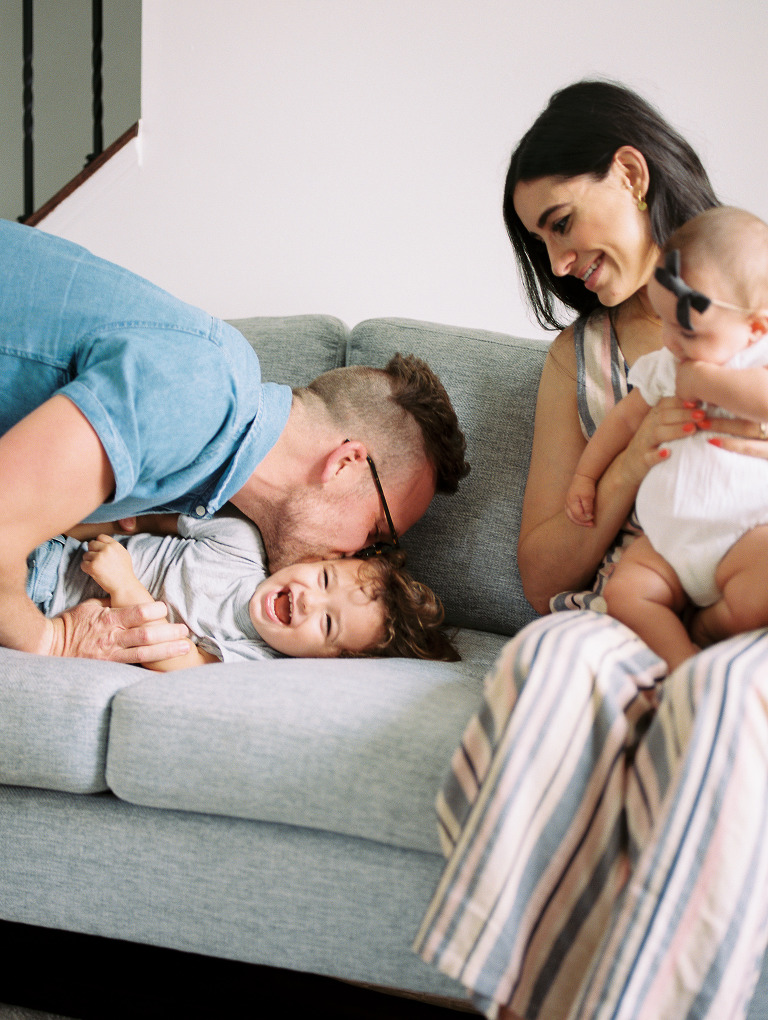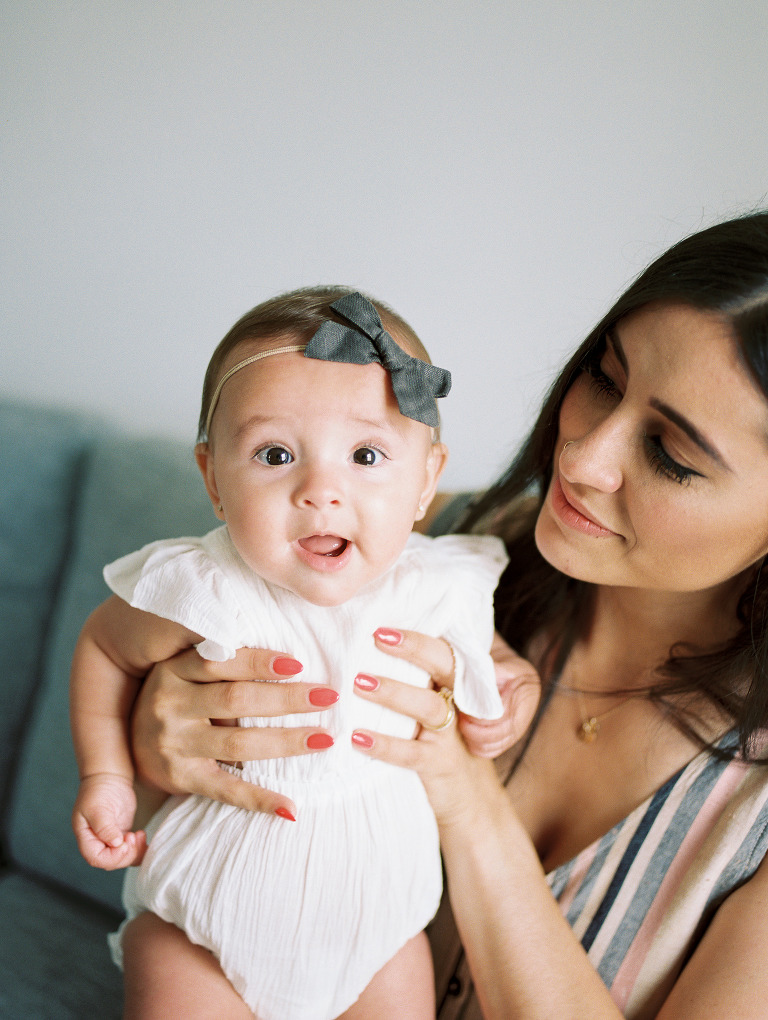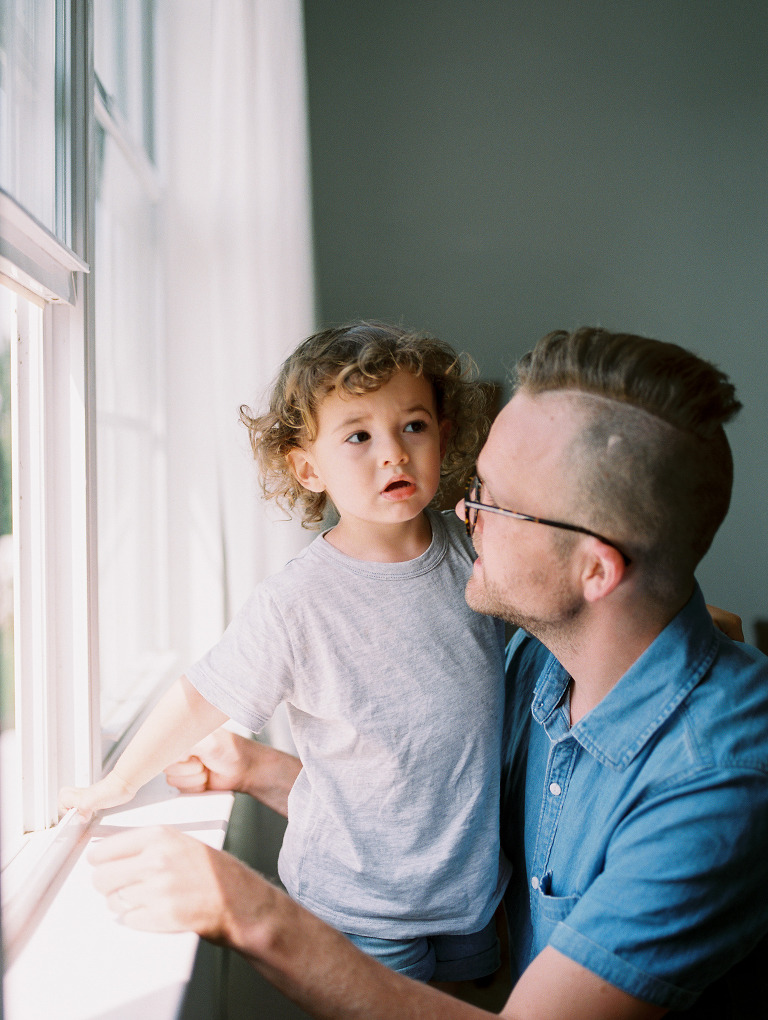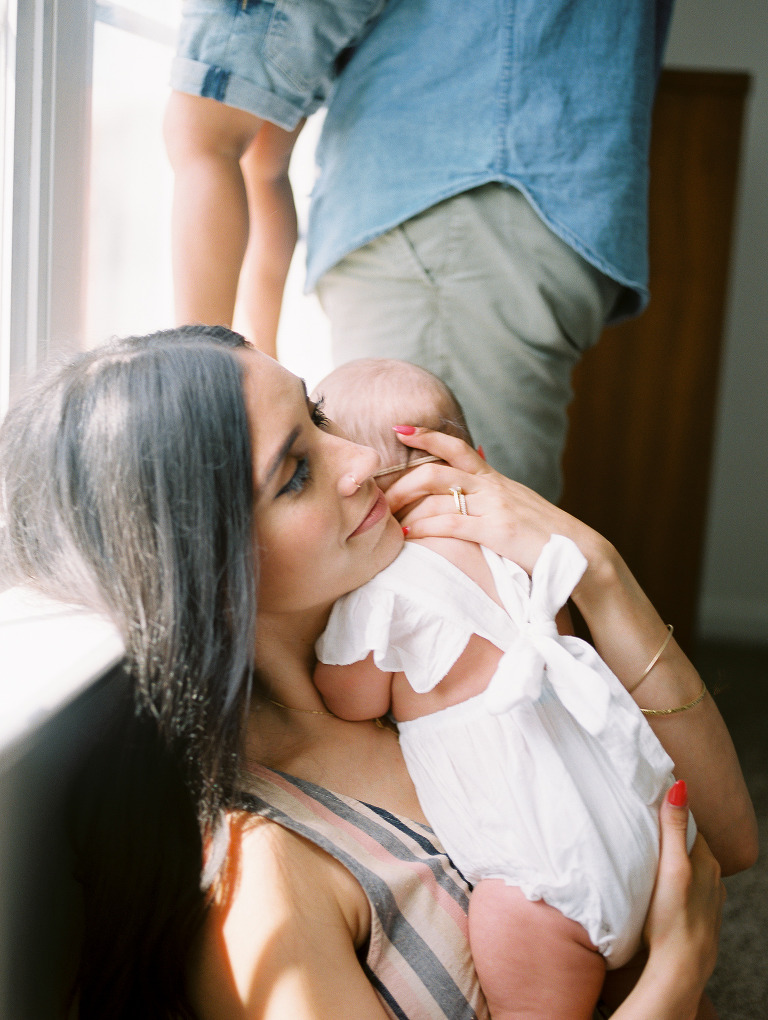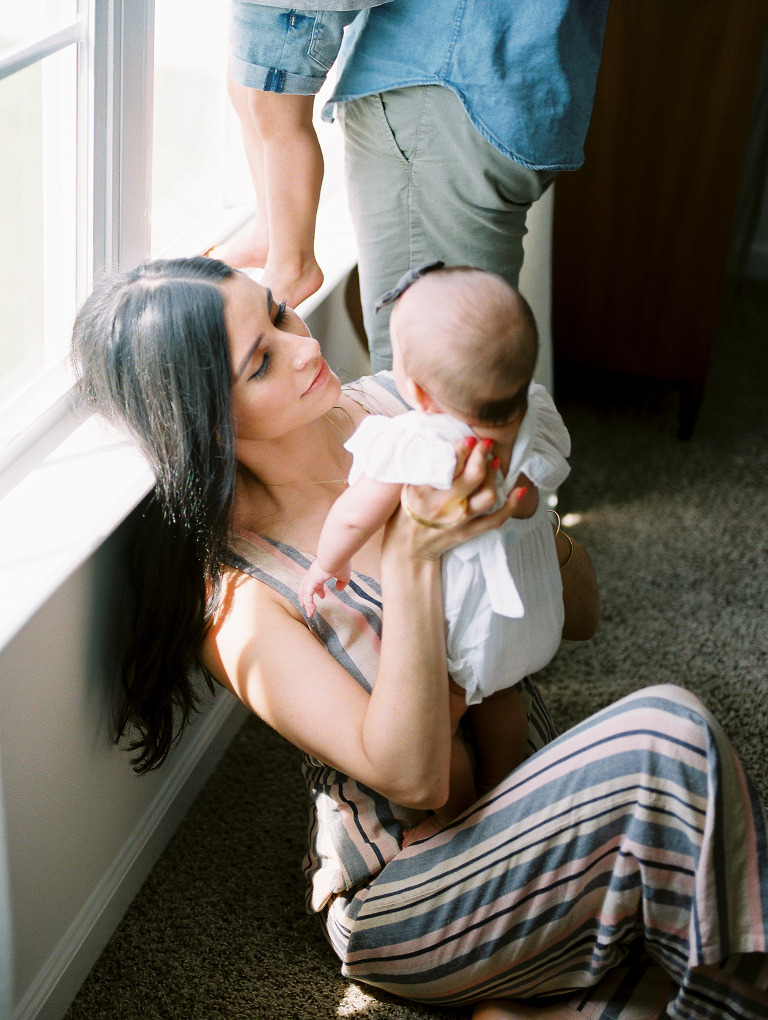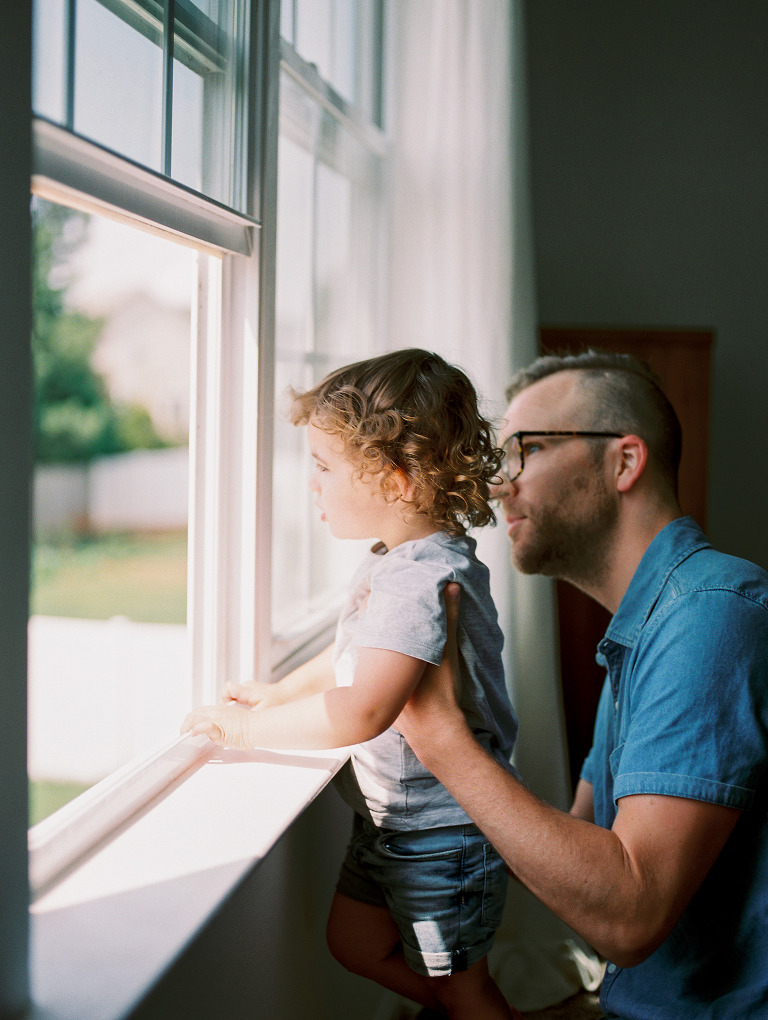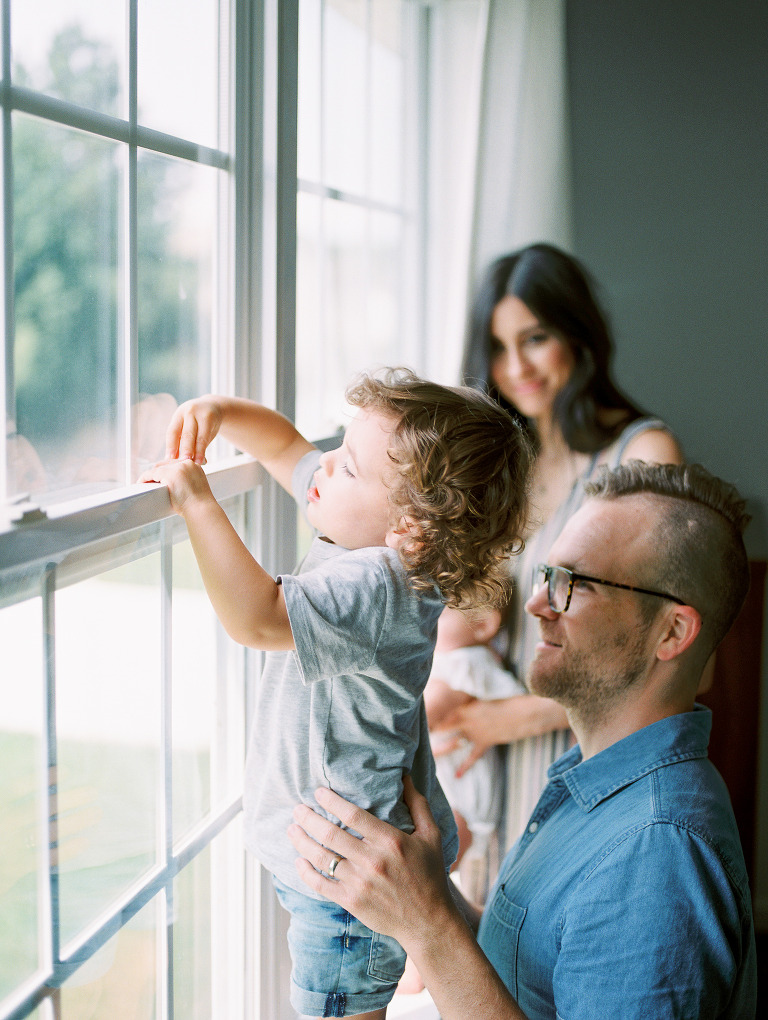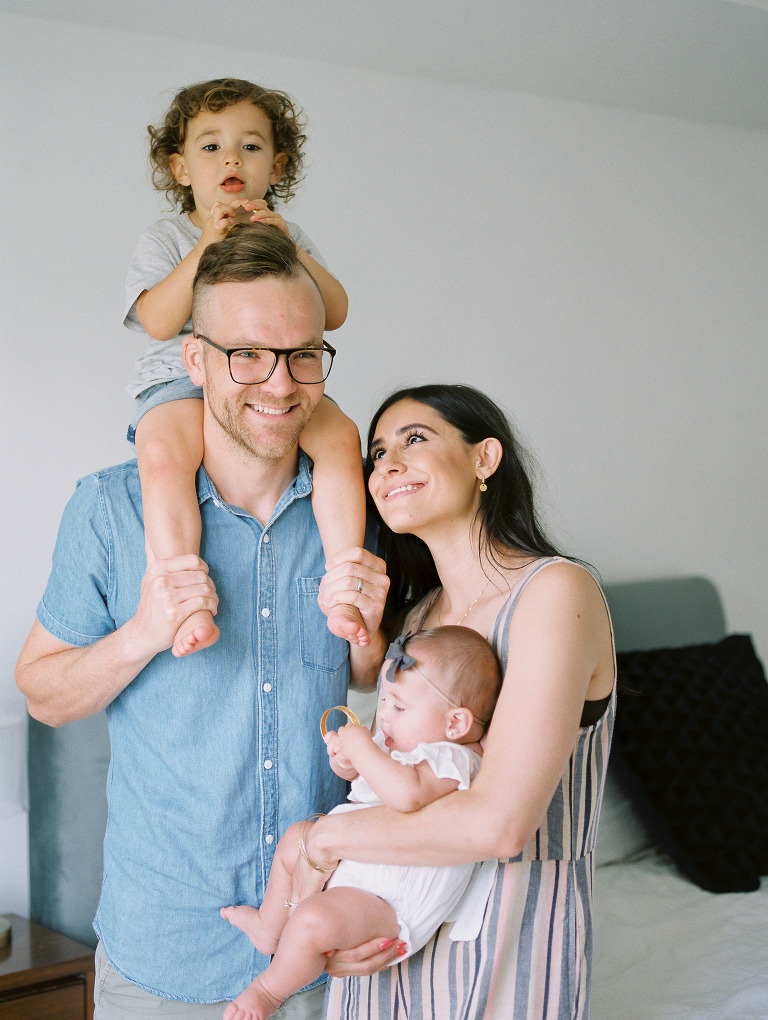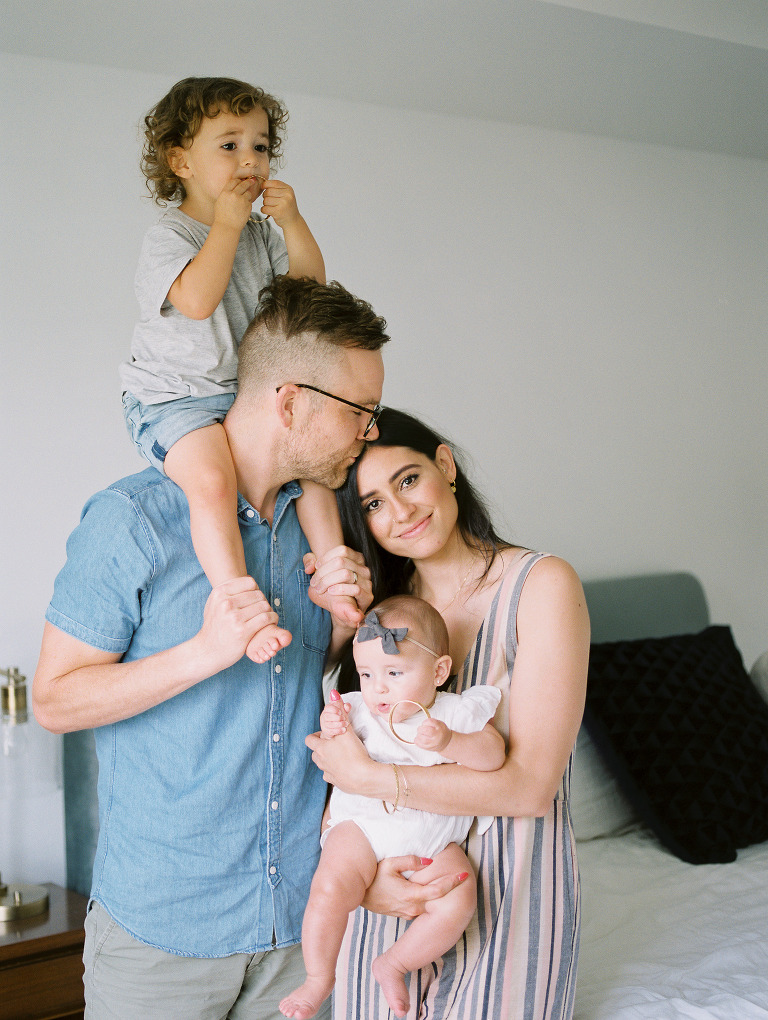 To see other lifestyle sessions click
here
.