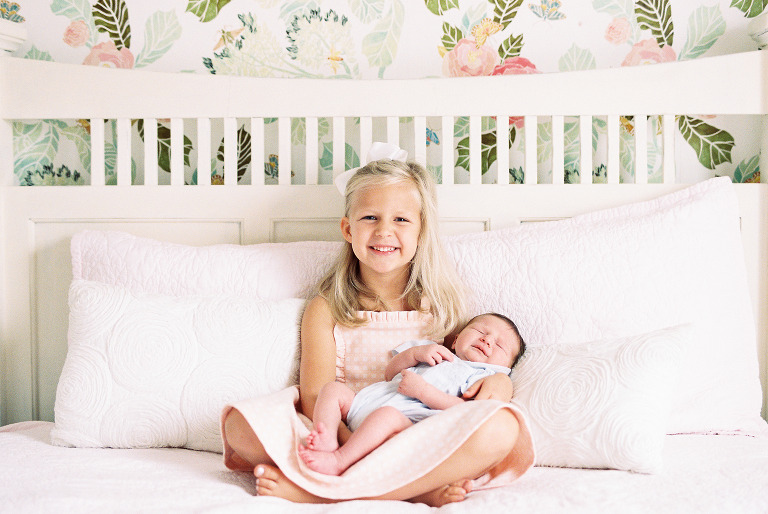 Newborn Beau certainly did not disappoint for his session.  I met Michelle through another client of mine and I just LOVE referrals.  You meet the best of the best people that way.  Beau was such a little sleepy dream while his sweet family loved on him.  Not to mention how cute his nursery is.  I was especially in awe of how sweet these siblings were.  Their age difference is right around the same as my two boys and I just love witnessing that.  Beaus sister was so excited to hold and help with baby Beau in any way.  Enjoy a few of my favorite images from their session.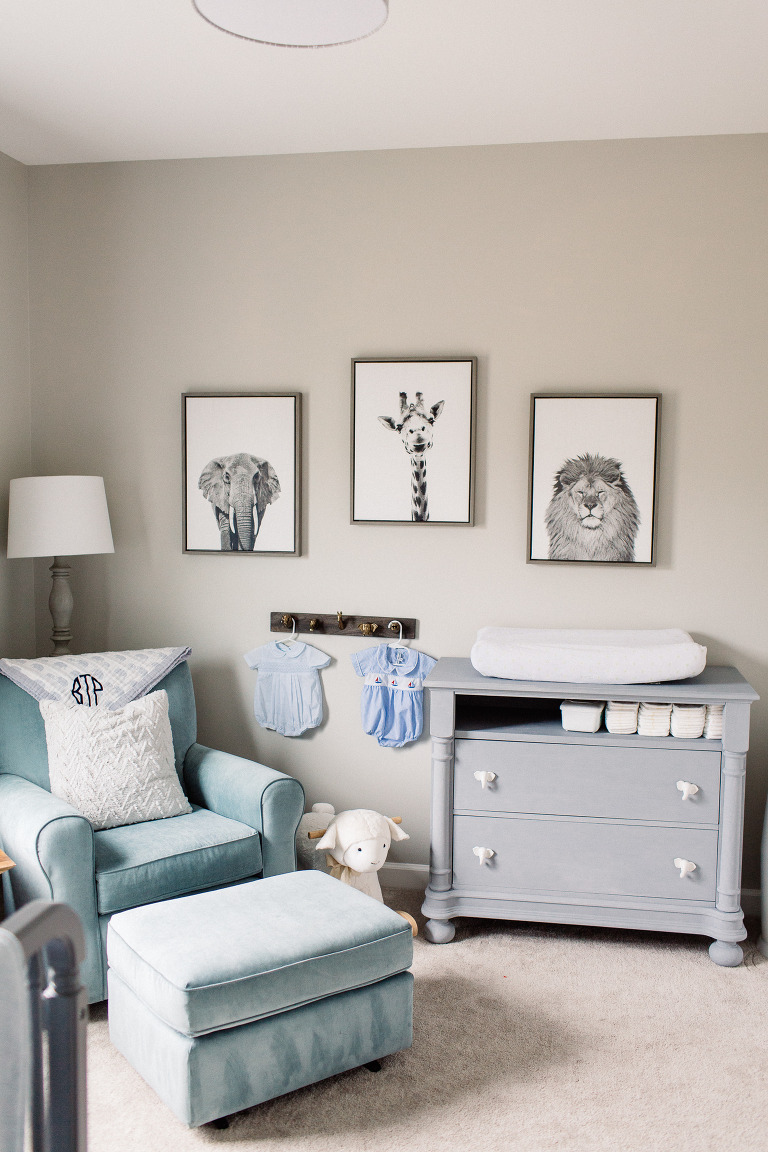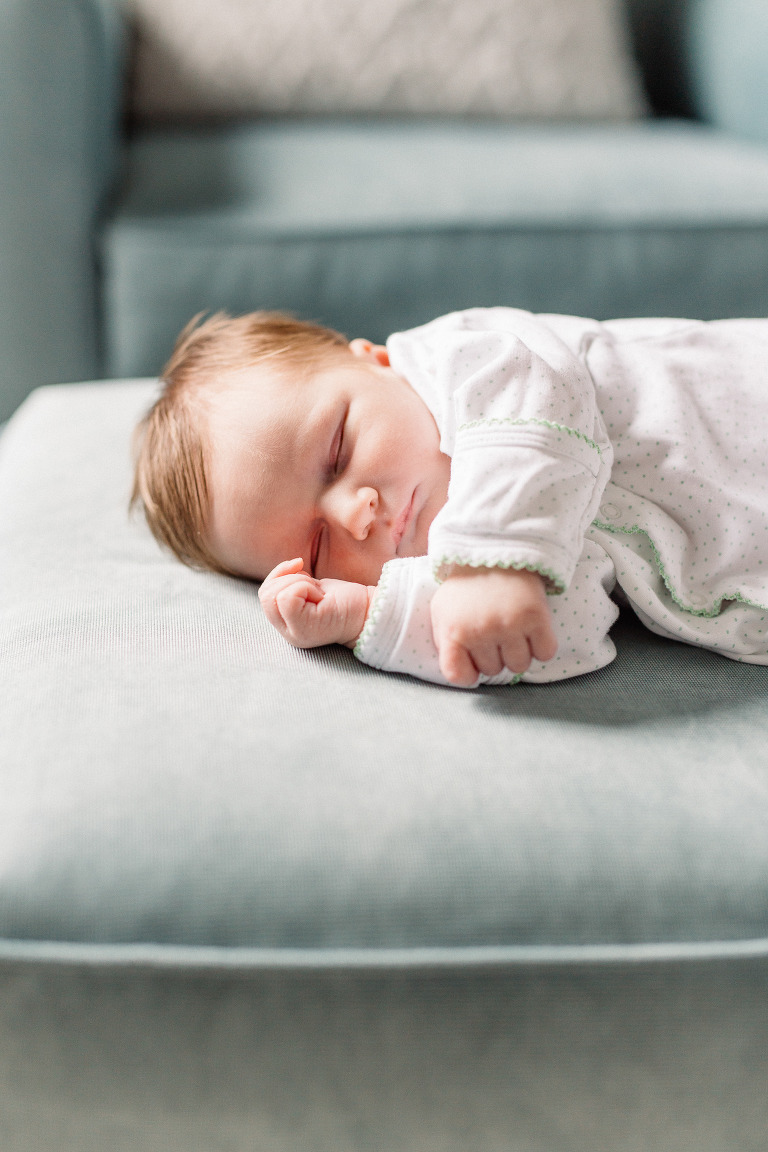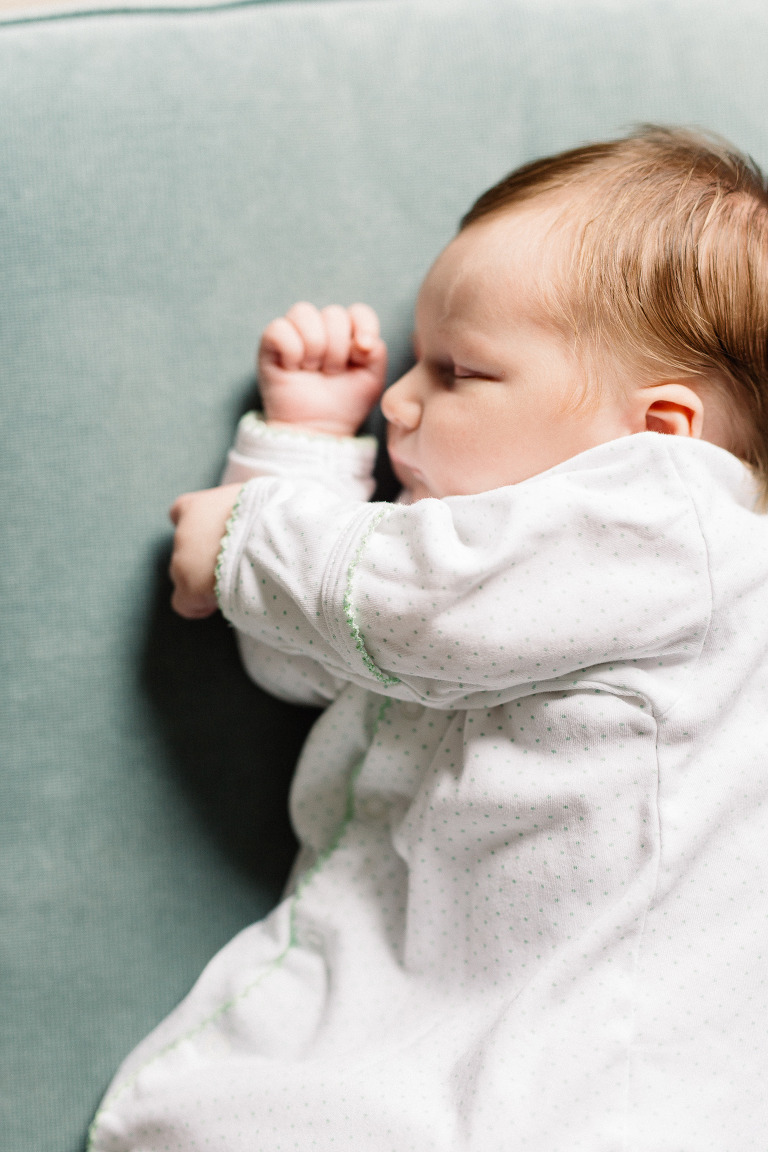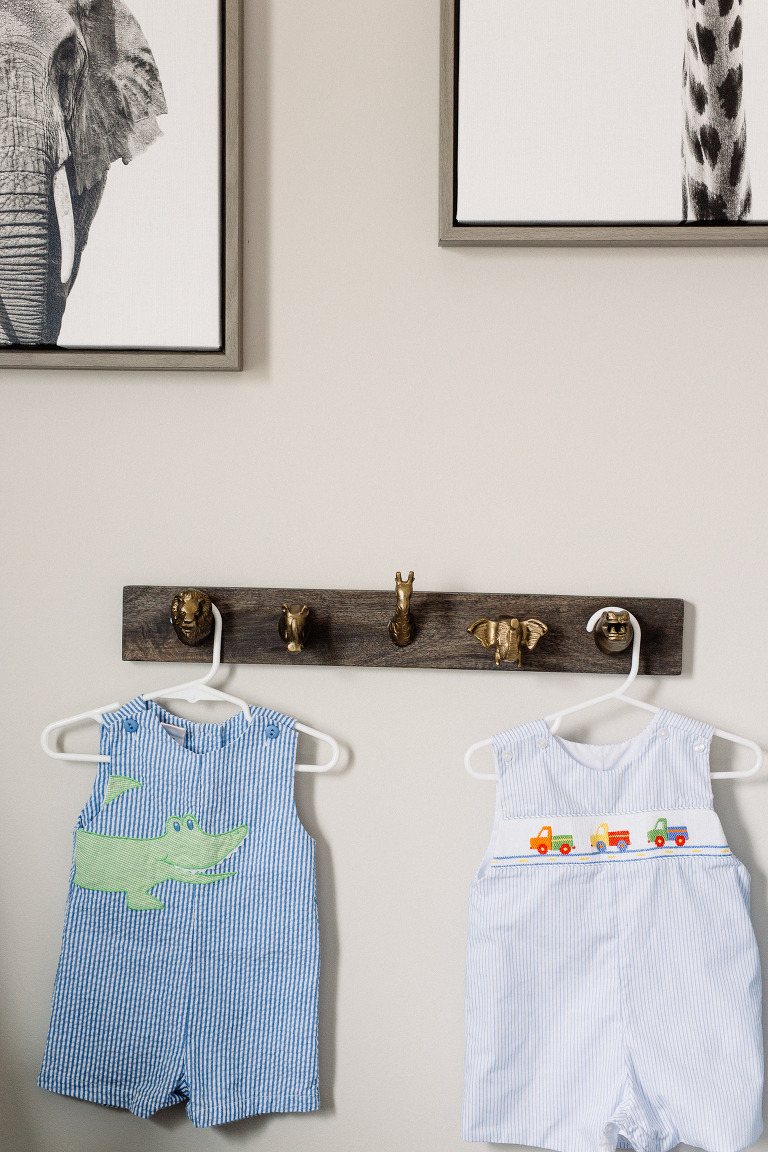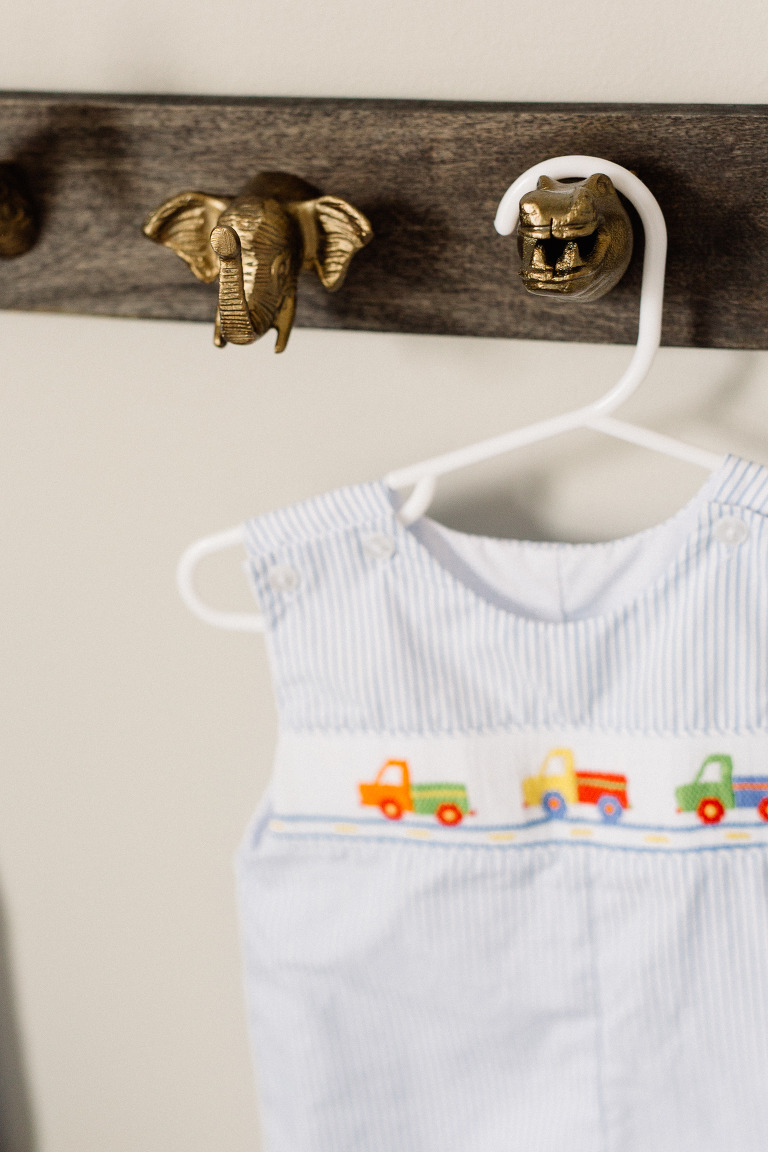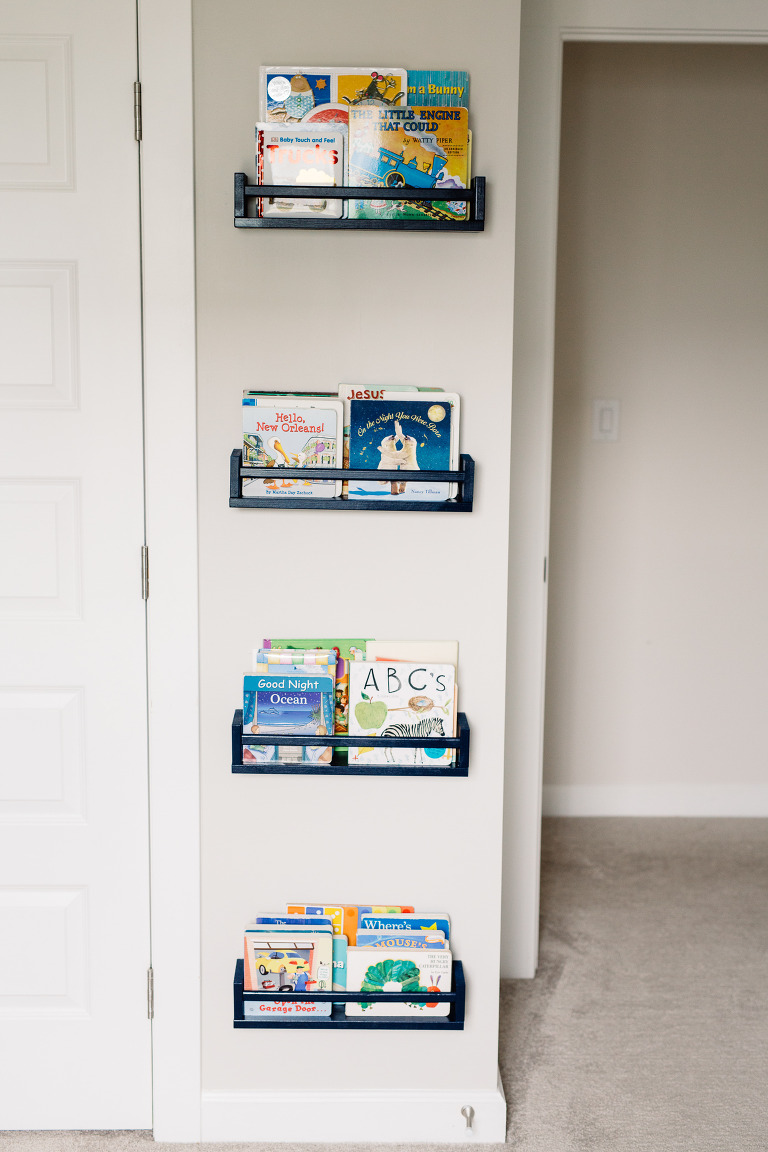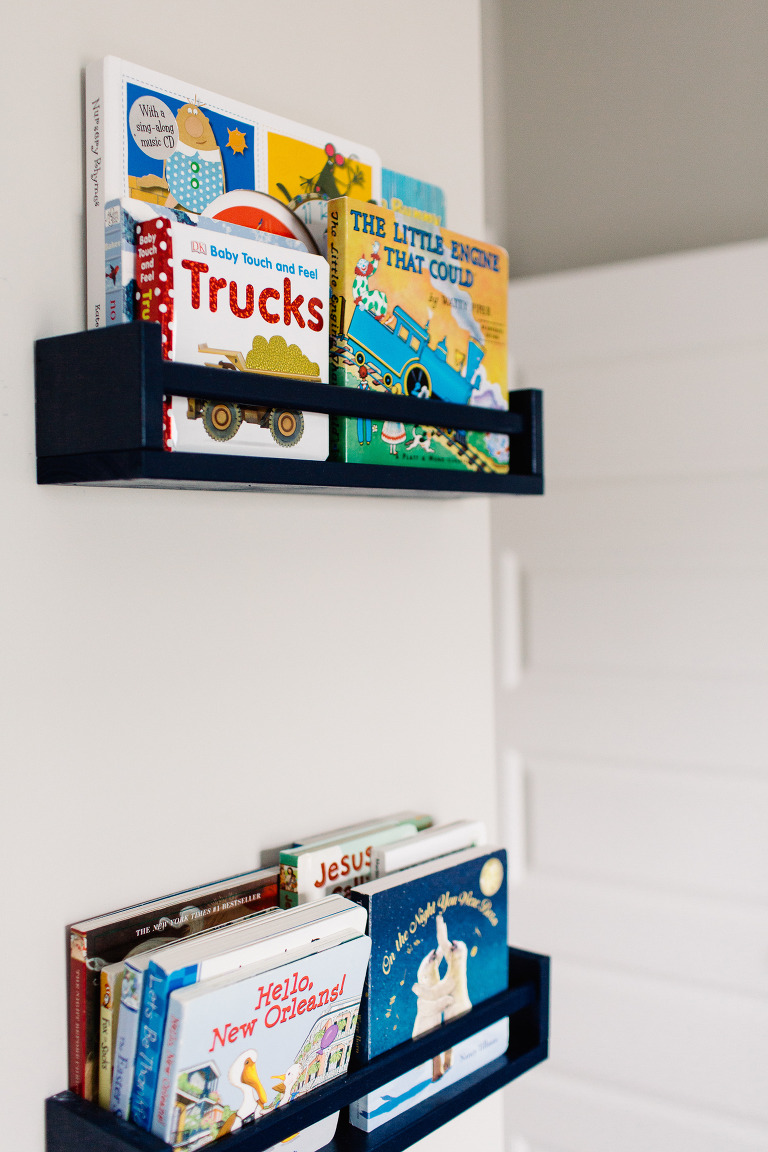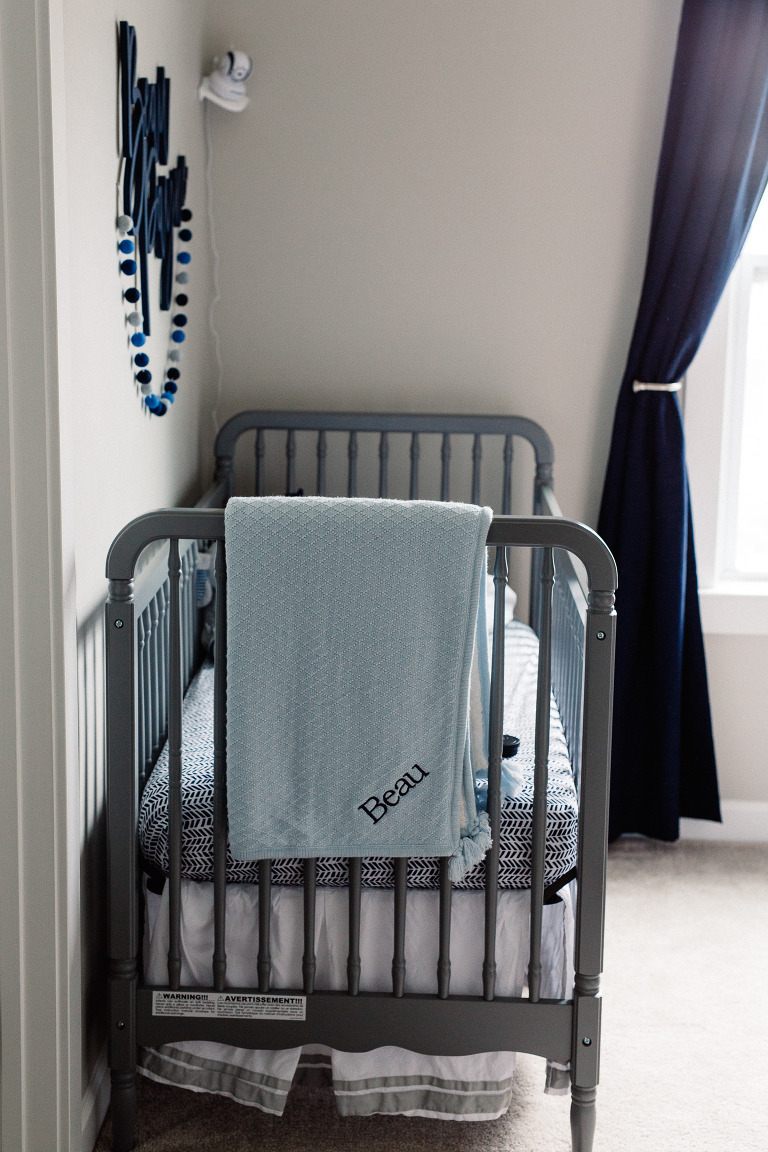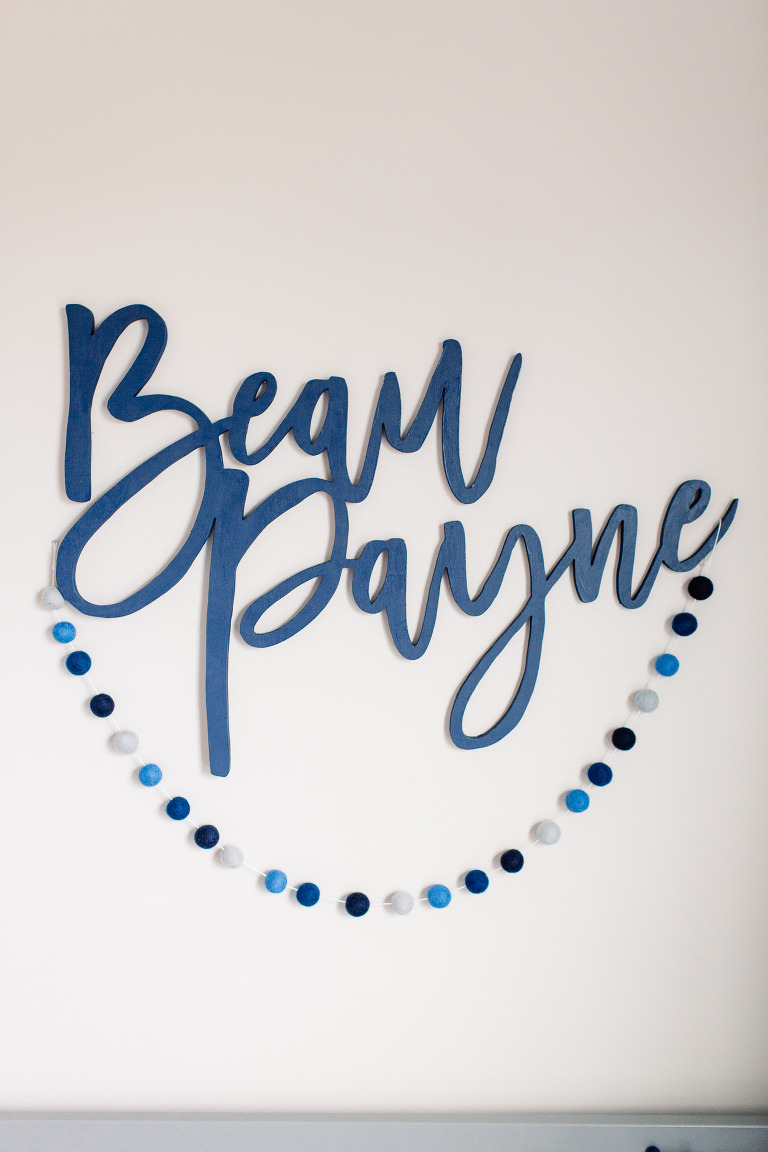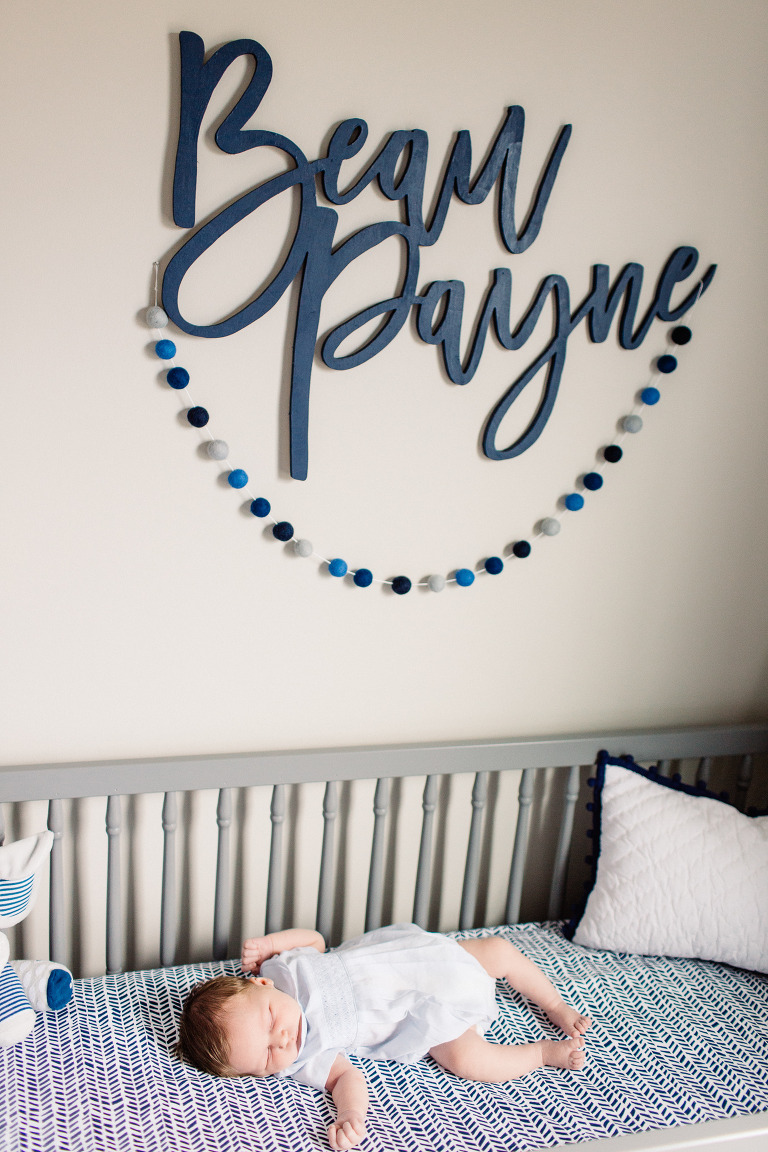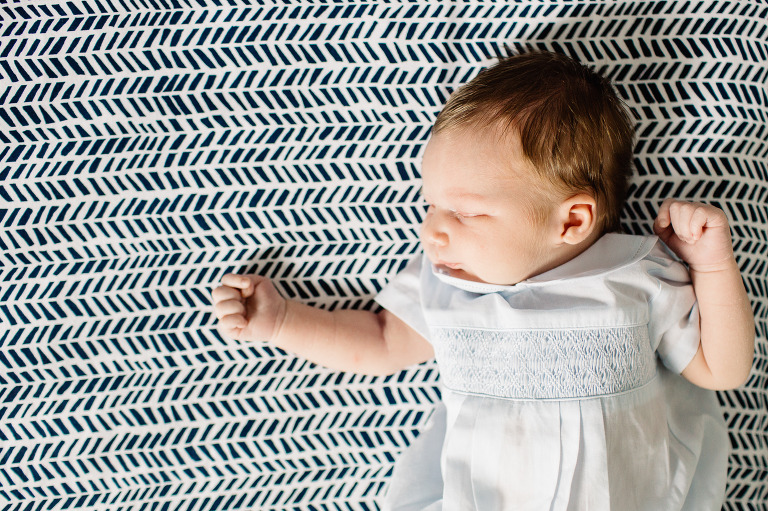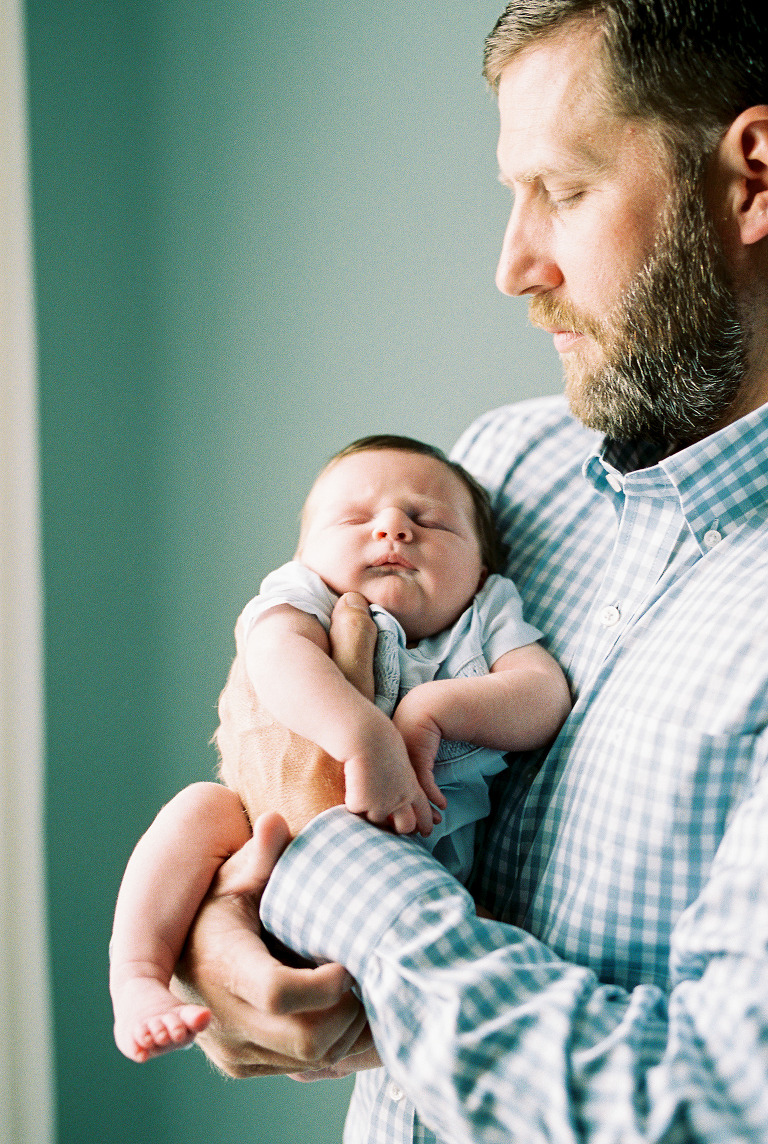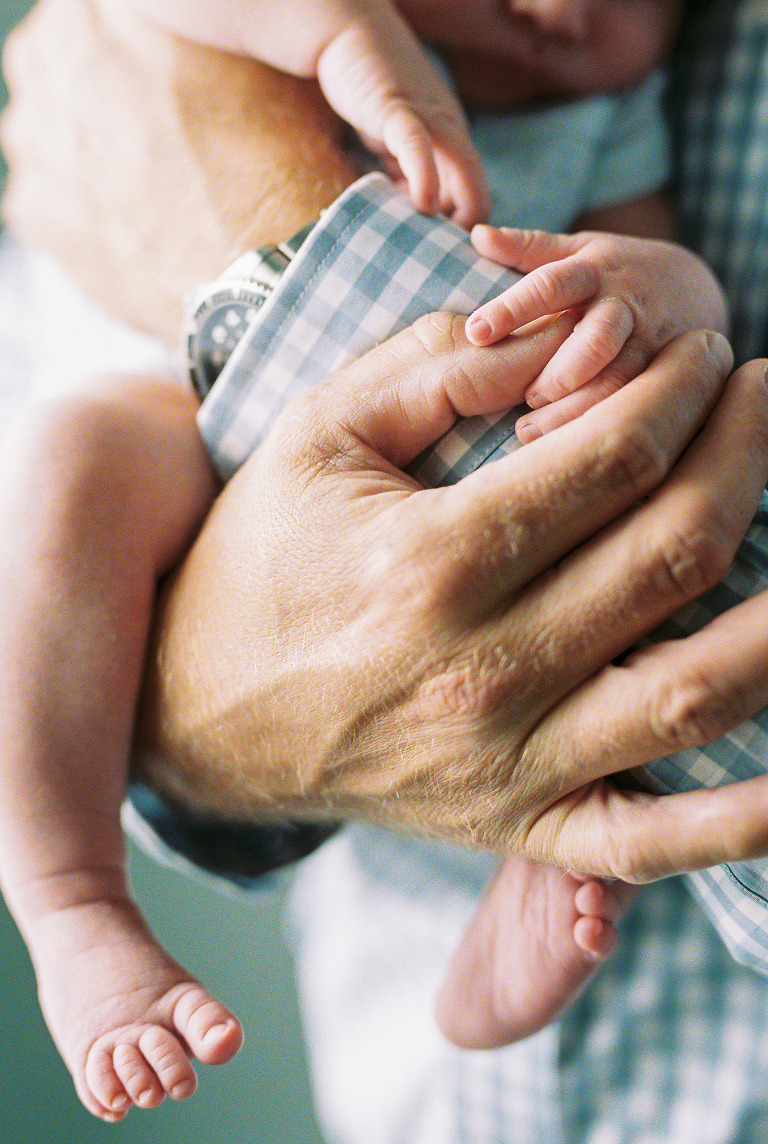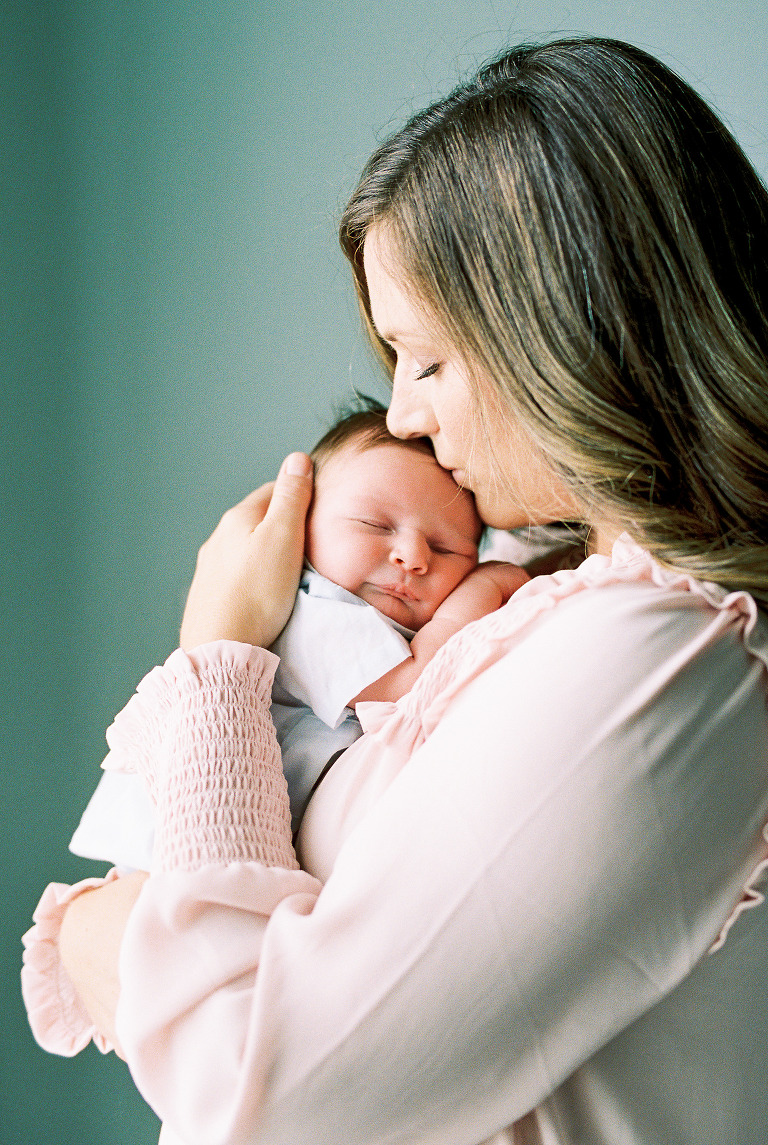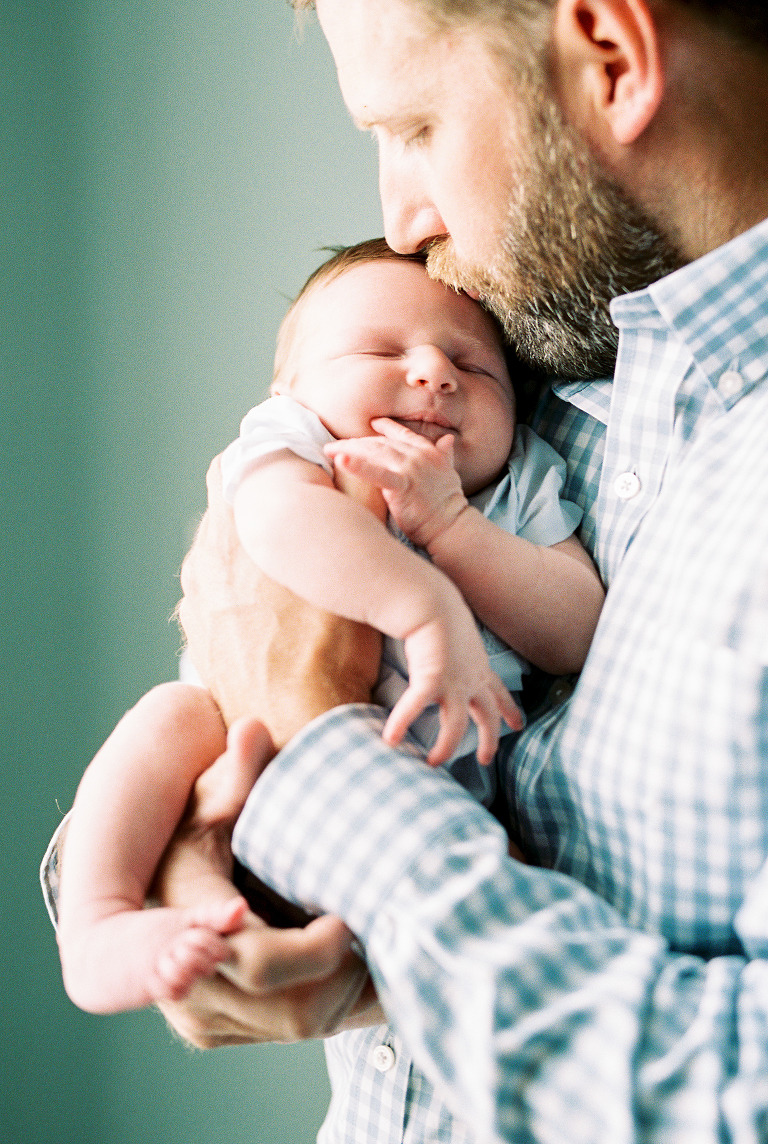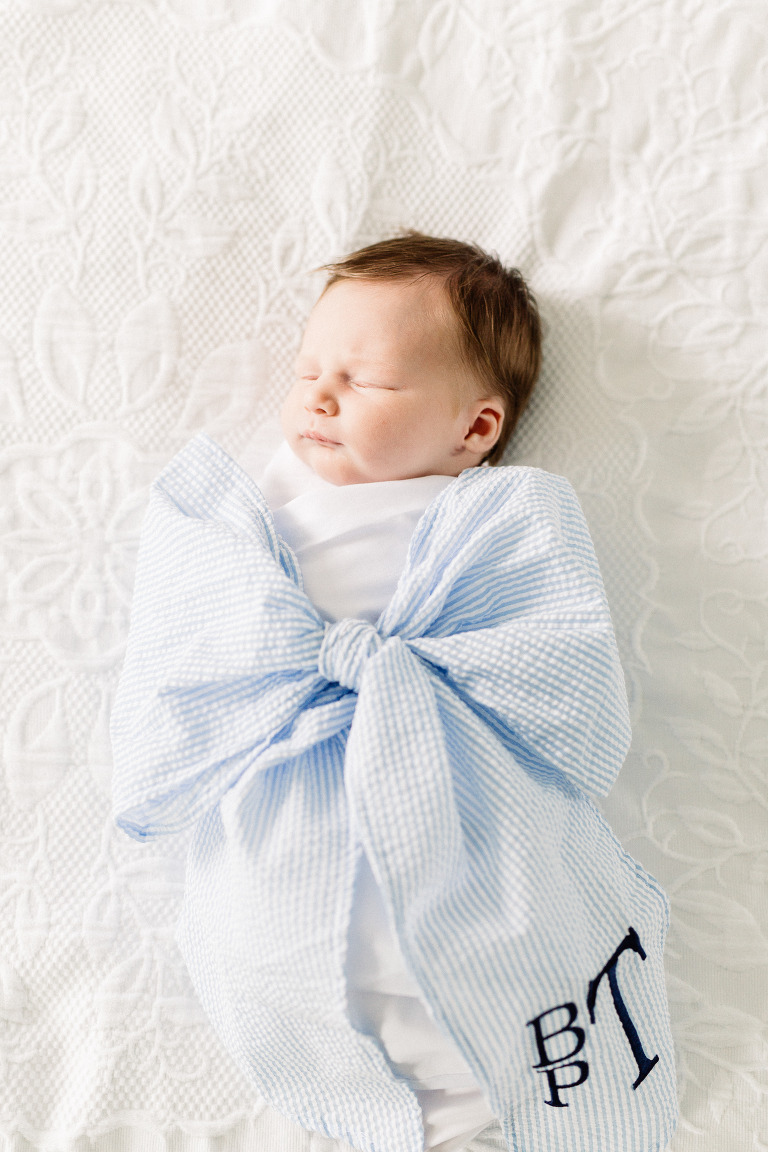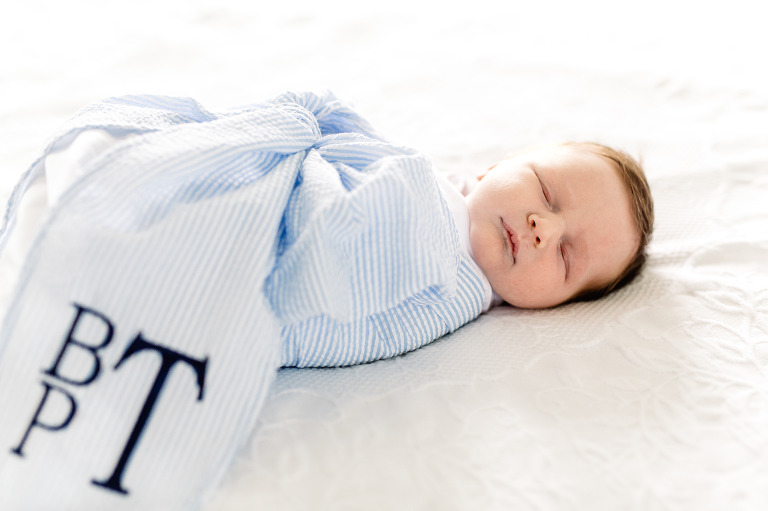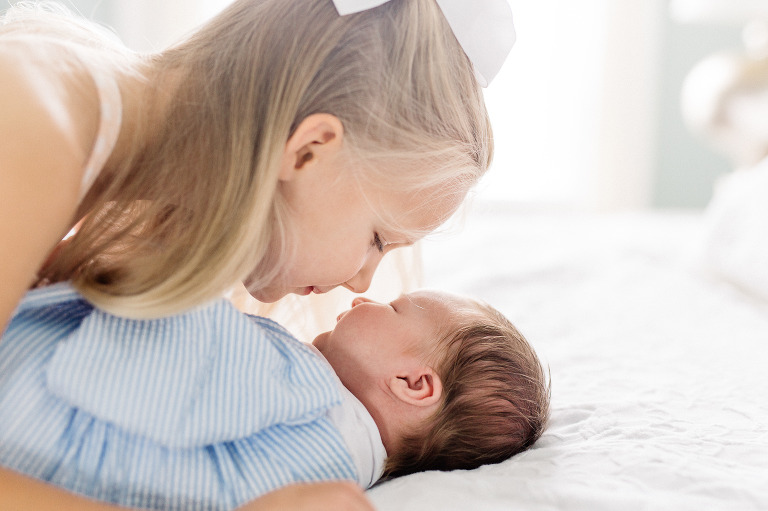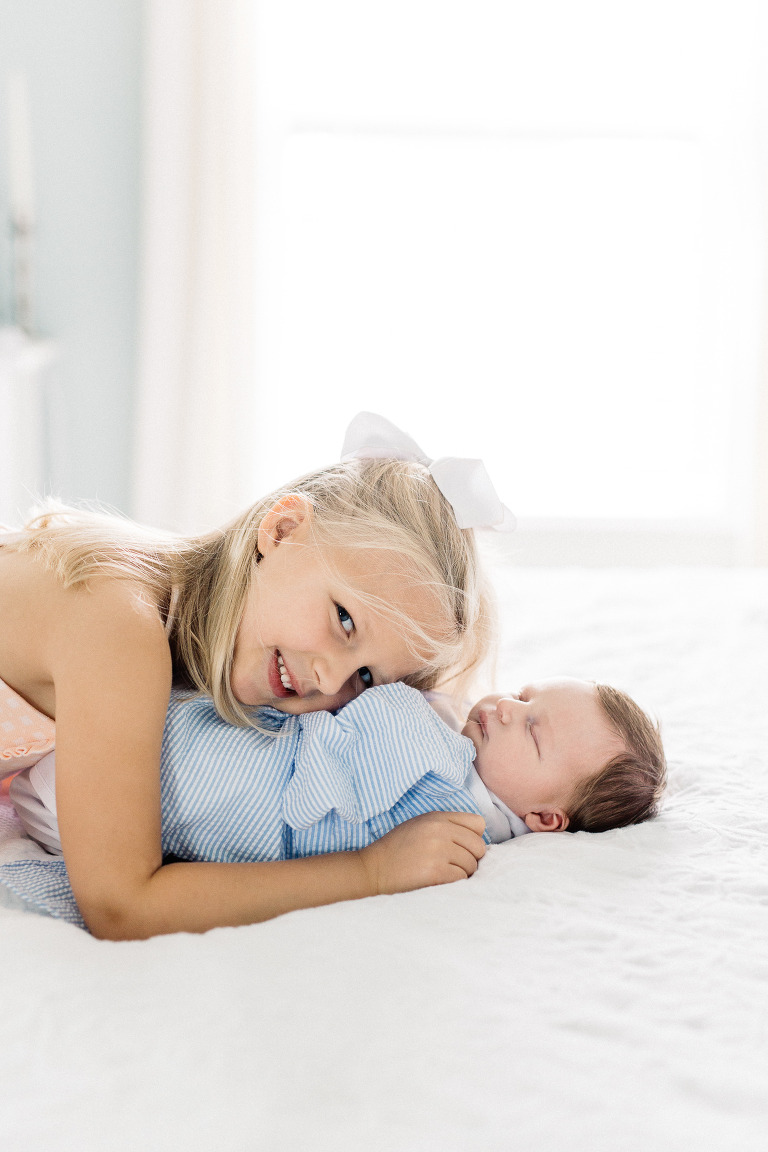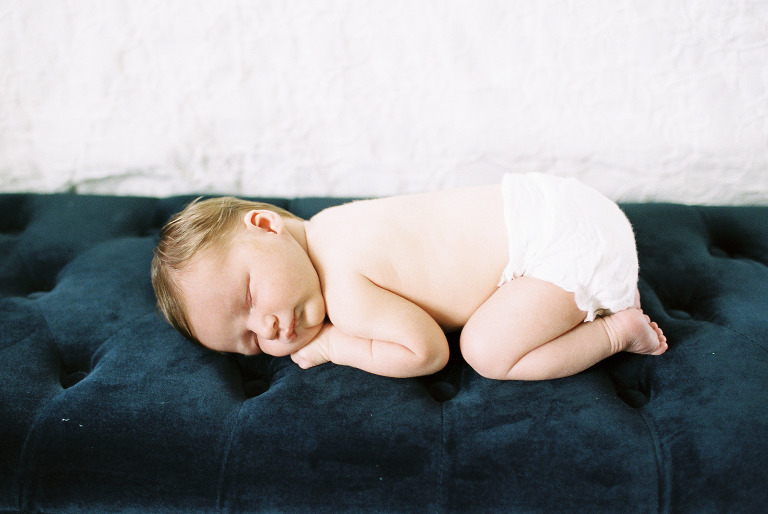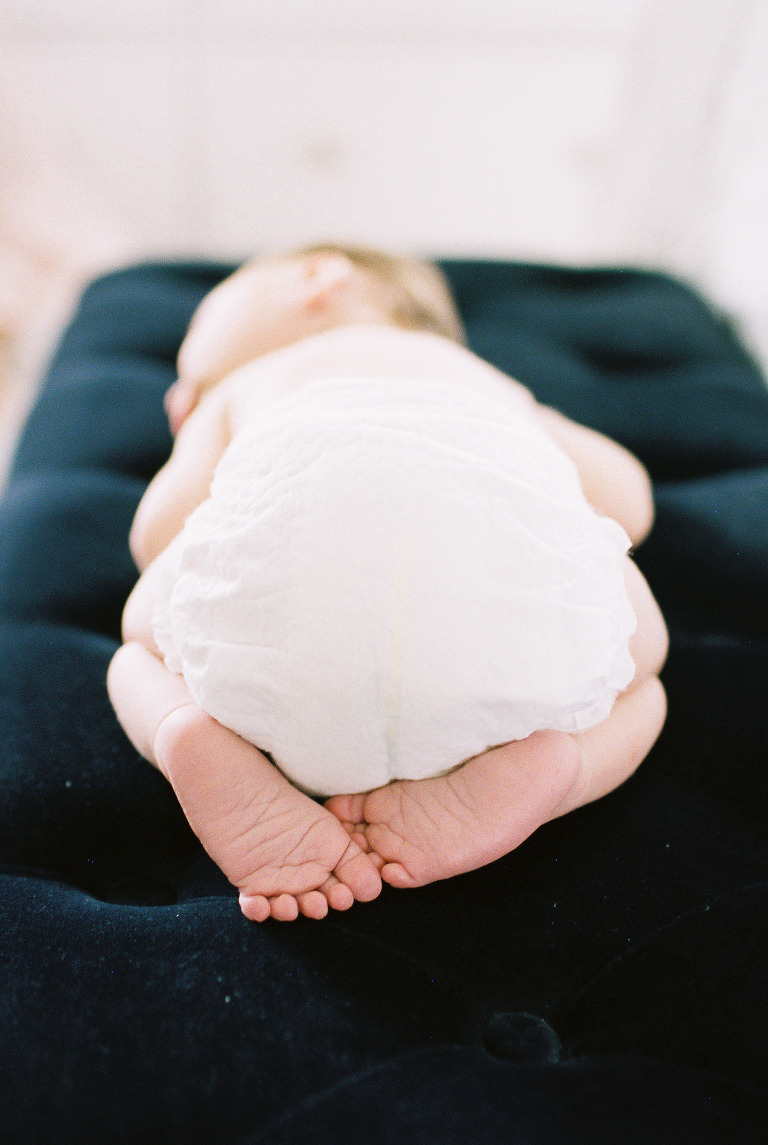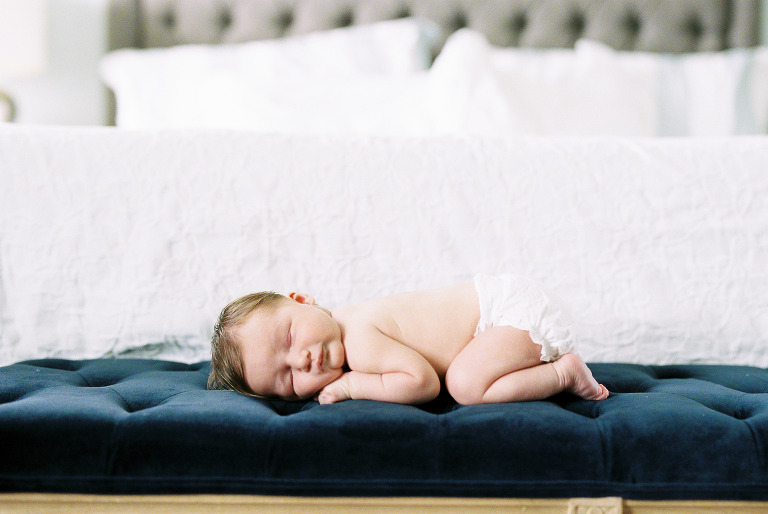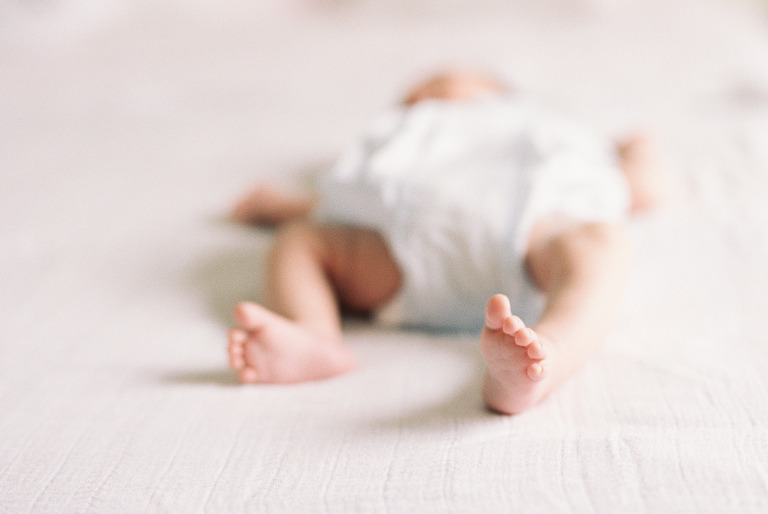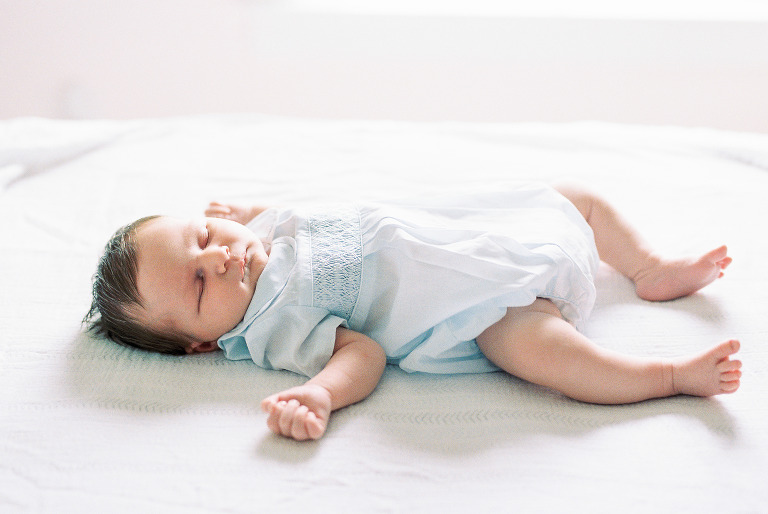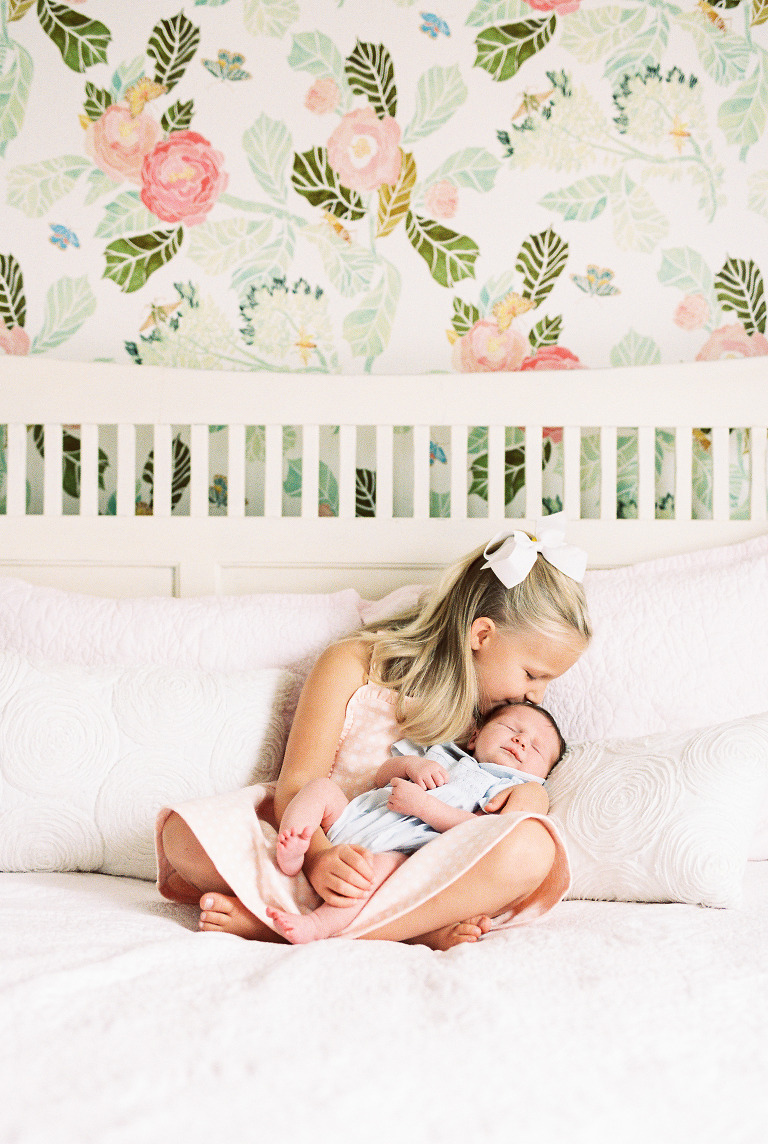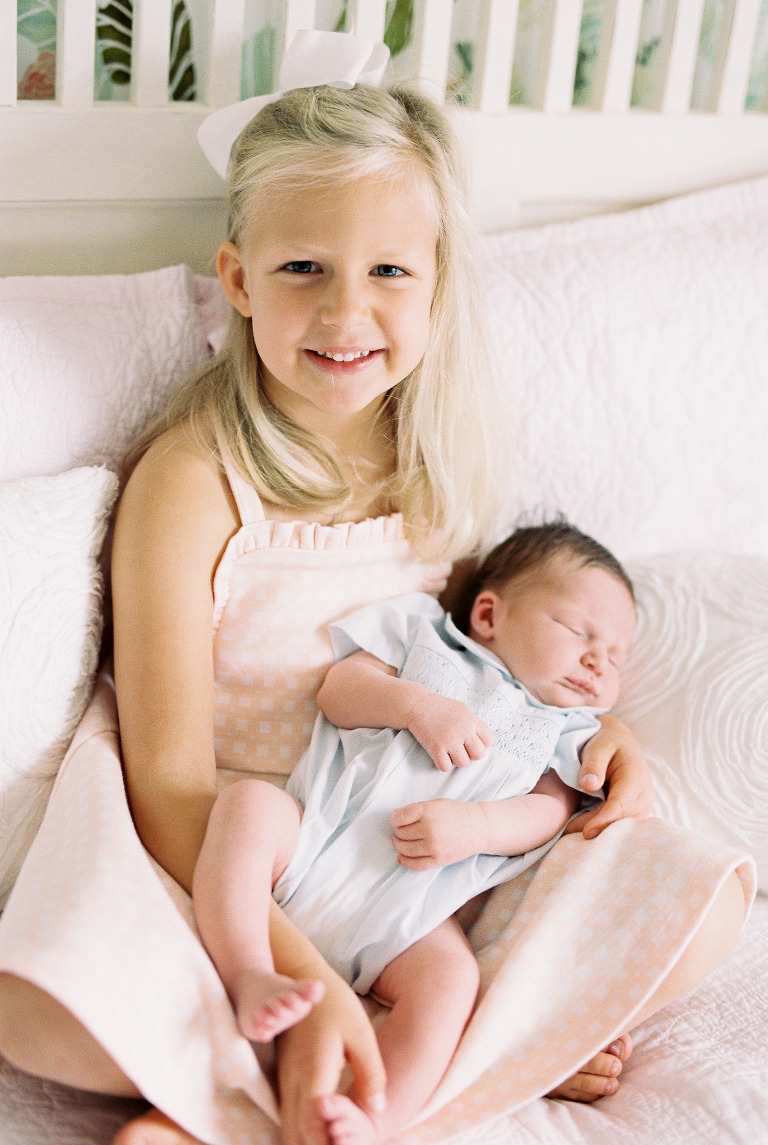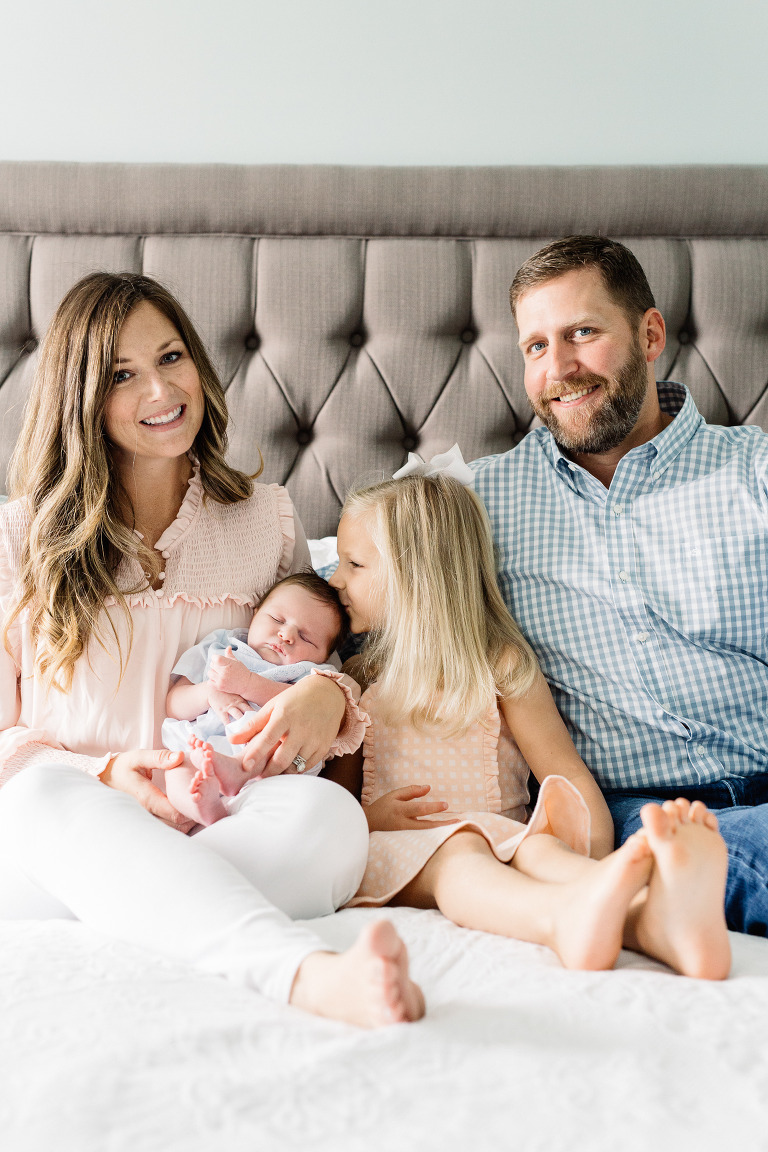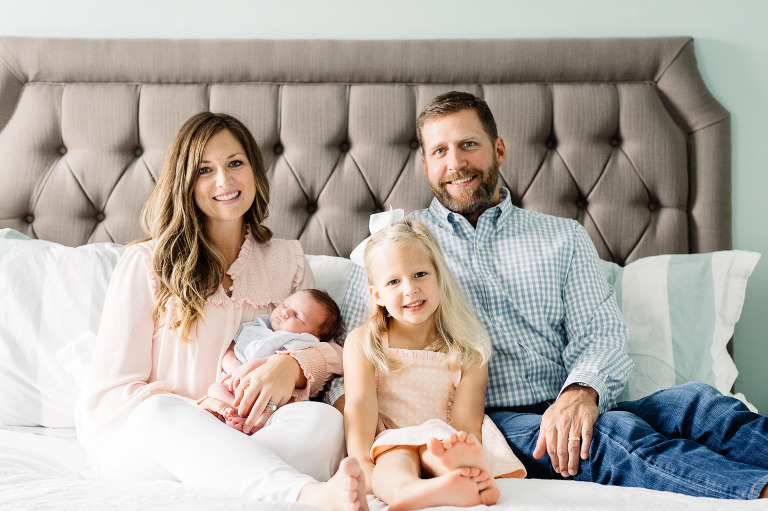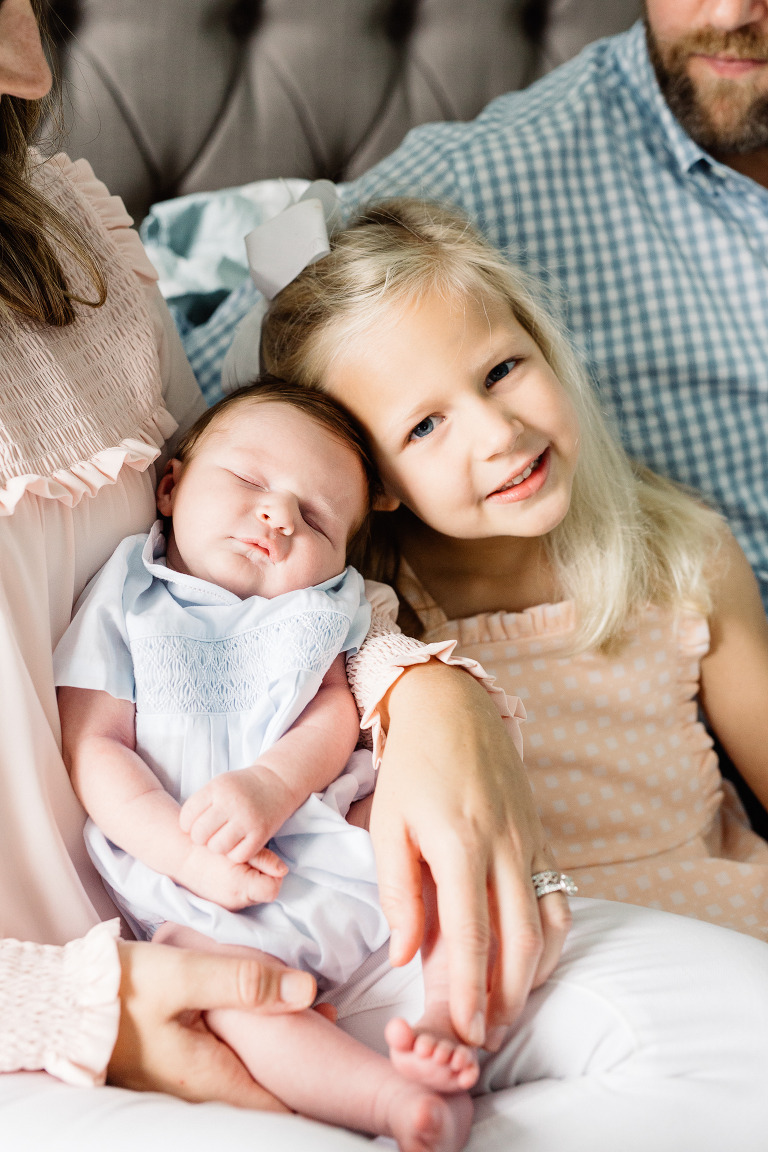 Mixture of both digital and film.  Film images were shot on Pentax 645n and canon eos1.
To see more of our in-home newborn sessions visit: here.
If you are considering booking us send us an email through our contact page, would love to hear from you.