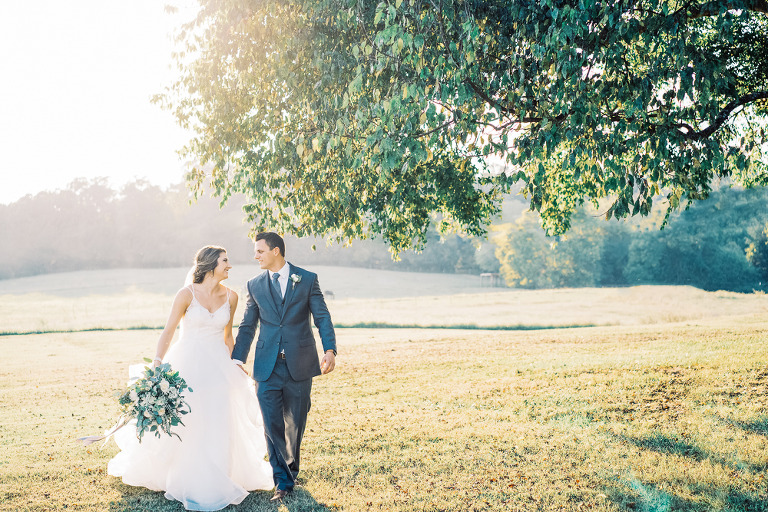 We've been pretty excited about shooting at the beautiful dairy barn at the Anne Spring Close Greenway.  Ashlann and Johns wedding was such a beautiful one to be a part of.  A few favorite things about their wedding day:
During Ashlann and John's first touch, John prayed the most beautiful prayer while holding hands with his soon to be wife.  His emotion was immediate from the moment he touched her and he fought back tears while trying to put into words his feeling and hopes for their marriage.  It was the sweetest thing.
Both John and Ashlann (separately) had thier bridal party praying over them before the ceremony.  Again,  It was such an beautiful testimony of them hearing the prayers from their family/friends.
John's dad married the two of them and I loved hearing his voice cracking as he joined his son and daughter in law together.  That made it even more special.
Ashlann's flower girl (which is also Johns niece) was so sweet.  She kept saying she was getting married that day too and she had her own little bouquet.
We had the most beautiful light during portraits and Ashlann and John twirling by the barn window was straight out of a fairy tale book.
Everything of this day was perfect.  Enjoy a few of my favorites.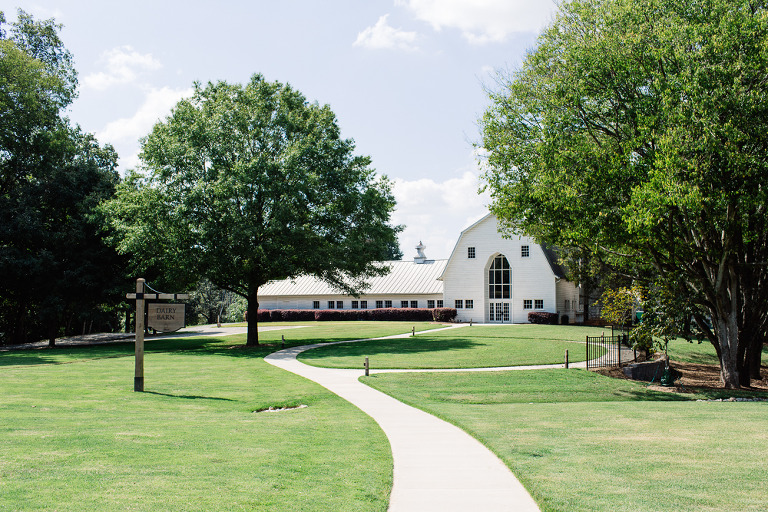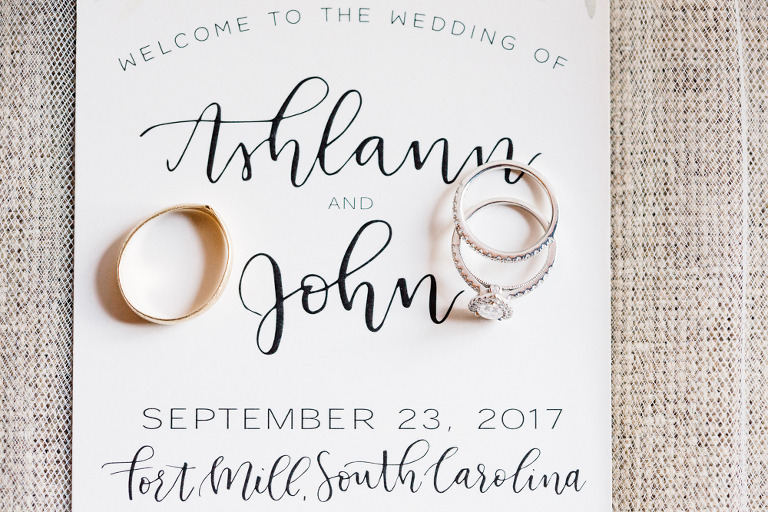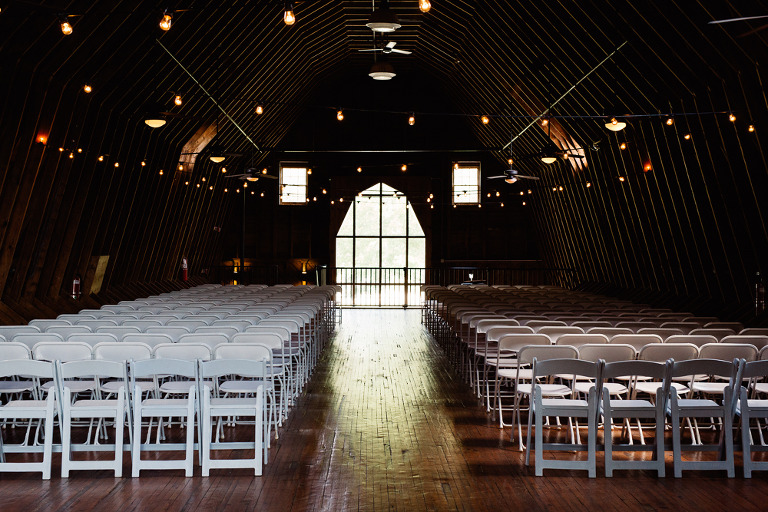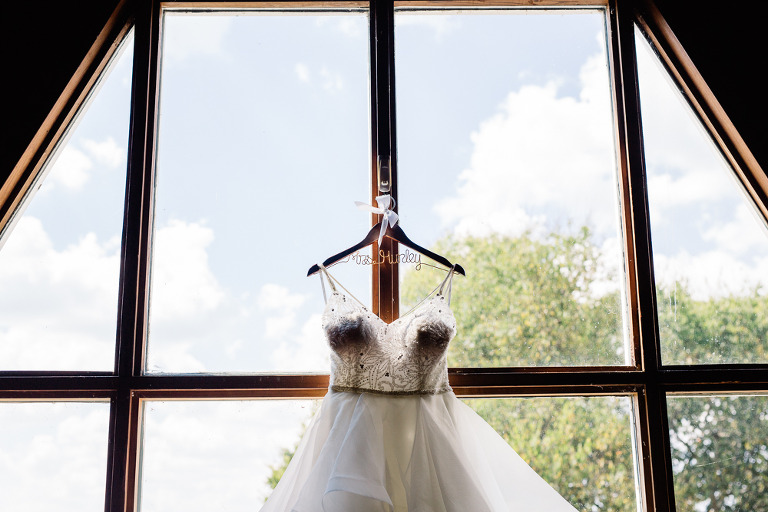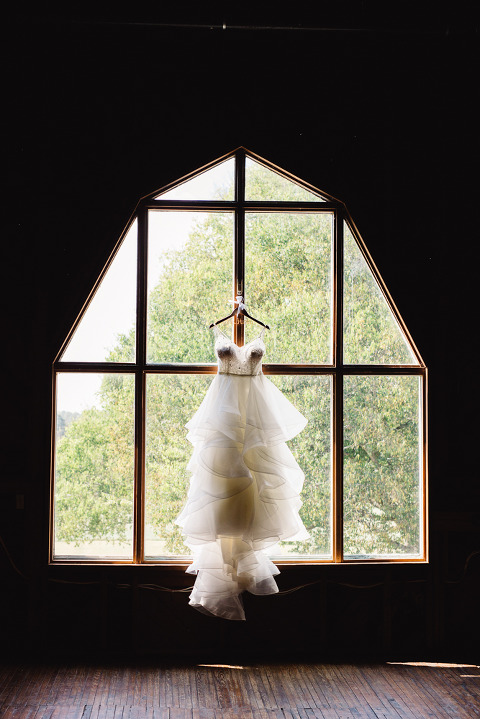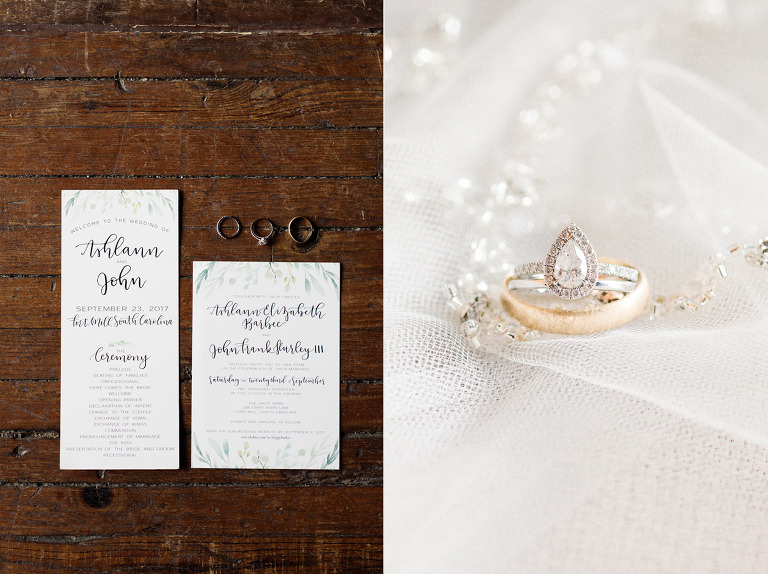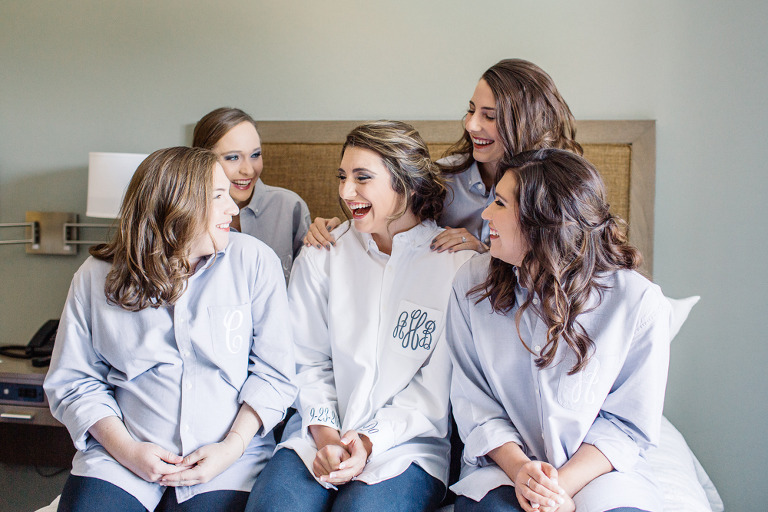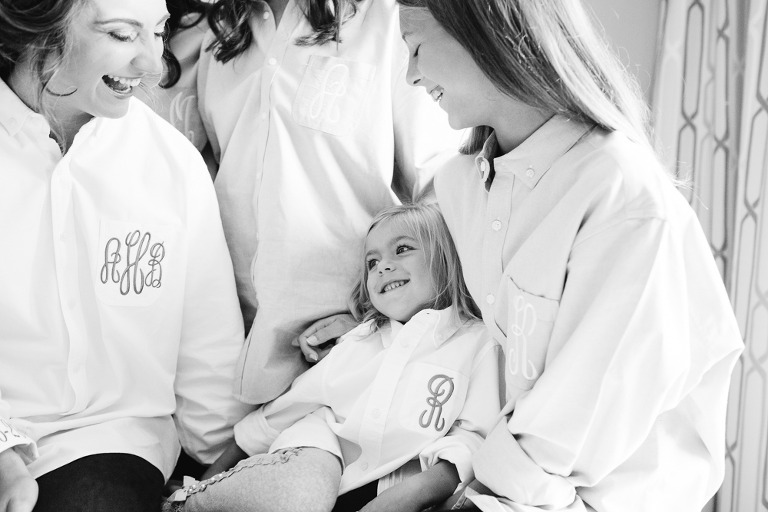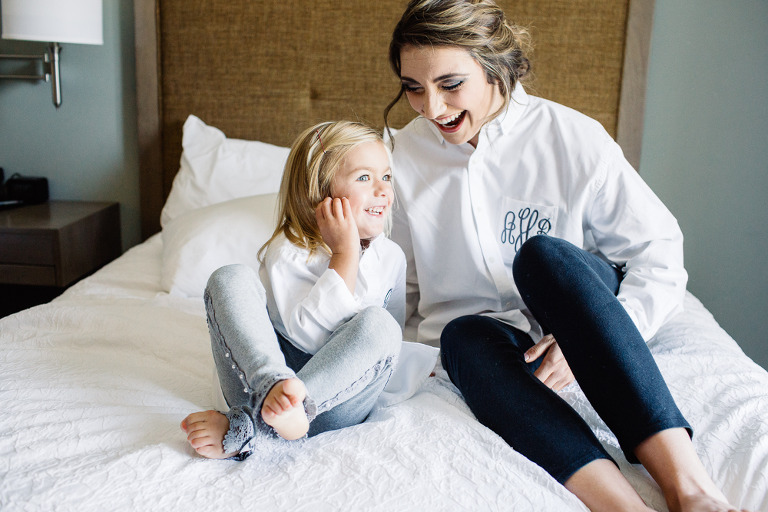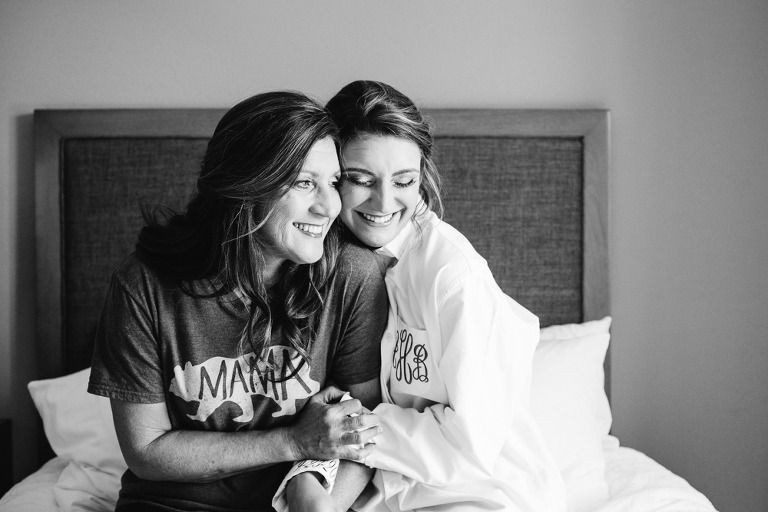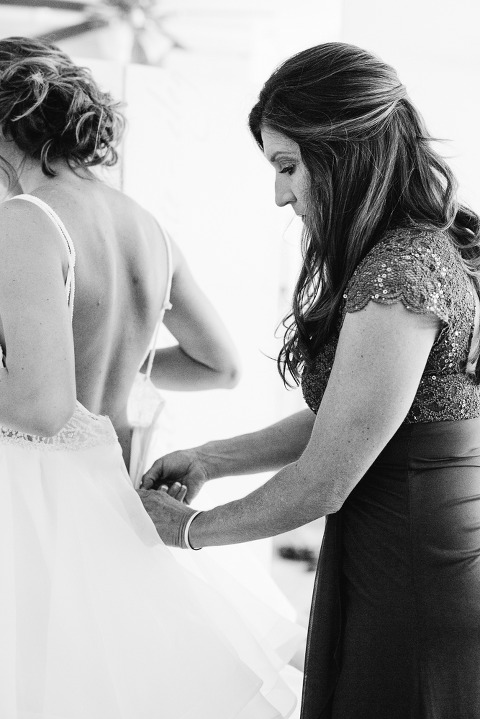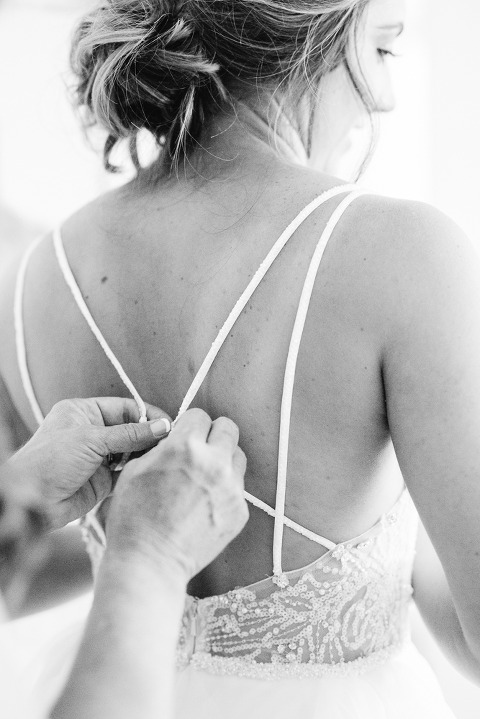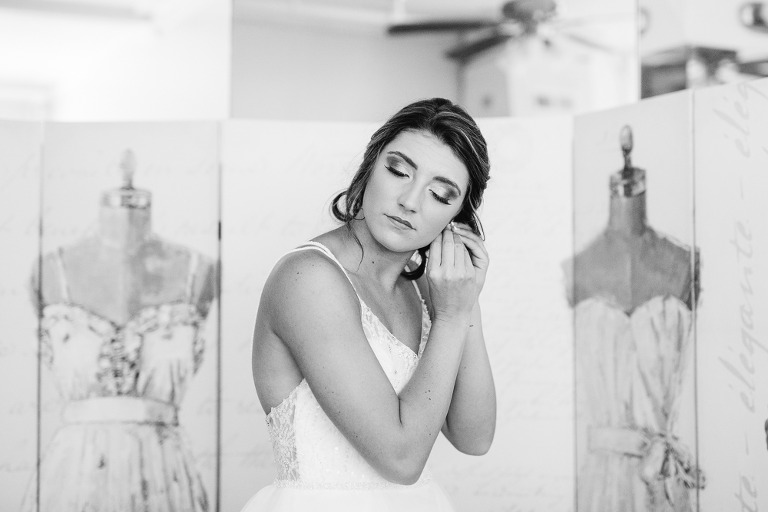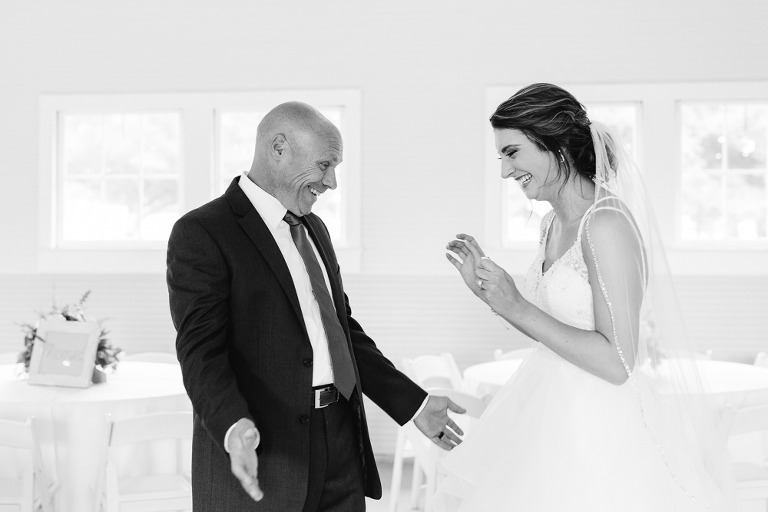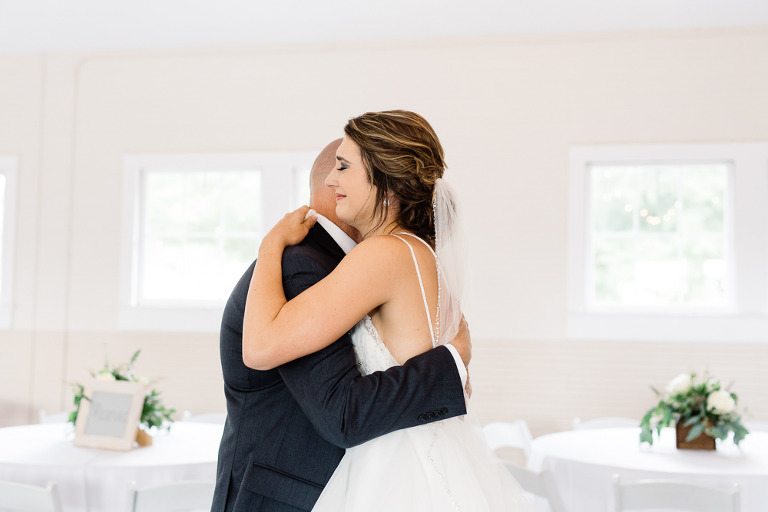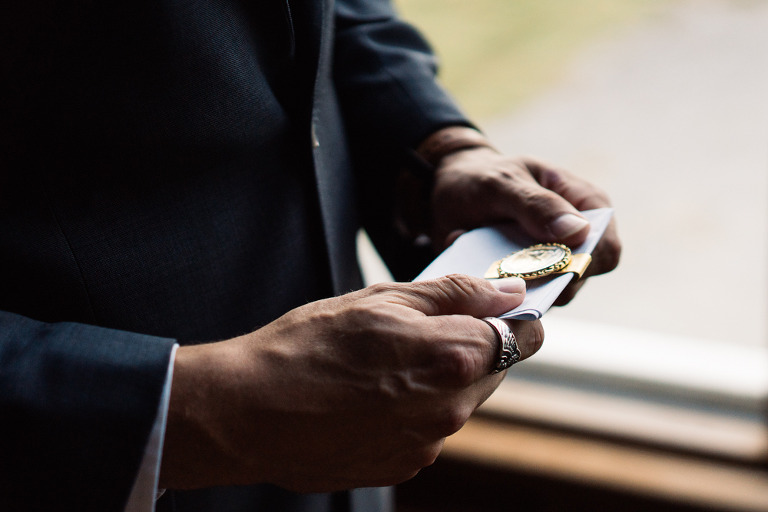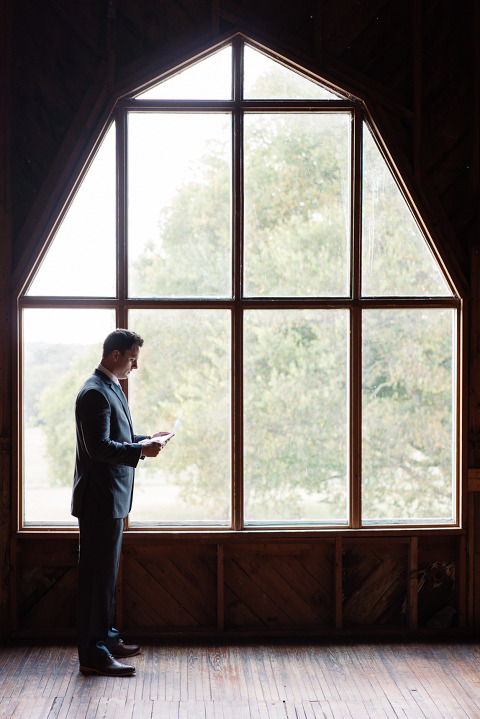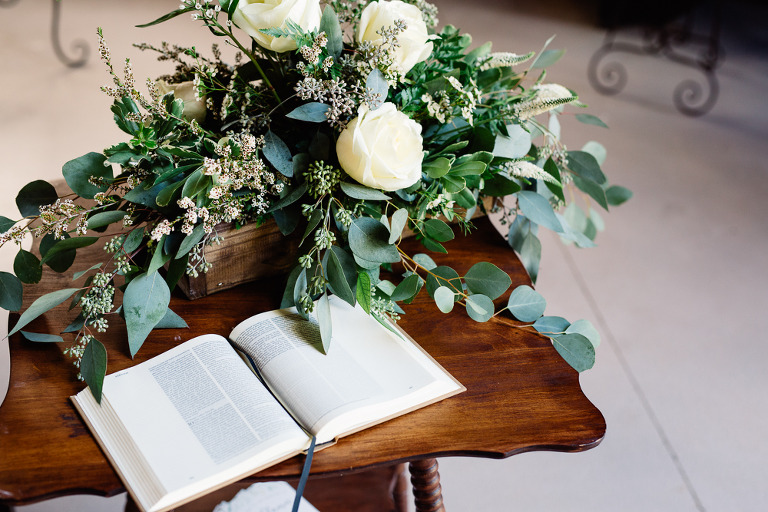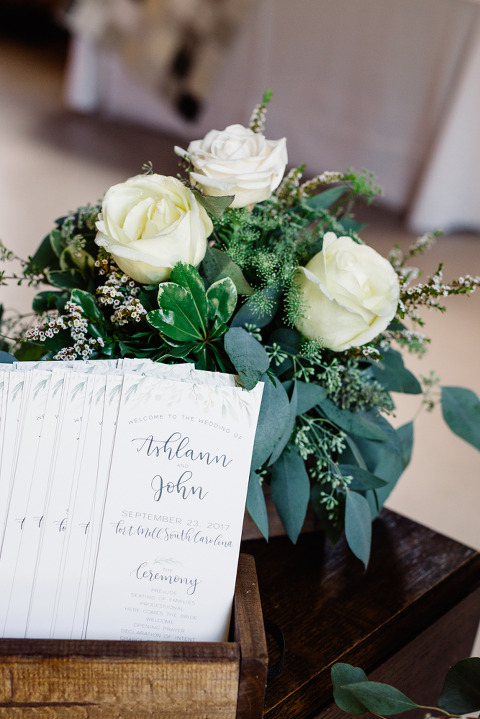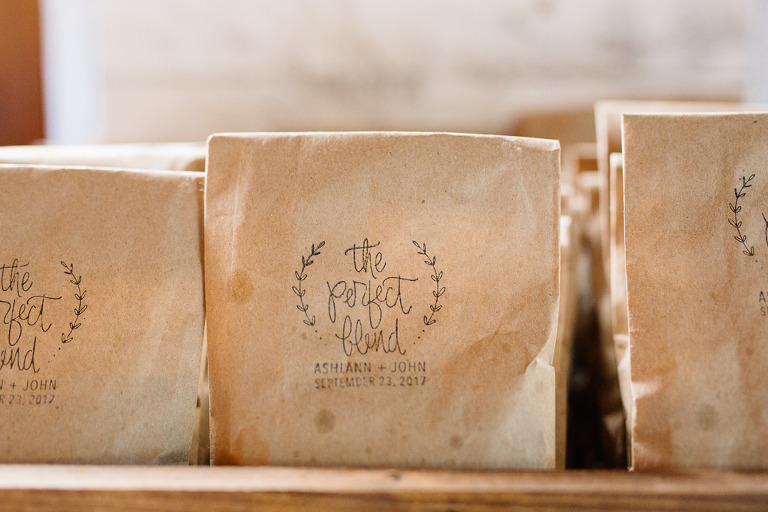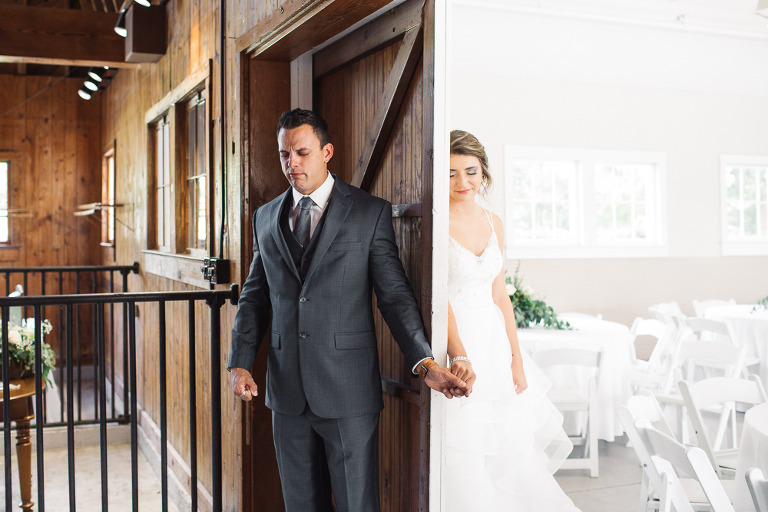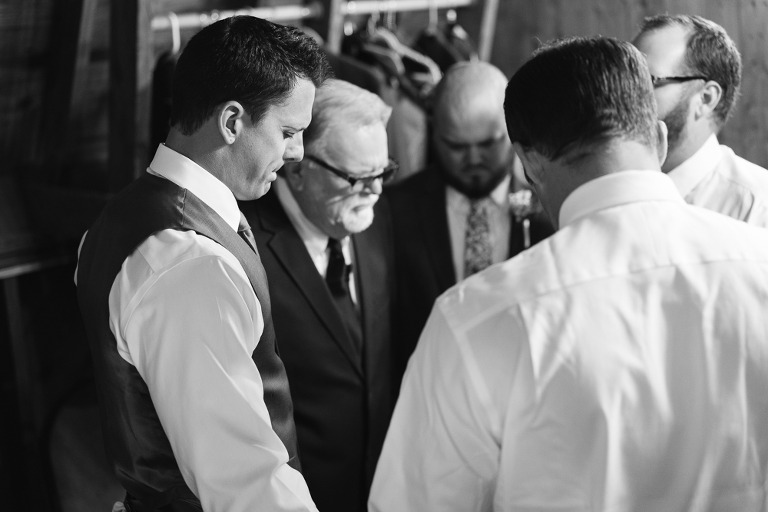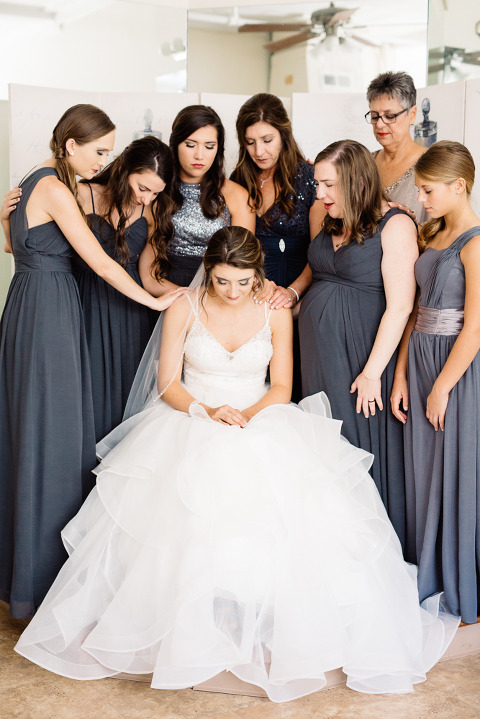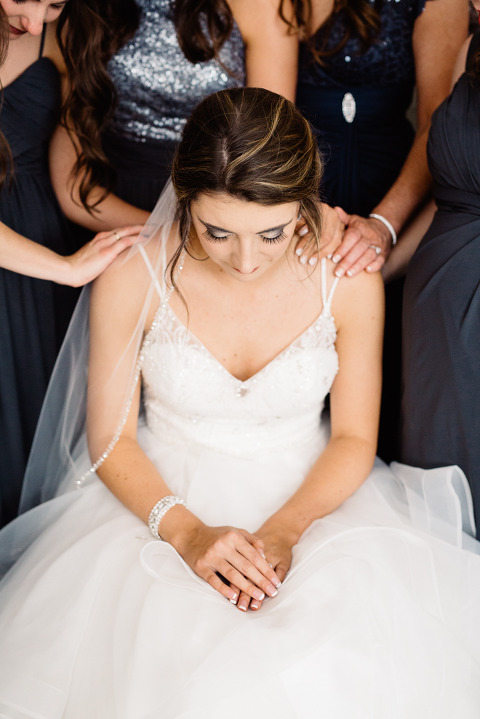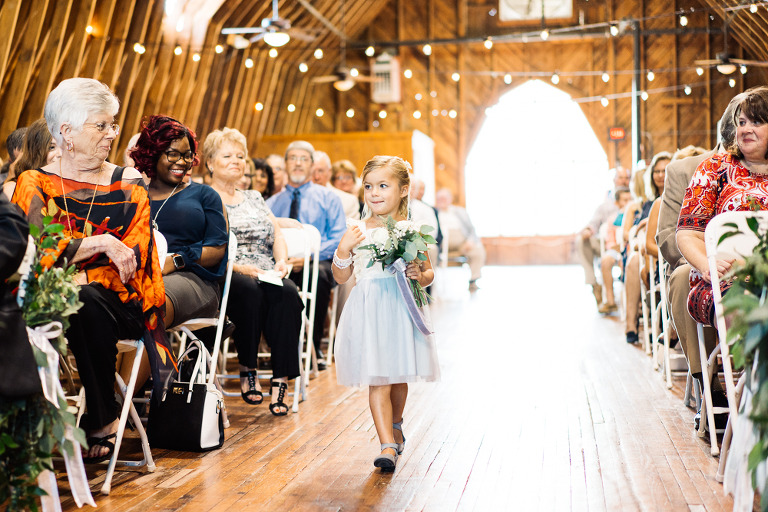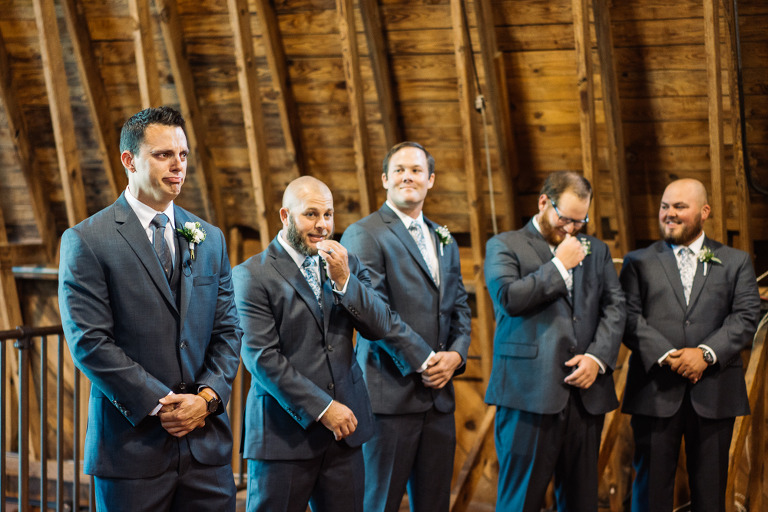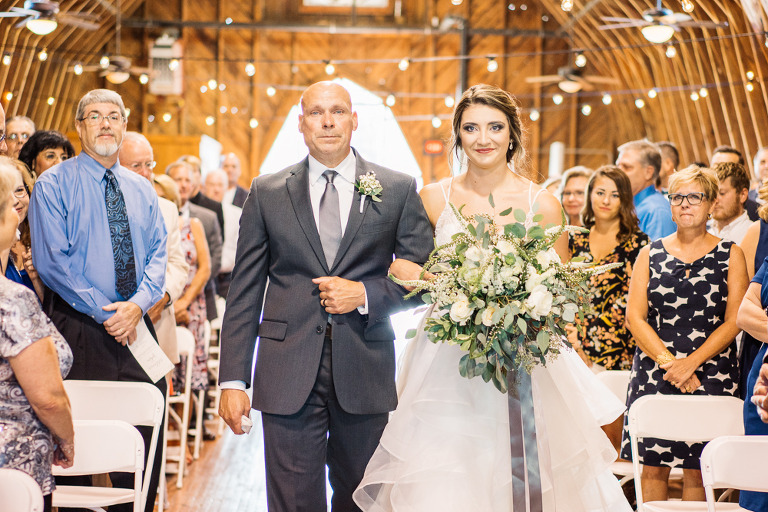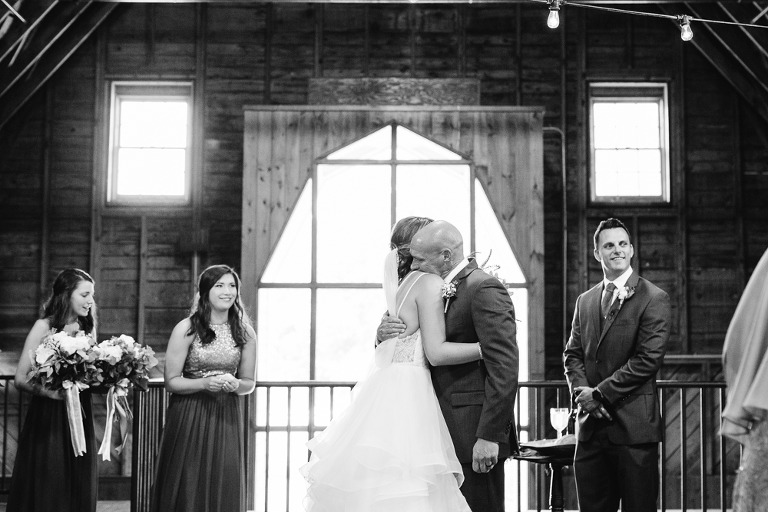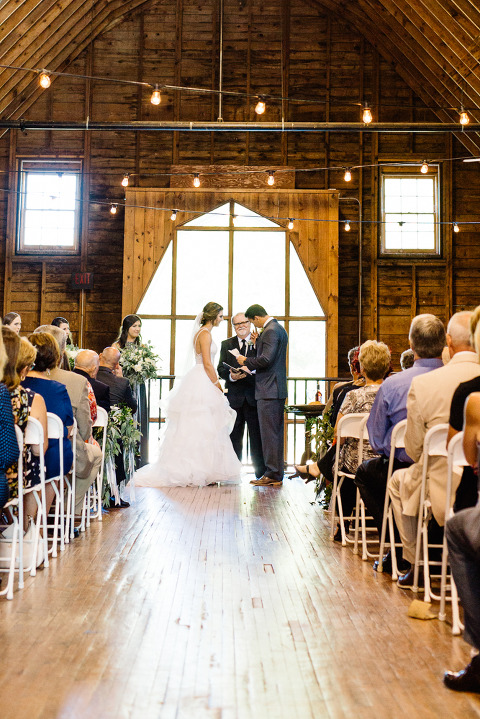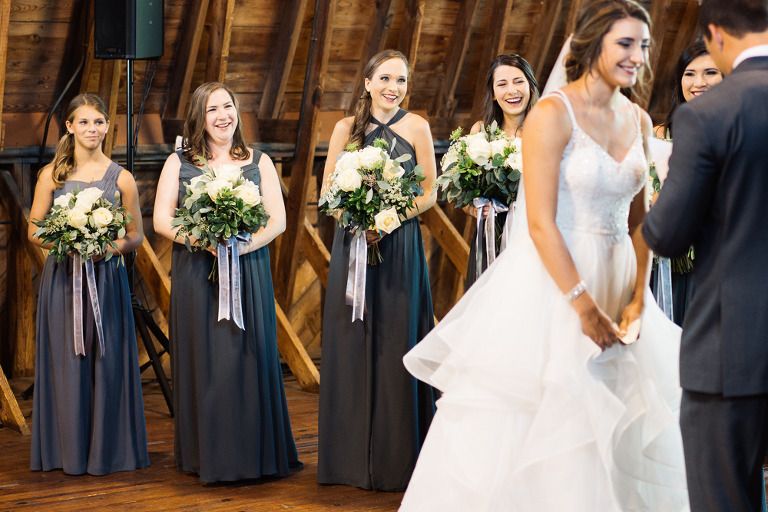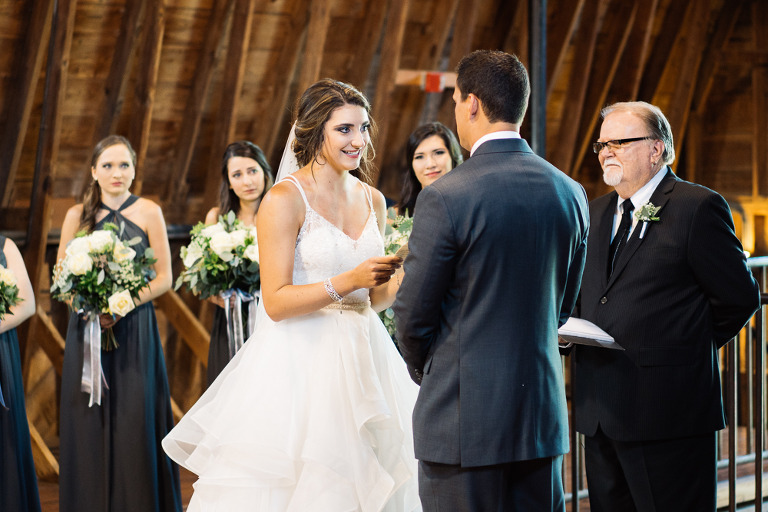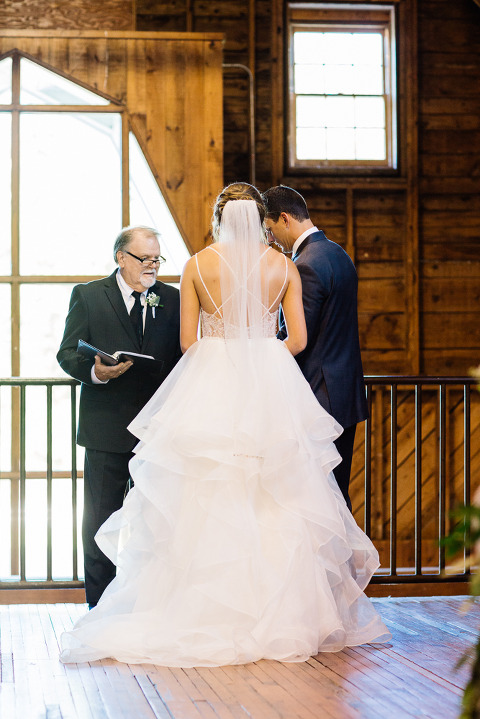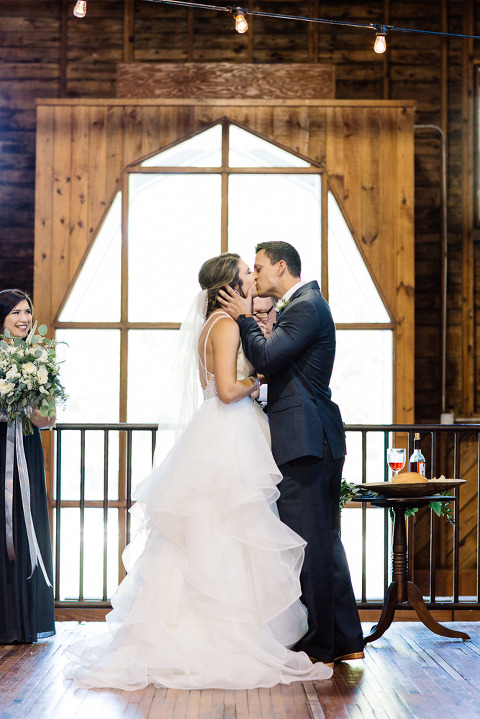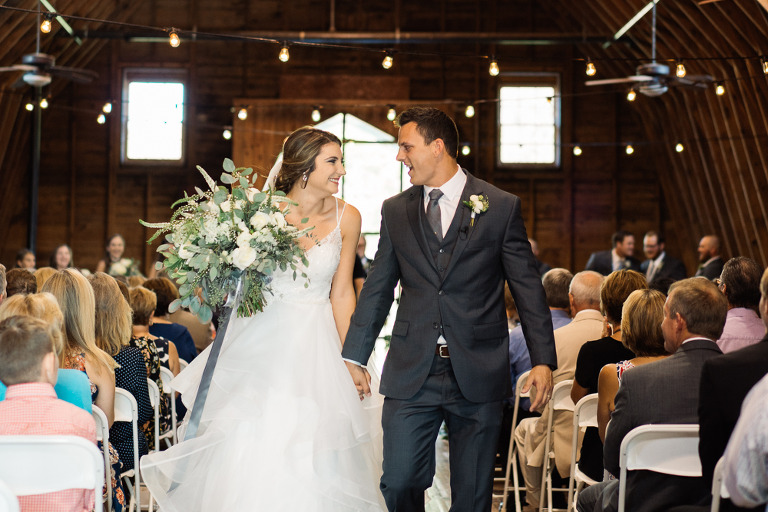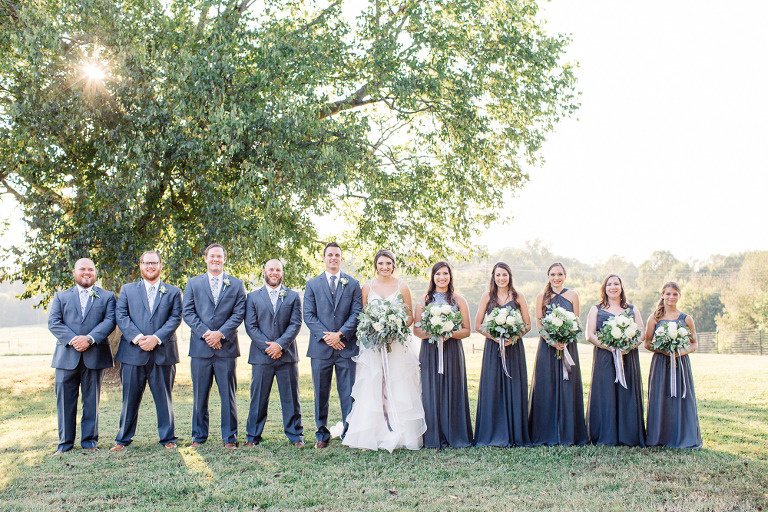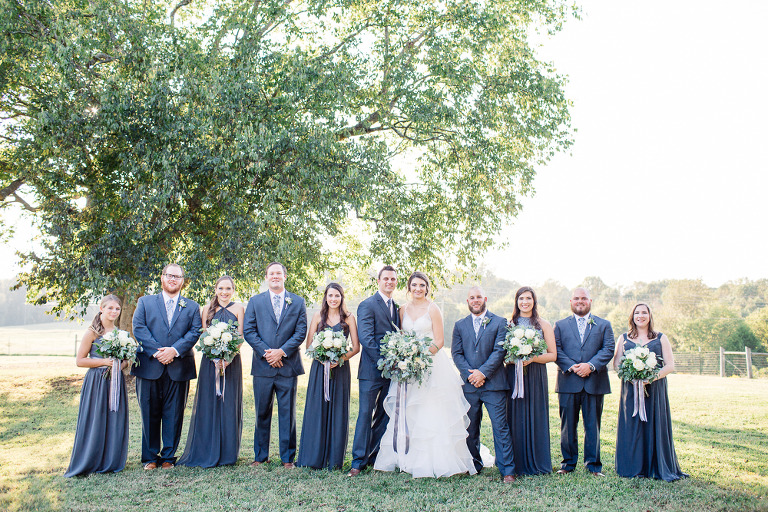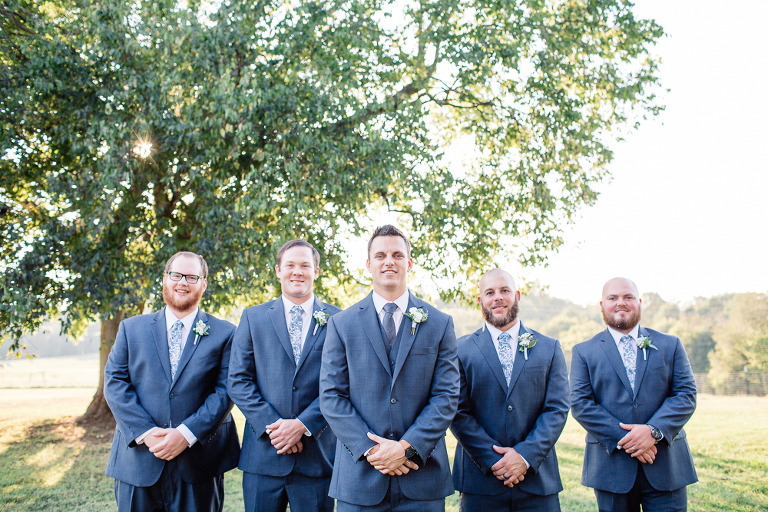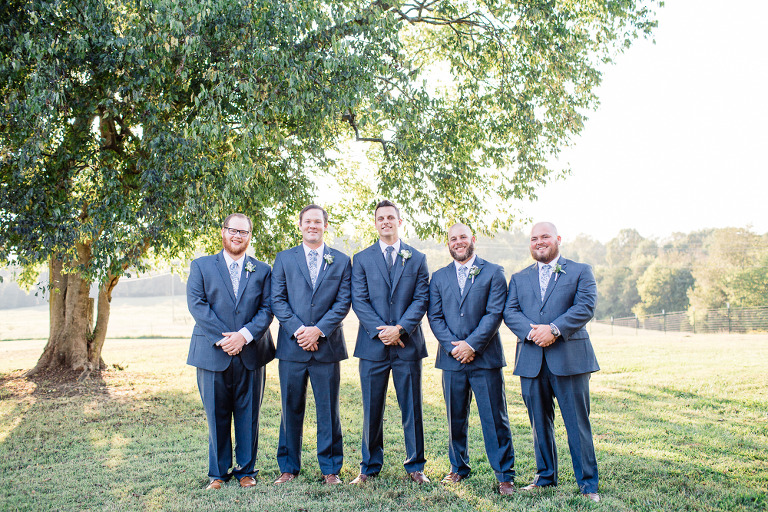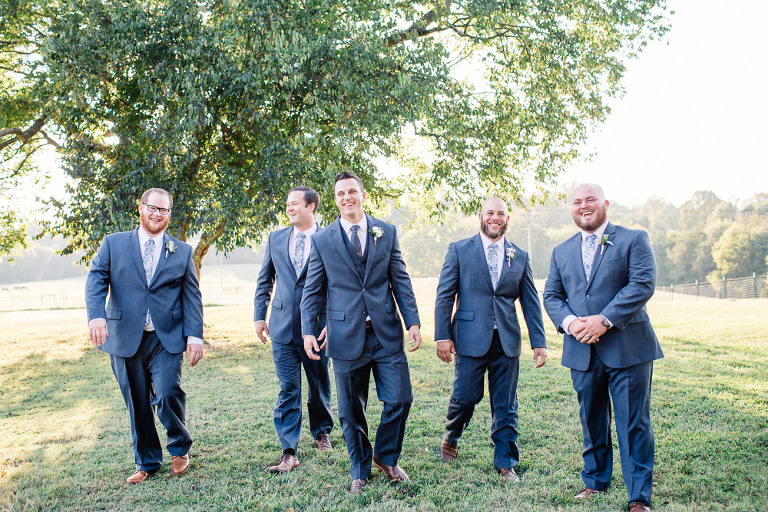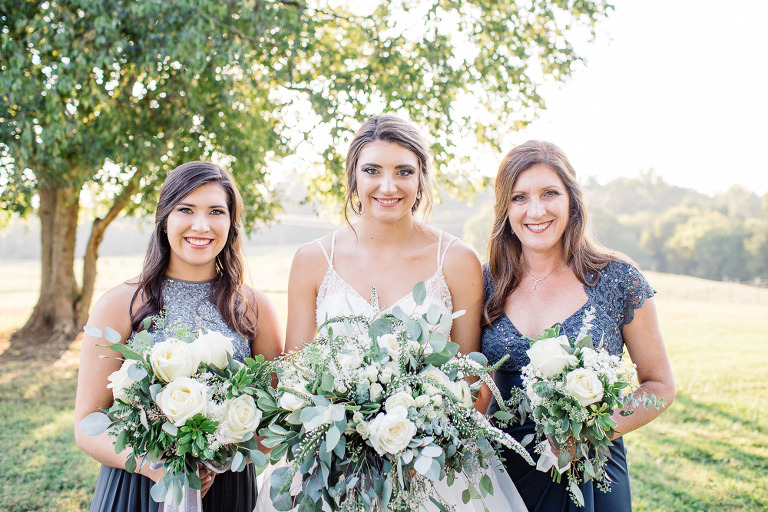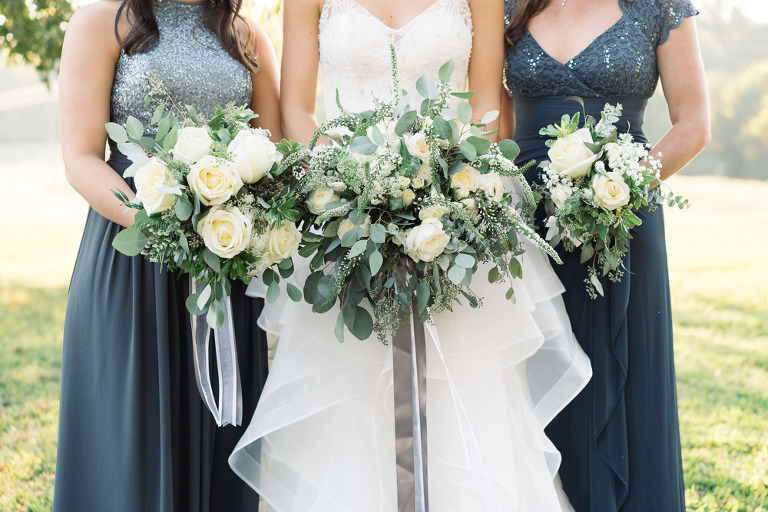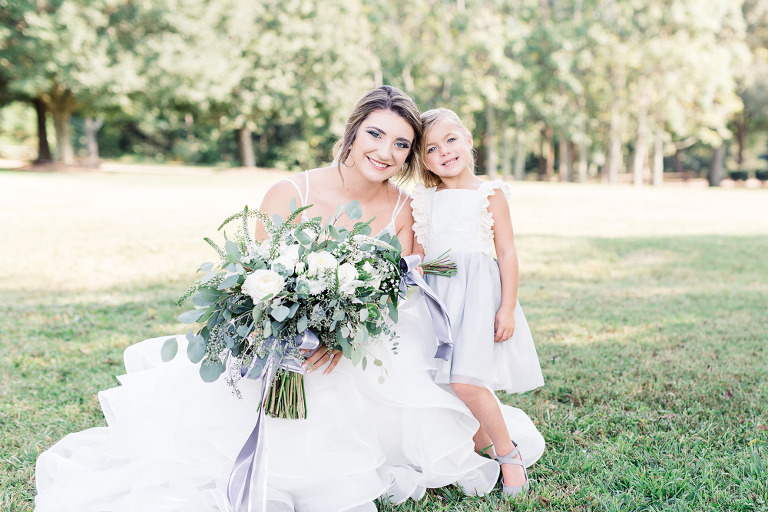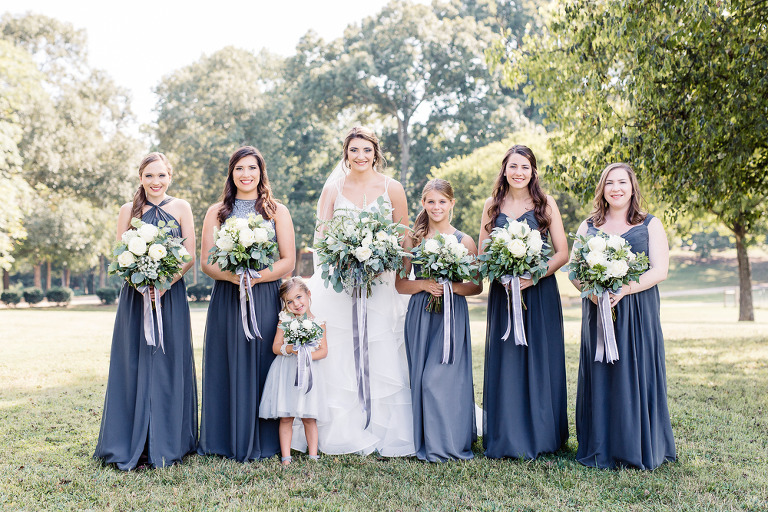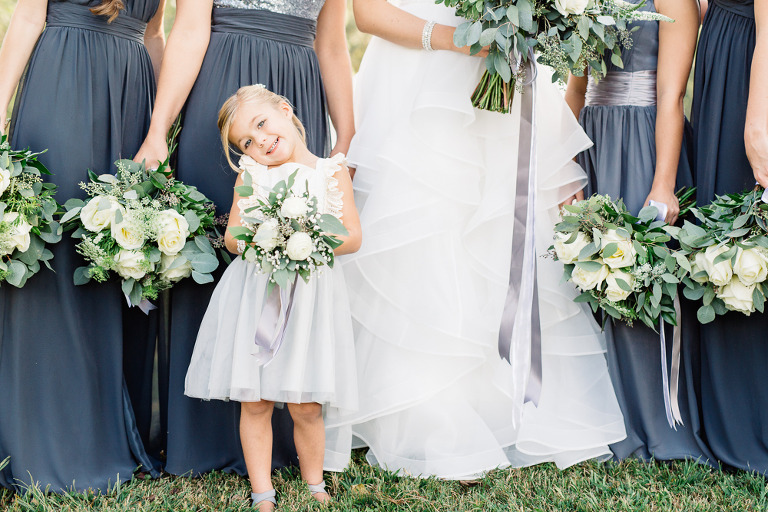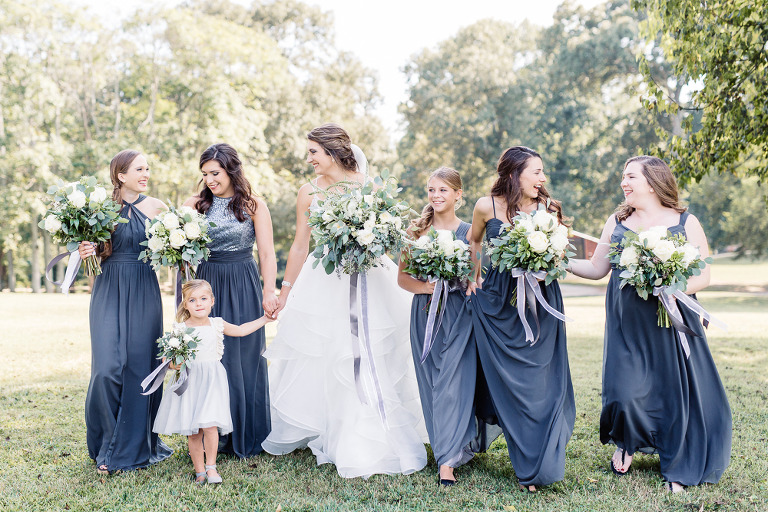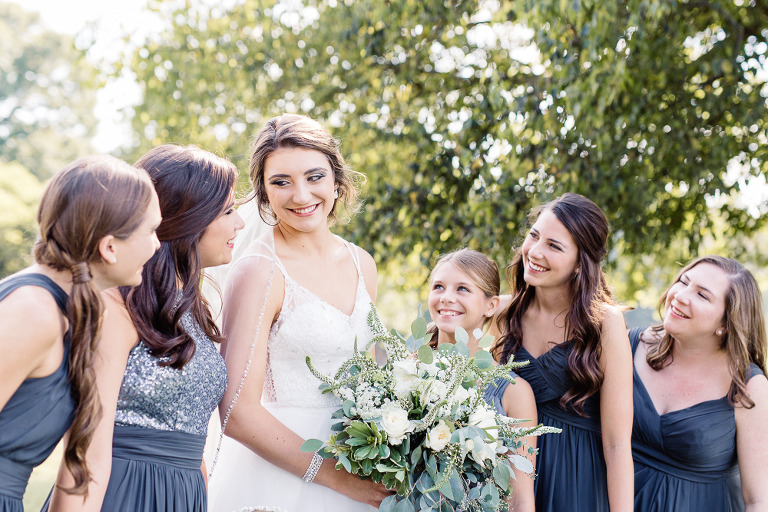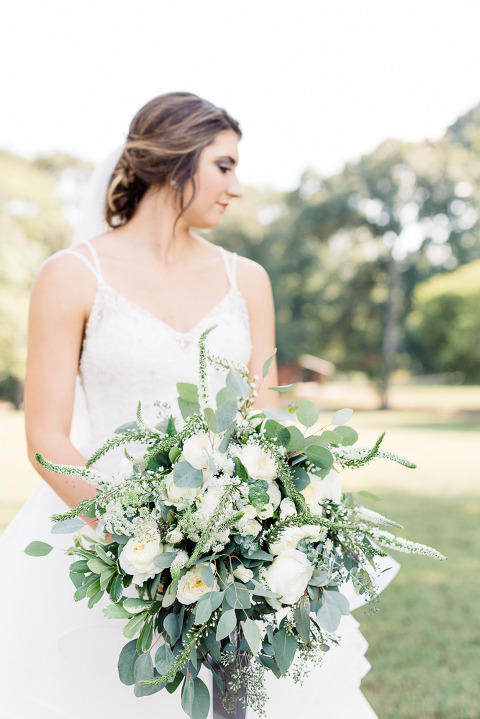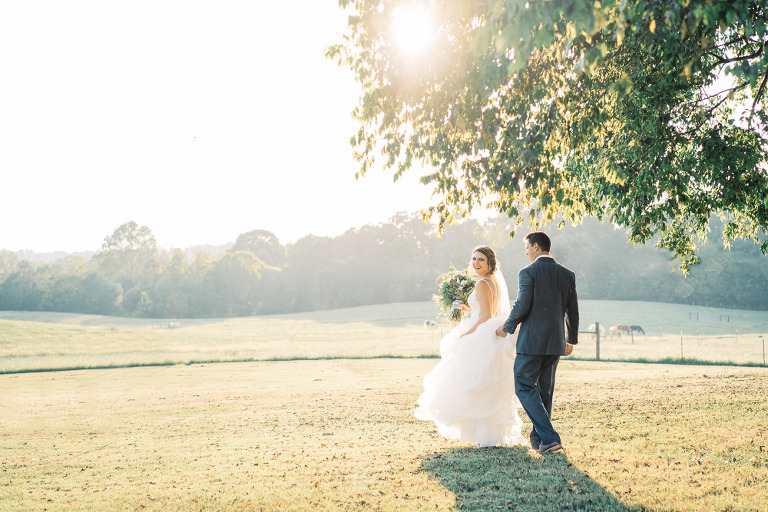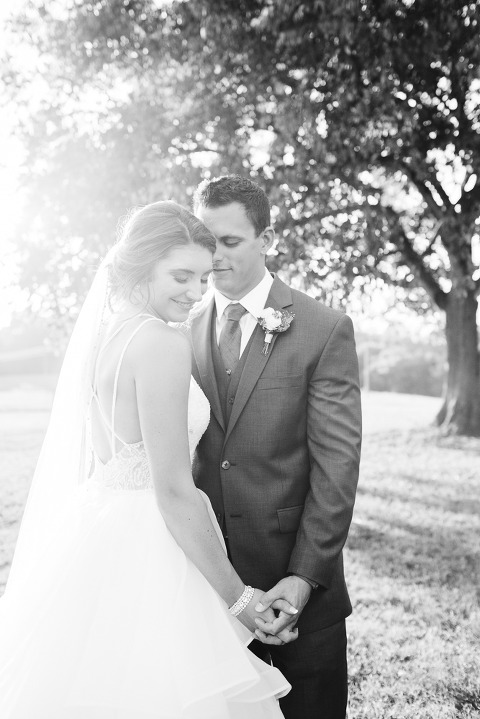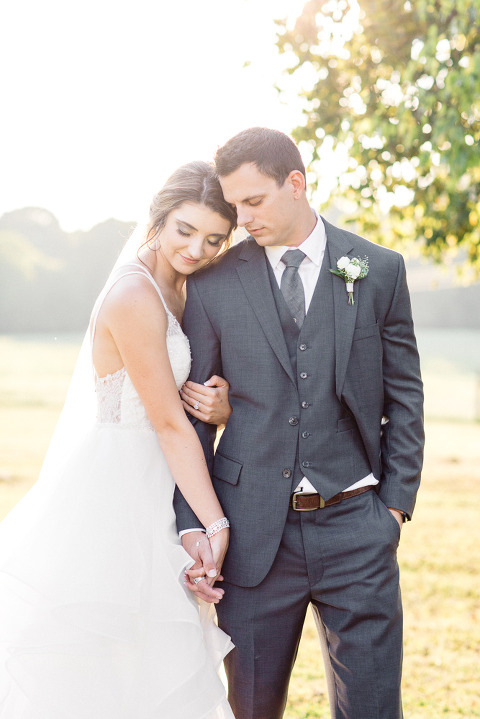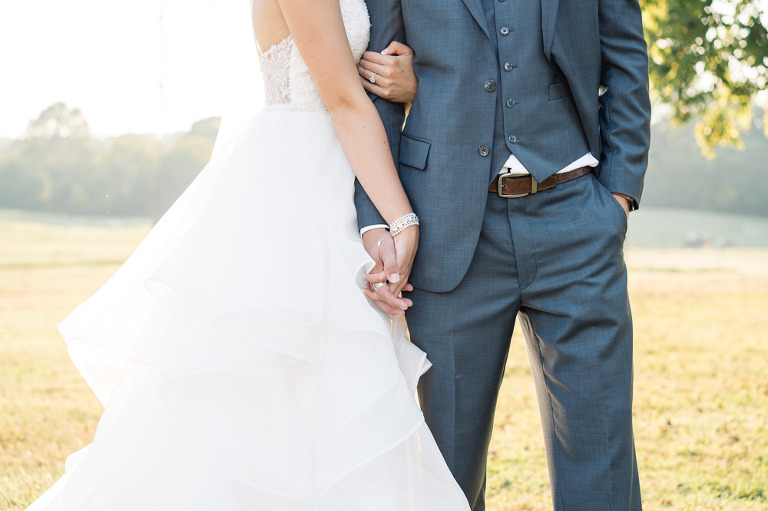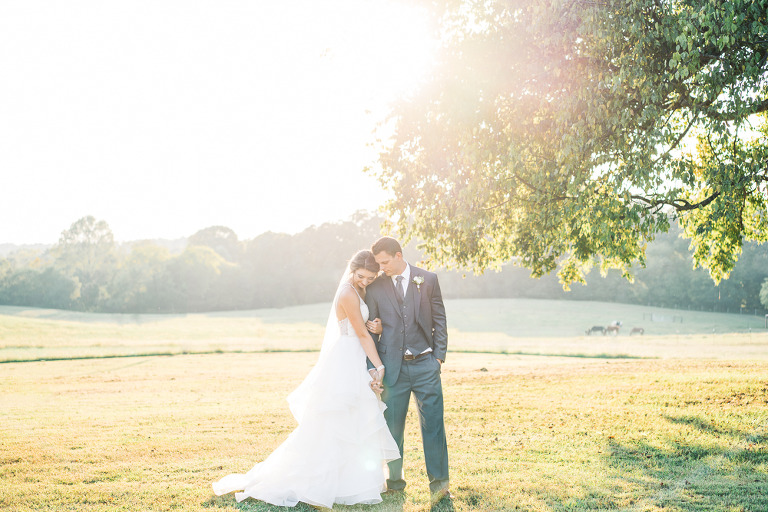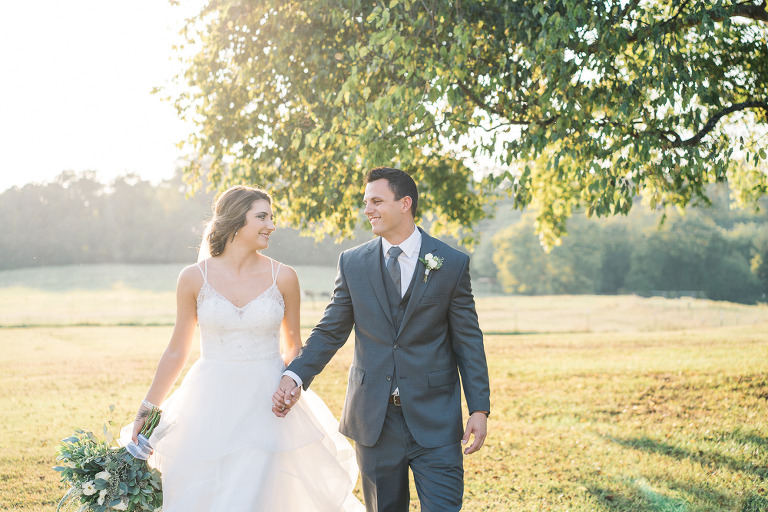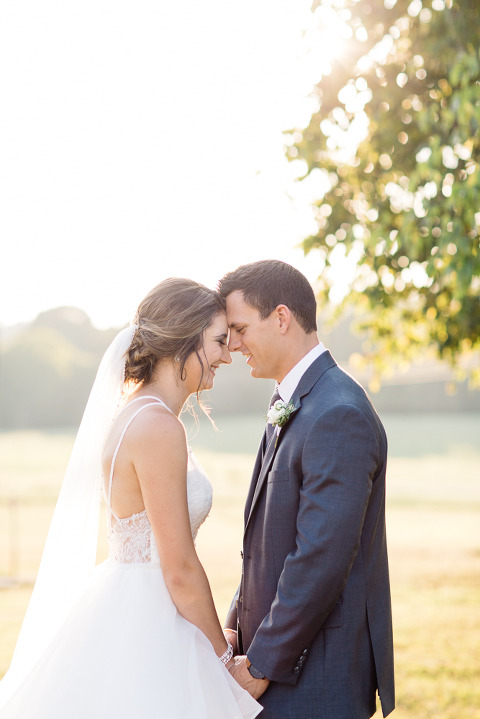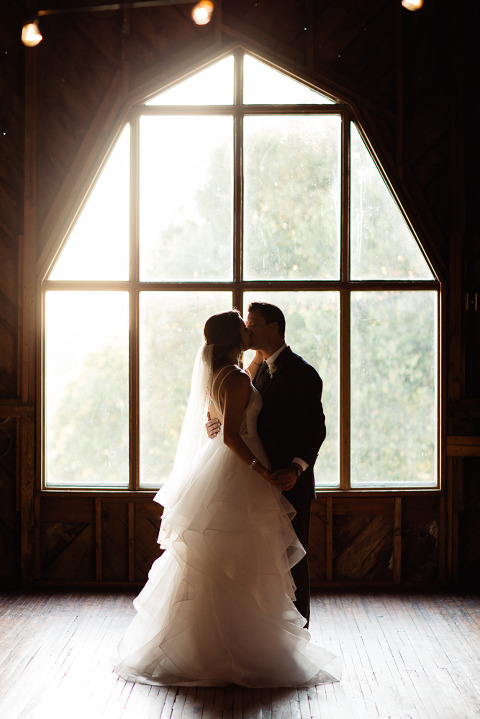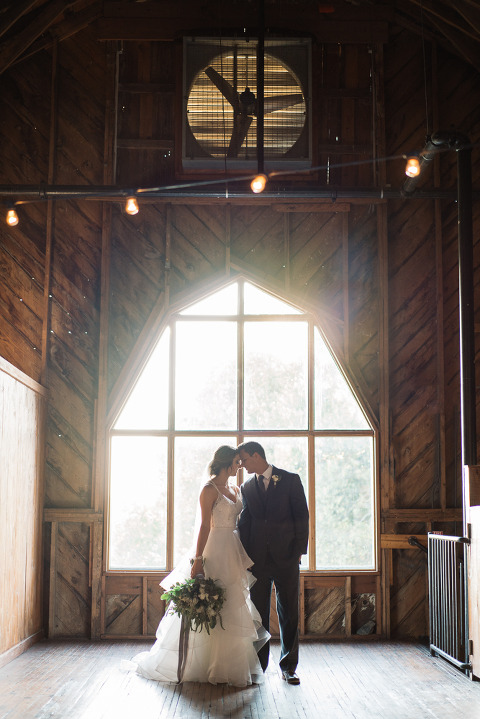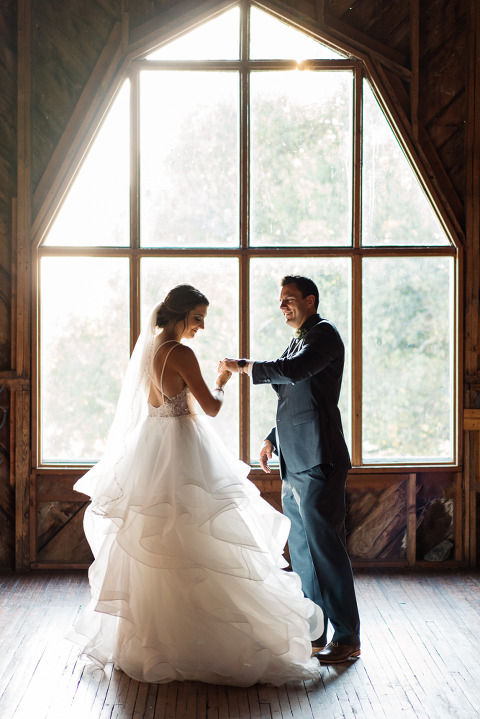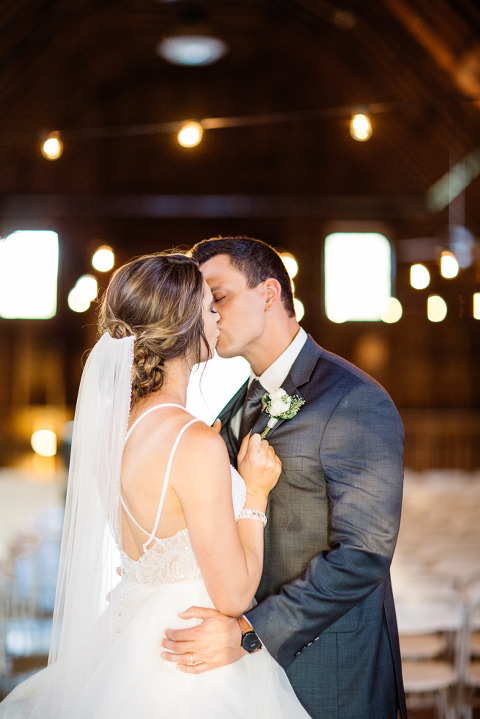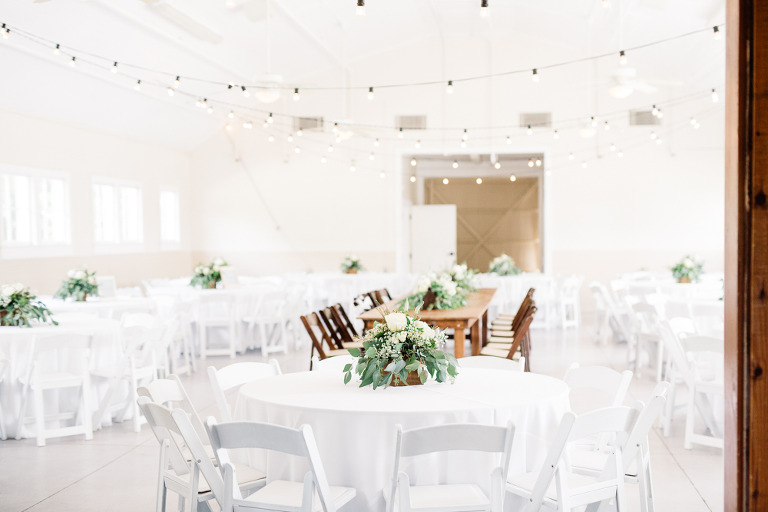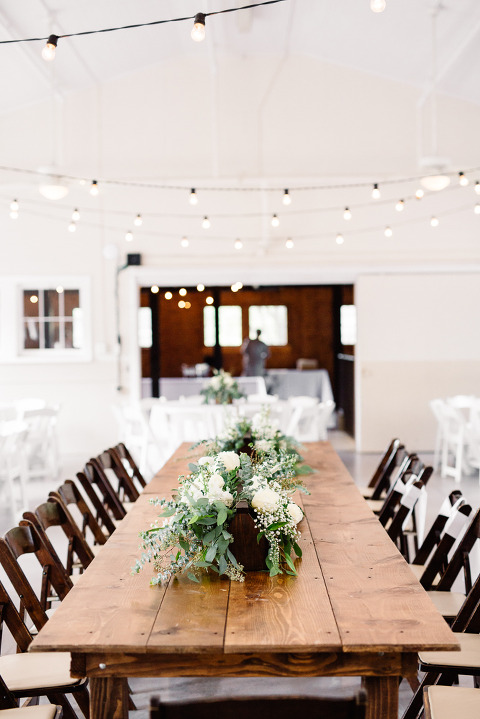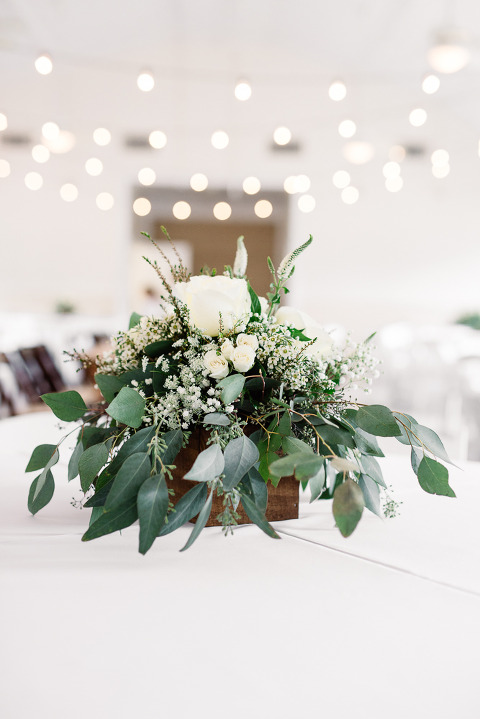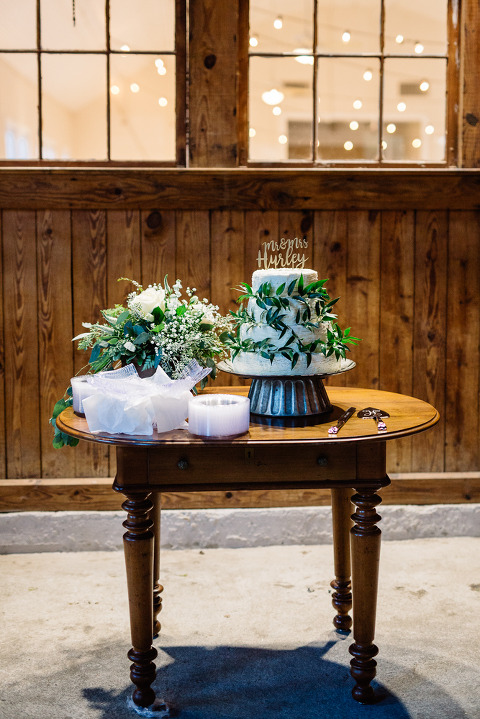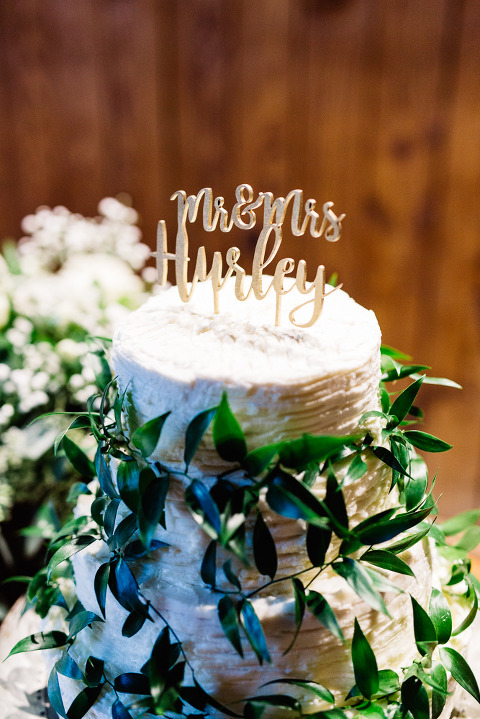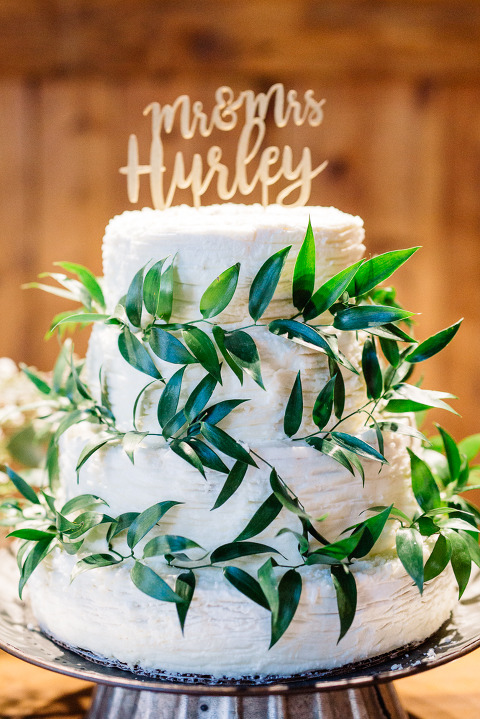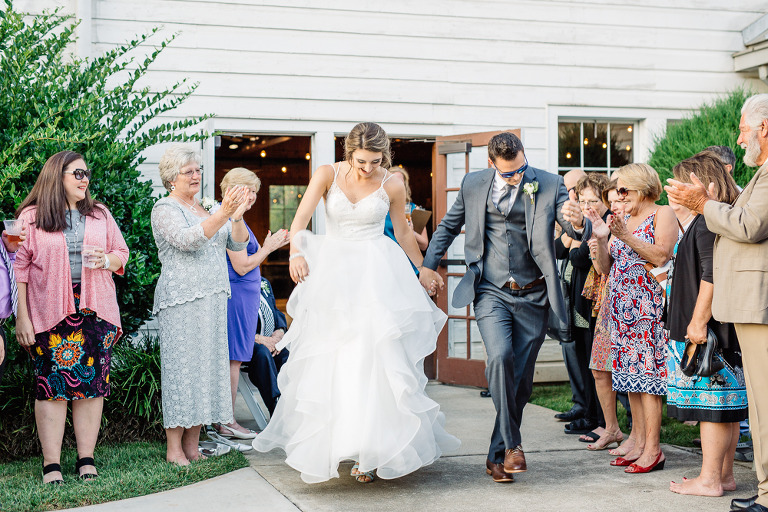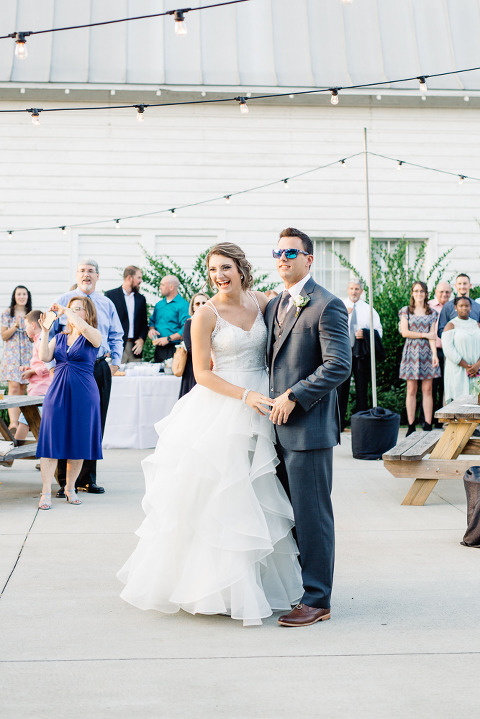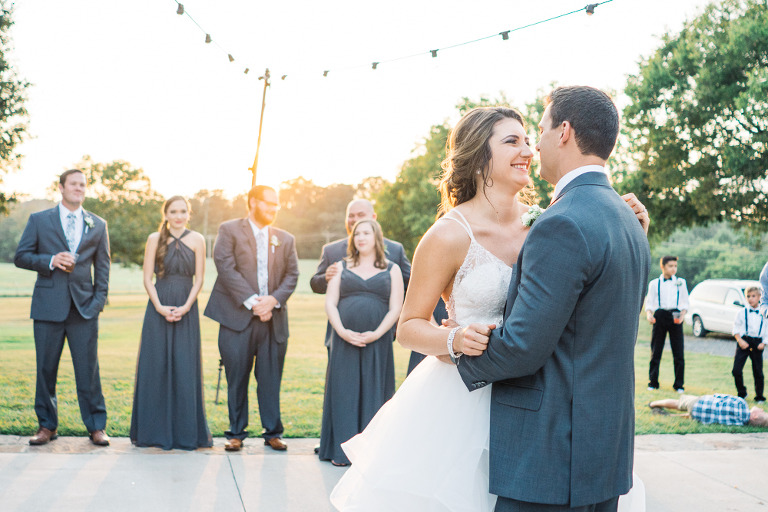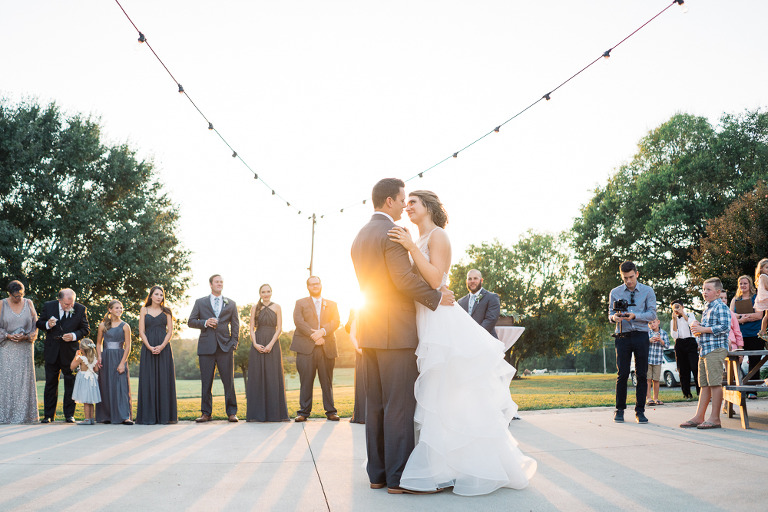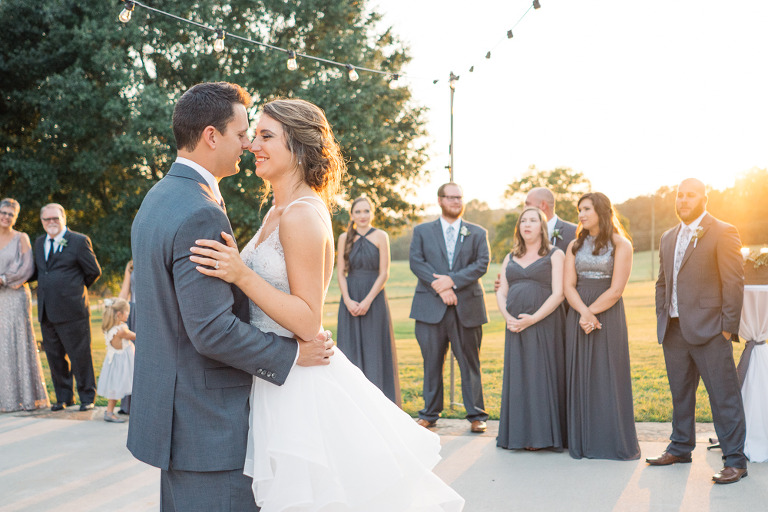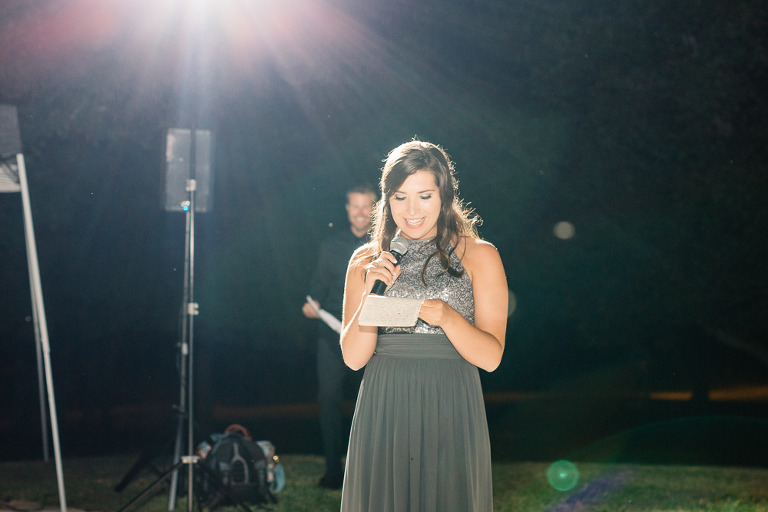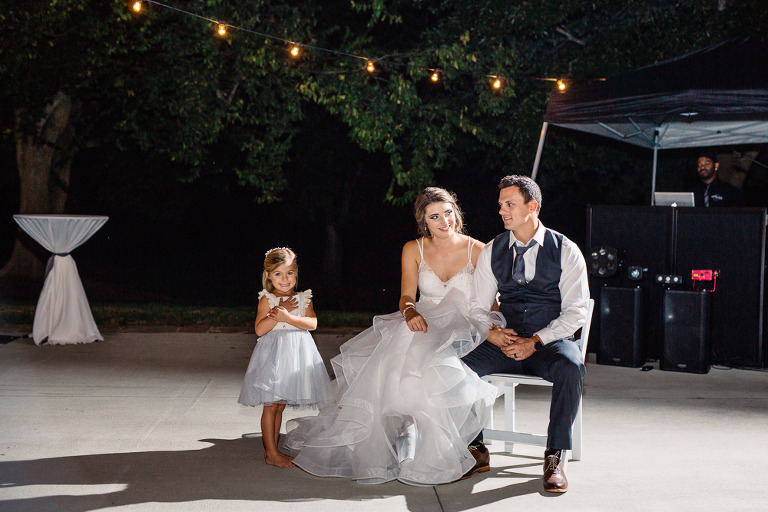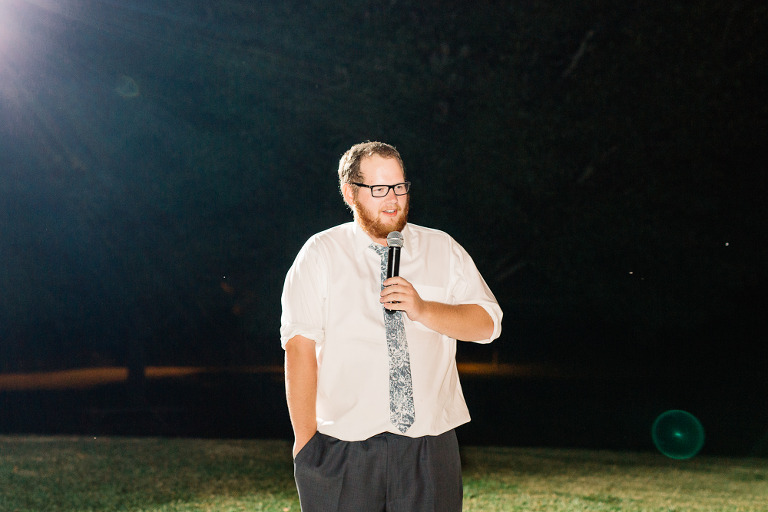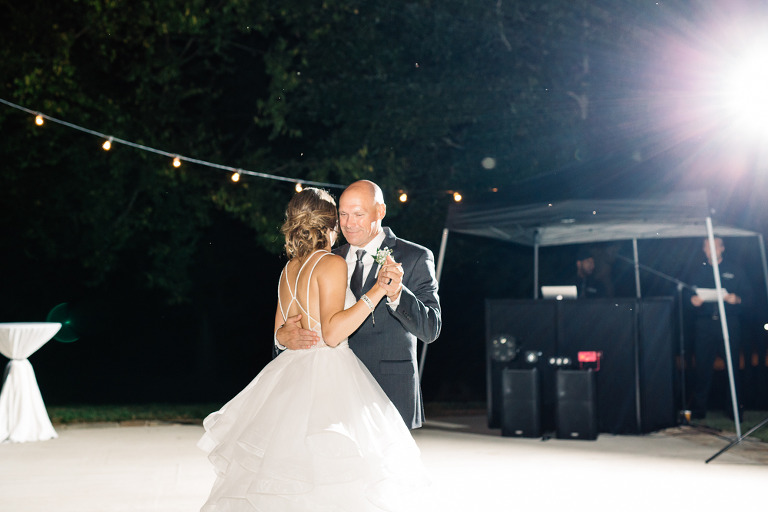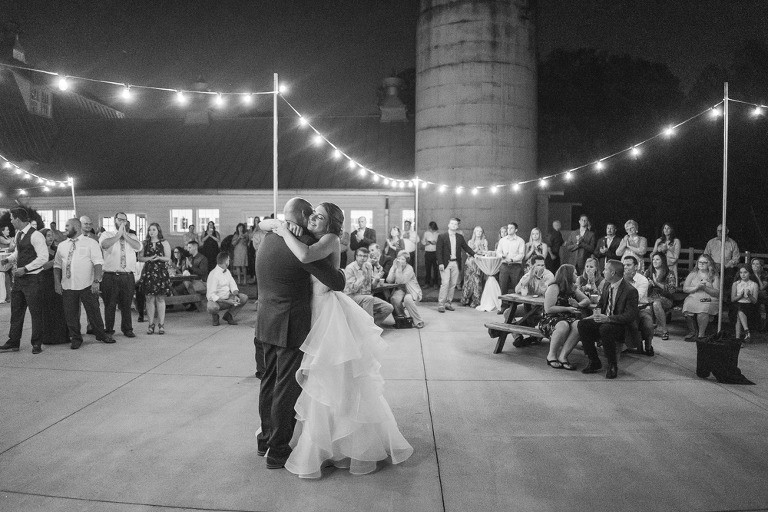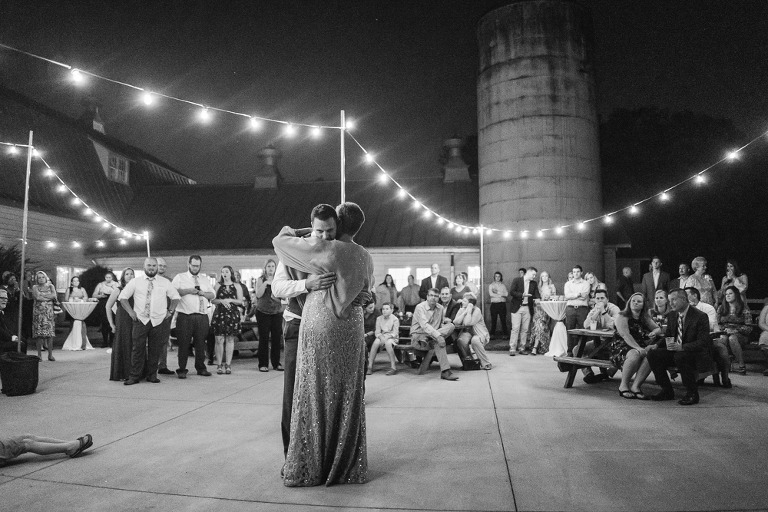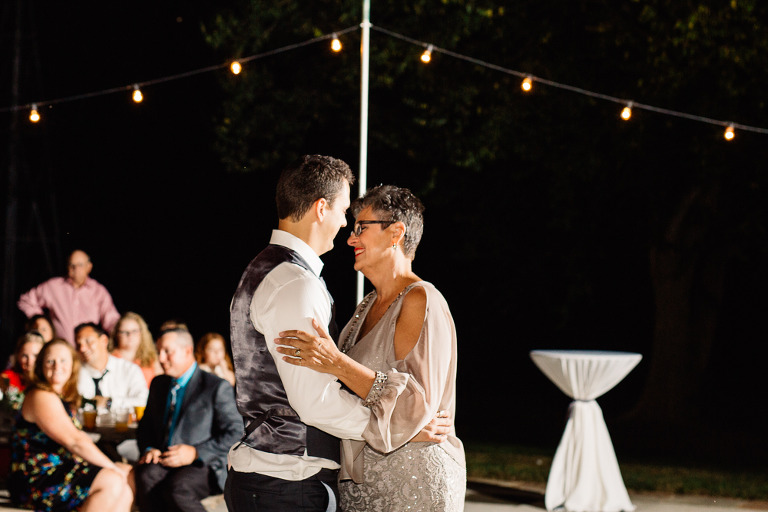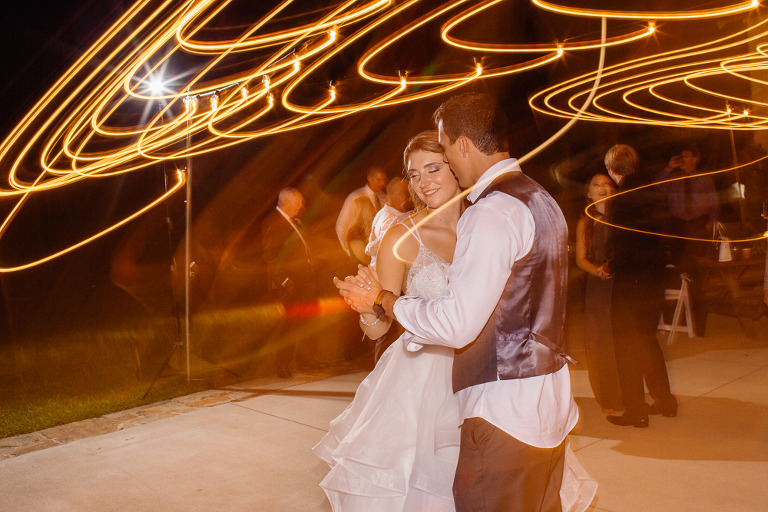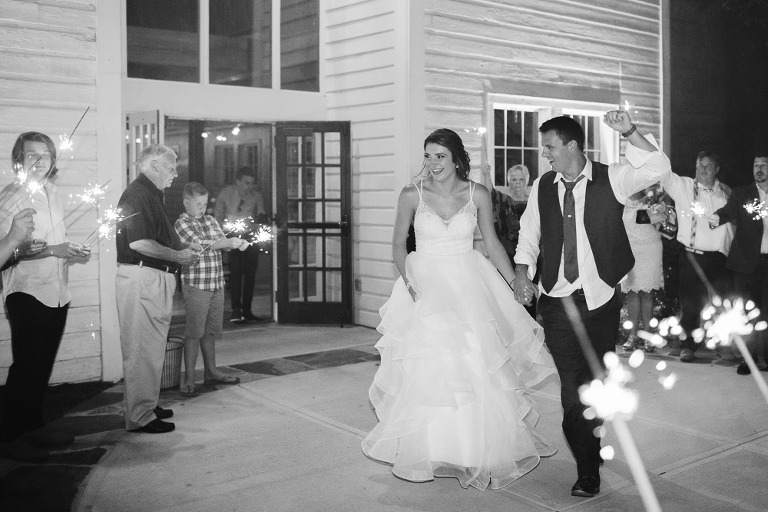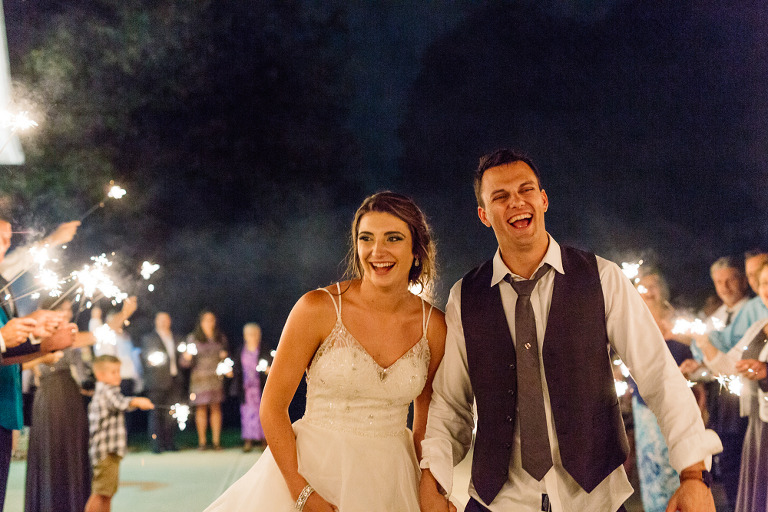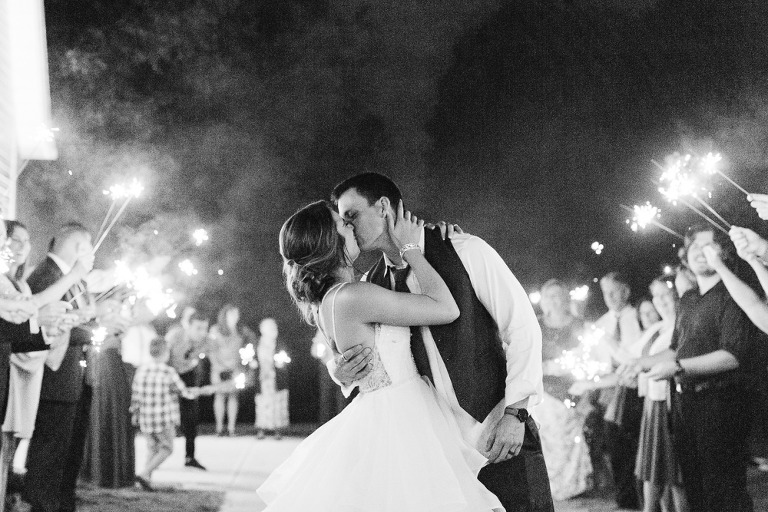 SaveSave
SaveSave
SaveSaveSaveSave
SaveSaveSaveSave