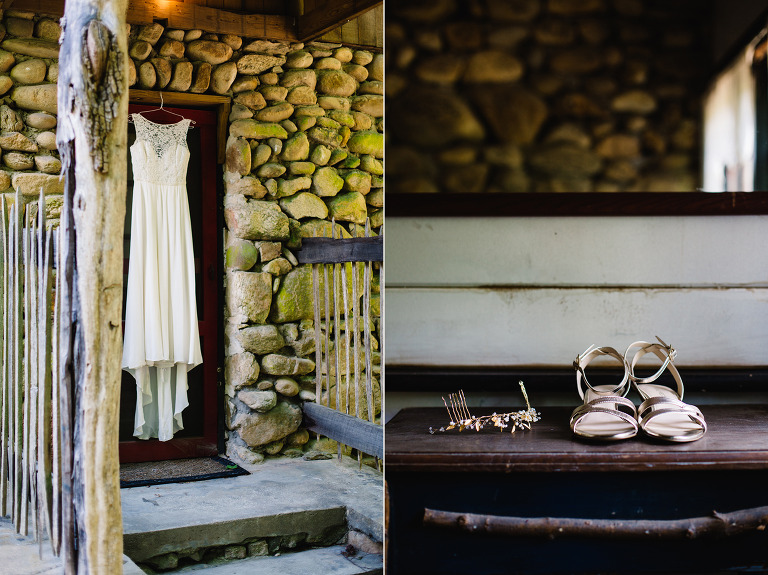 Amie and David's wedding day was really a weekend celebration. They rented out the entire venue so their closest friends and family could bunker up in all the cabins Brown Mountain Beach Resort had to offer. They were surrounded by so many people who traveled in to celebrate with them. They chose the mountains of North Carolina as their backdrop because Amie visited there a lot as a kid and they loved how it was right along the river.  Amie crafted so many things for their wedding including: the ring box,  she handmade her own crown to wear that was impeccable, they hand dyed the napkins and favor bags, hand drew the map for all their guest, and drew/incorporated two little cats throughout all the detail. There wasn't a single thing that was overlooked. From lawn games, live music, a fun piñata, and surprise fireworks ending not only with sparklers but they also released candlelight boats down the river at dark.   You put all that together with a cute dog named Sake and the most relaxed, fun, loving couple and you have such an awesome celebration.
A few of my favorite moments throughout the day:
 David and Amie wear the rings that belonged to Davids grandparents….I just LOVE that
I loved was how they incorporated the Chinese tradition to hang paper cut decorations in the window where Amie got ready. Its to symbolize best wishes.
Amie and her dad had the best time dancing all over the dance floor!  They hopped to and from and bounced around stepping on each other toes…but smiling ear to ear the whole time.  It was so fun to watch!
Lastly one of my most favorite moments was during the couples portraits after the ceremony. As we are on the beach front finishing up a few portraits we instructed Amie and David to walk back towards the resort. At that time a couple dozen butterflies fluttered around them. It was beautiful.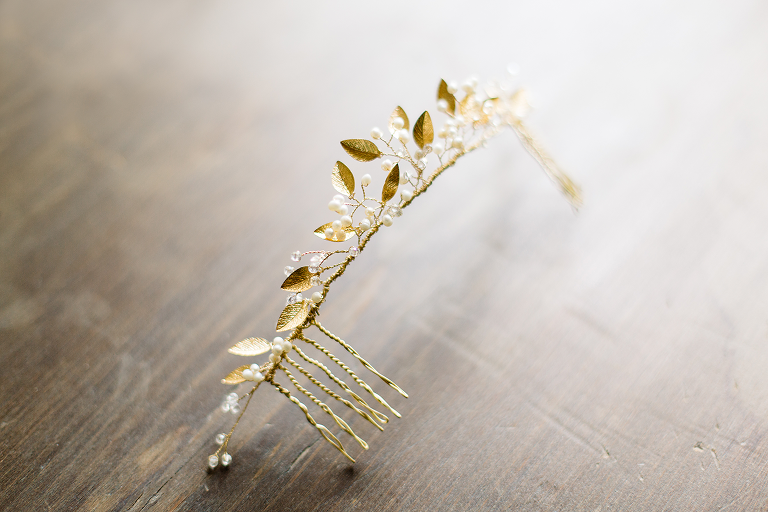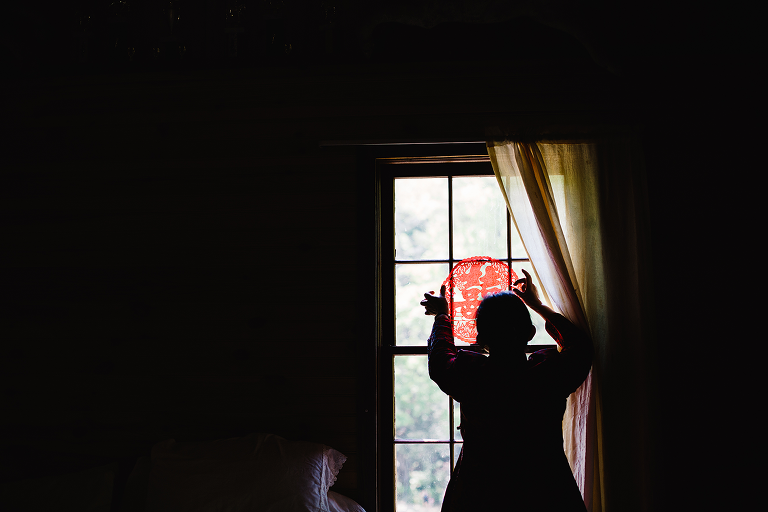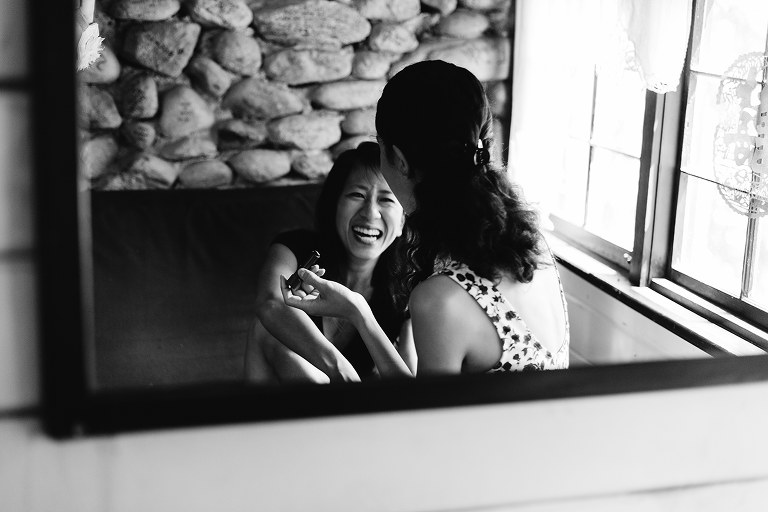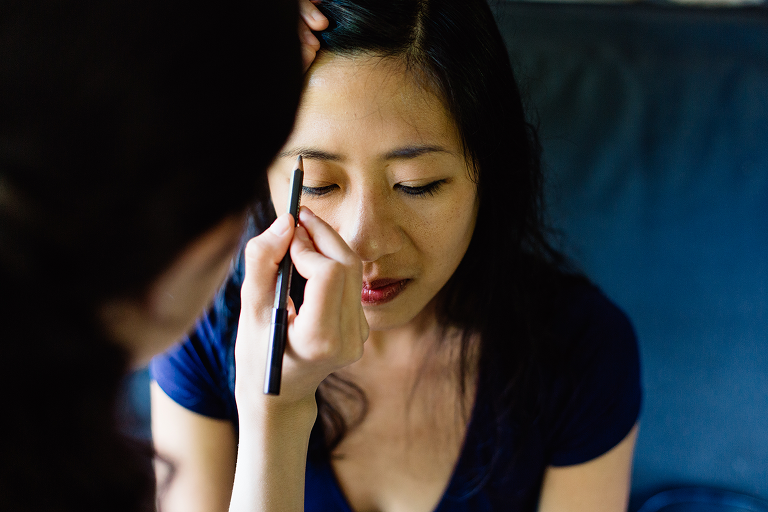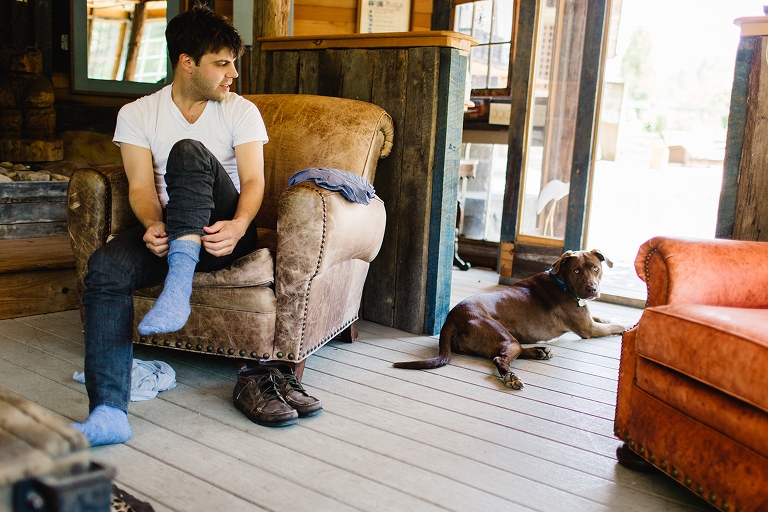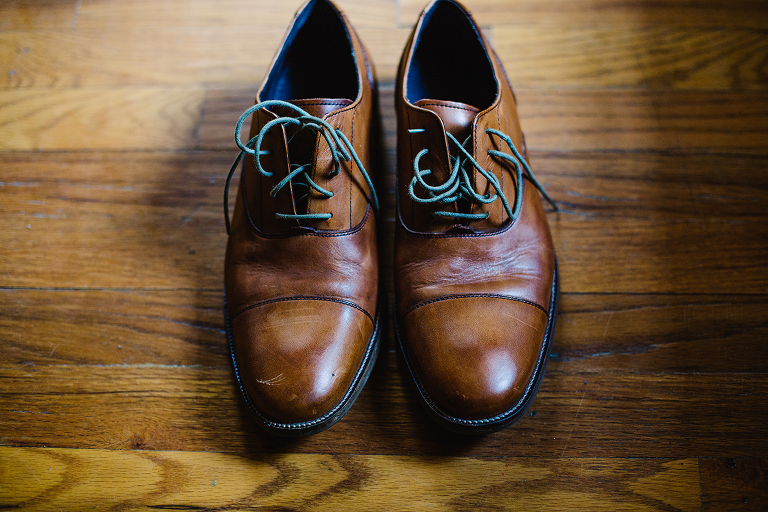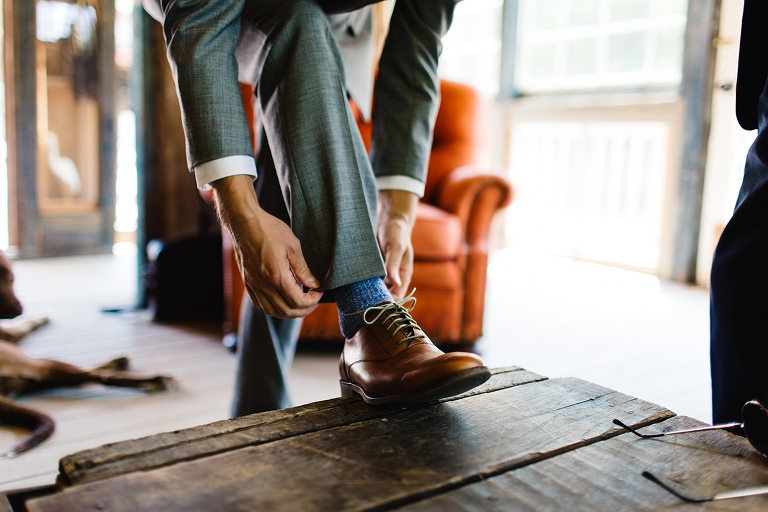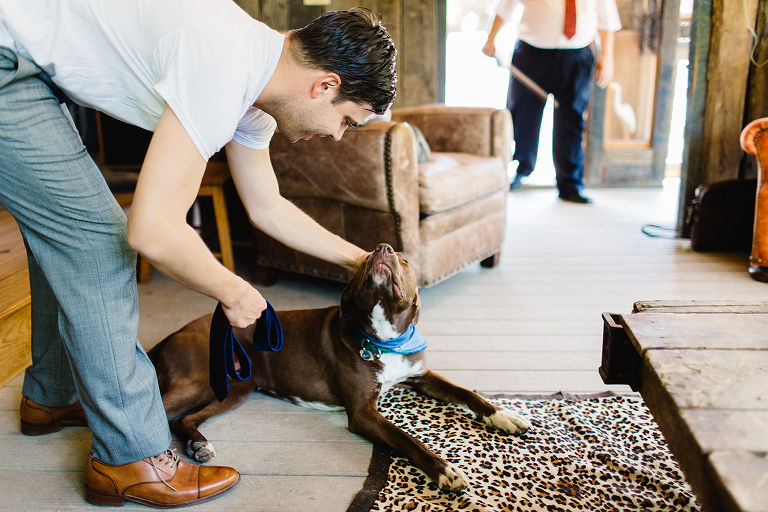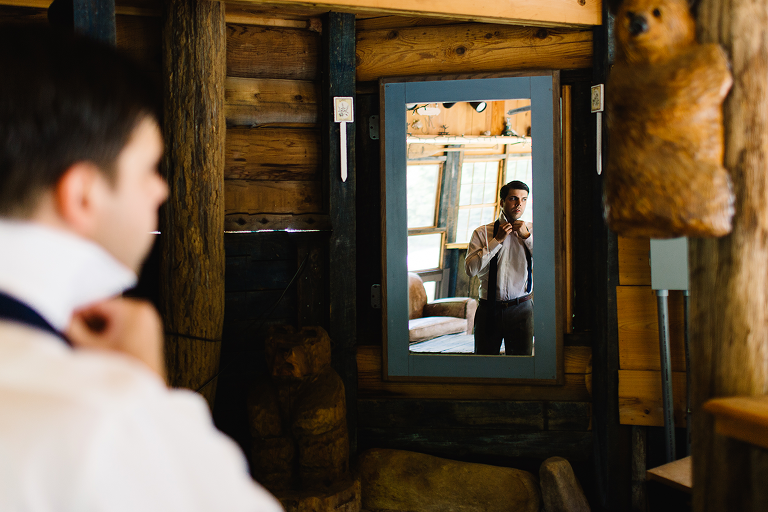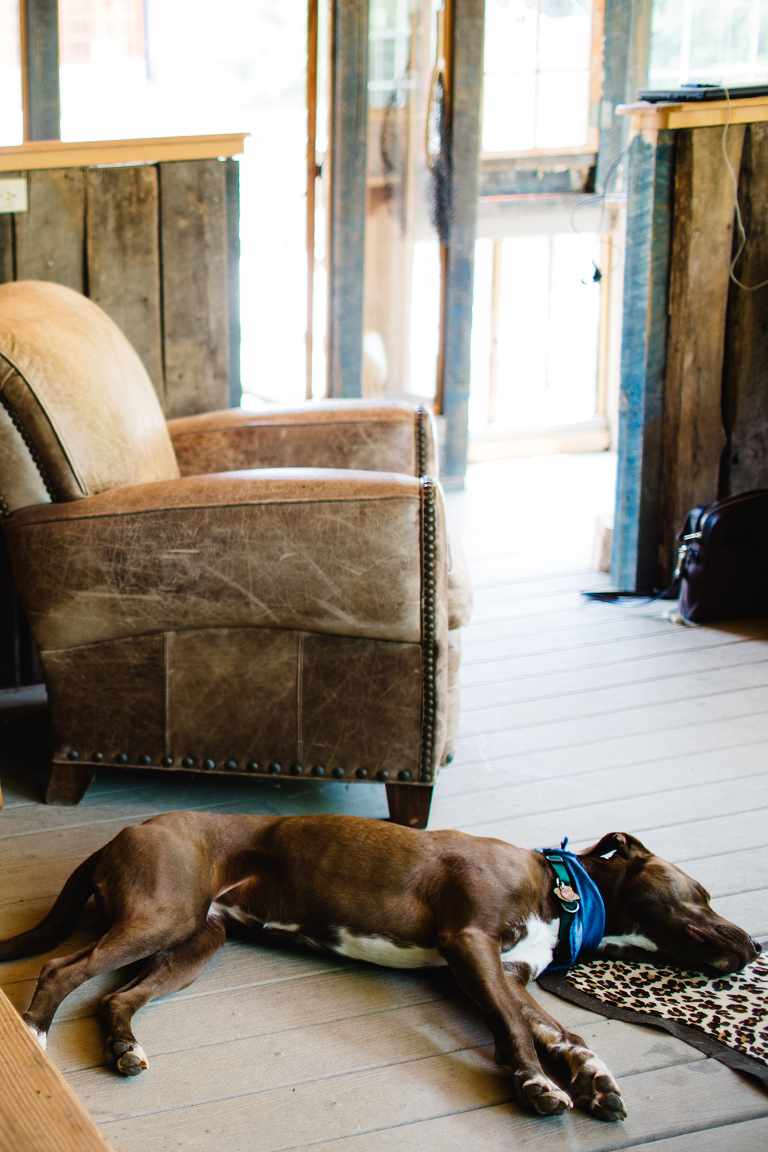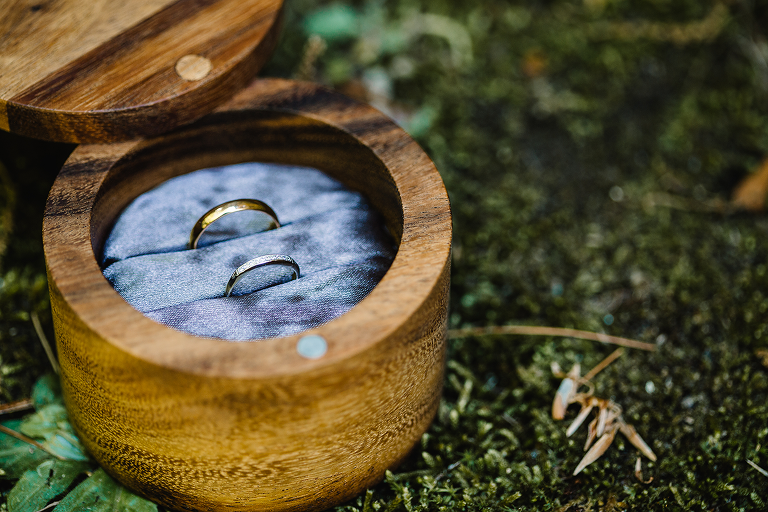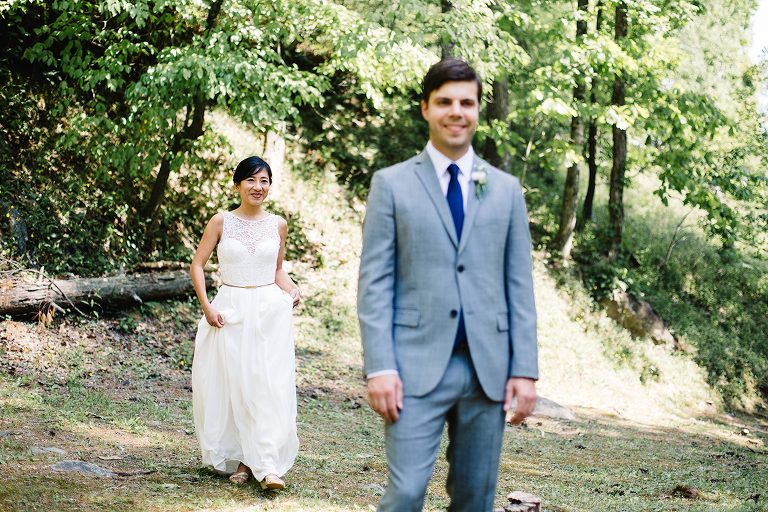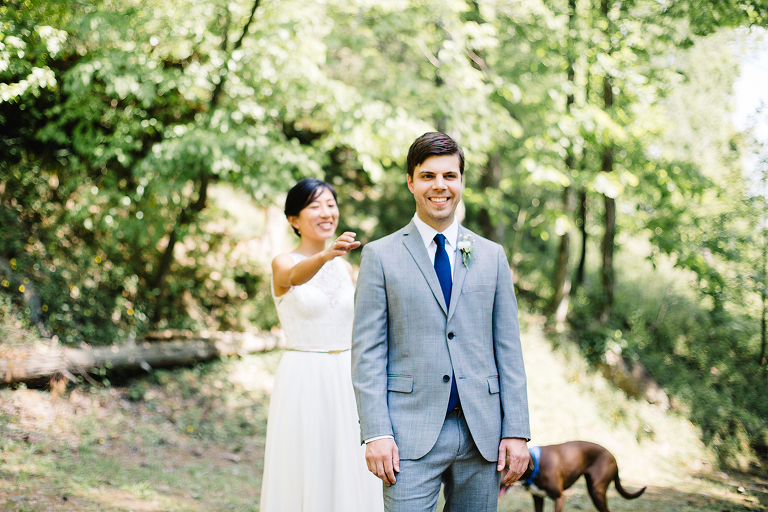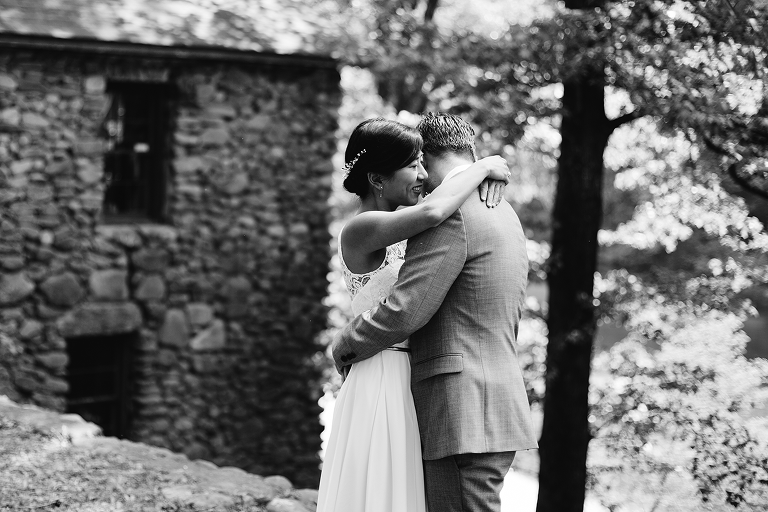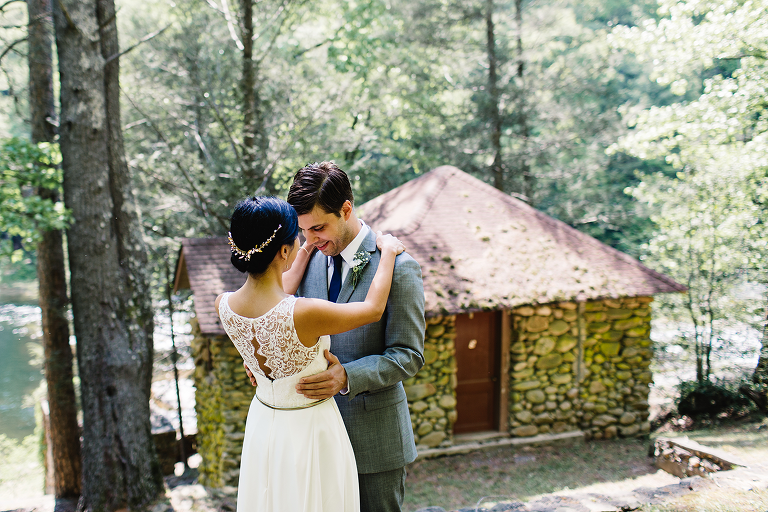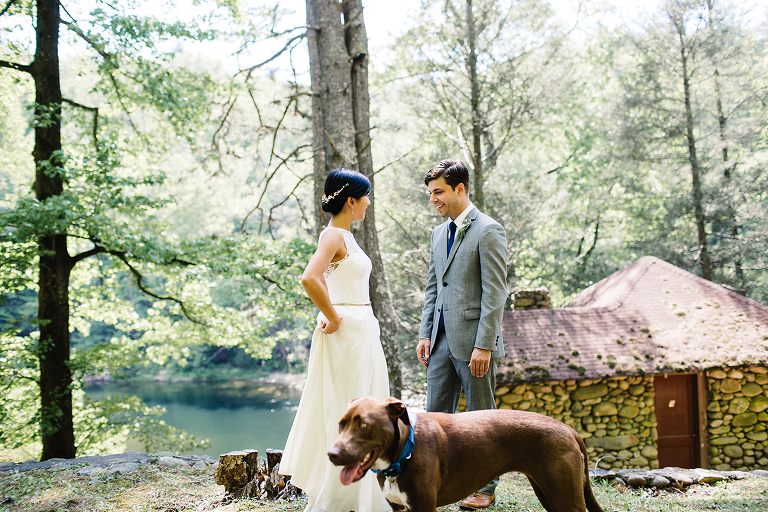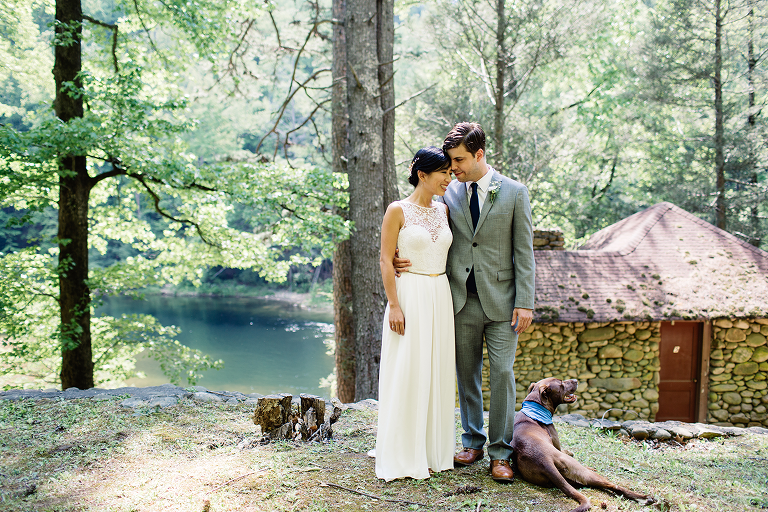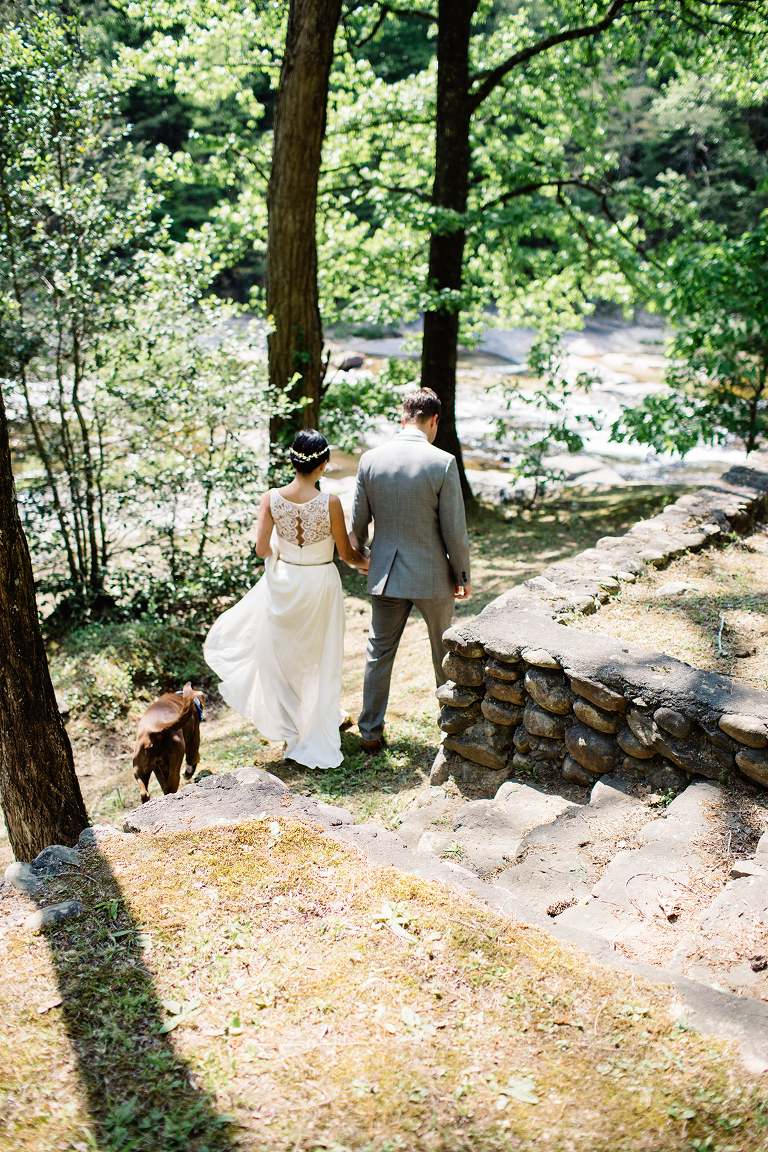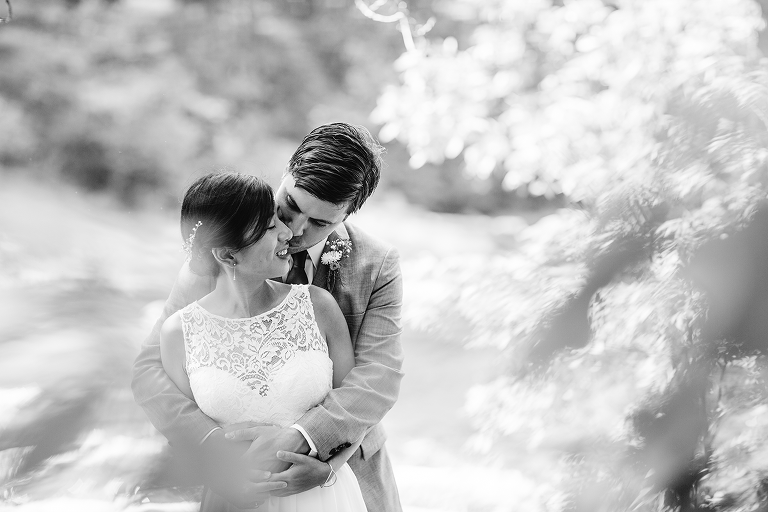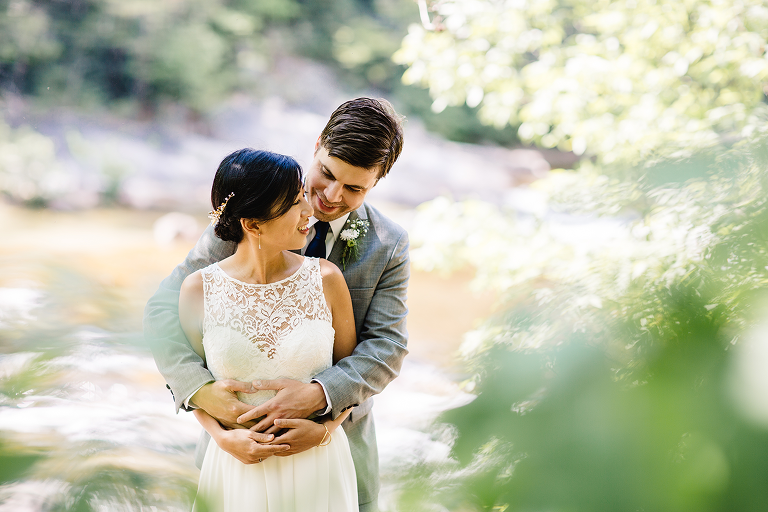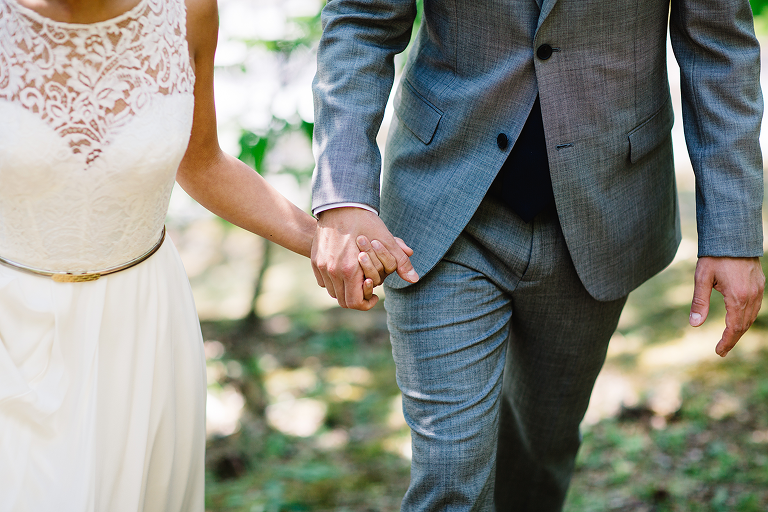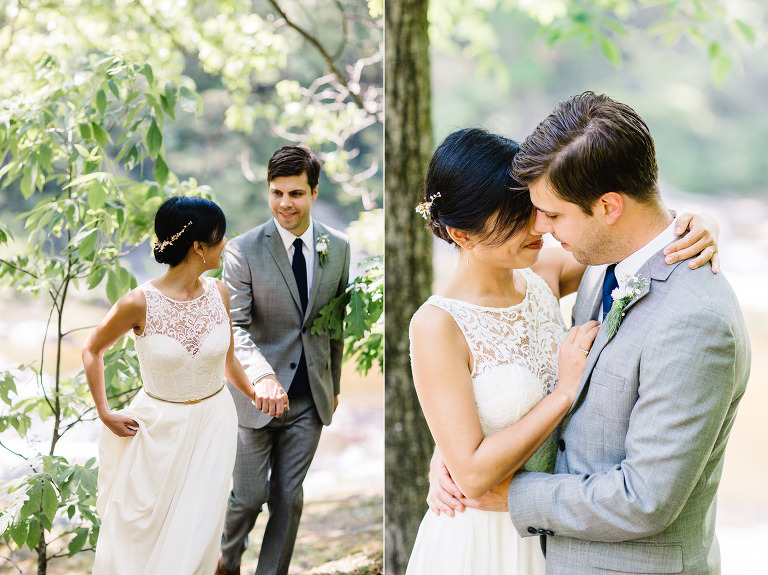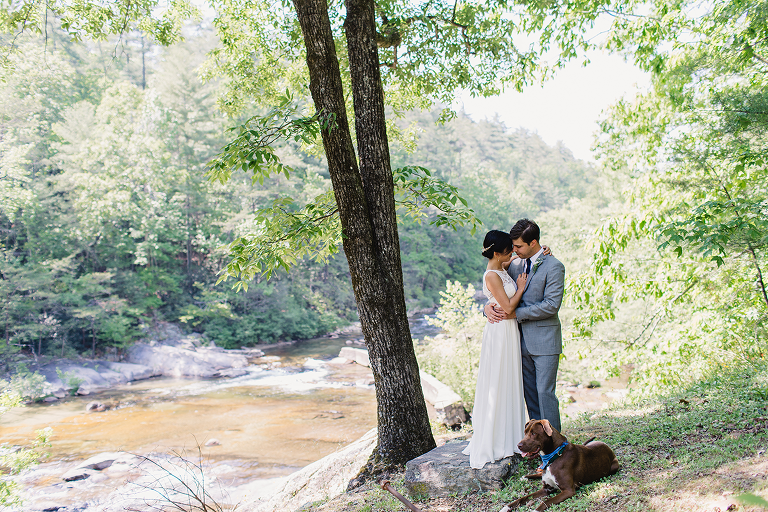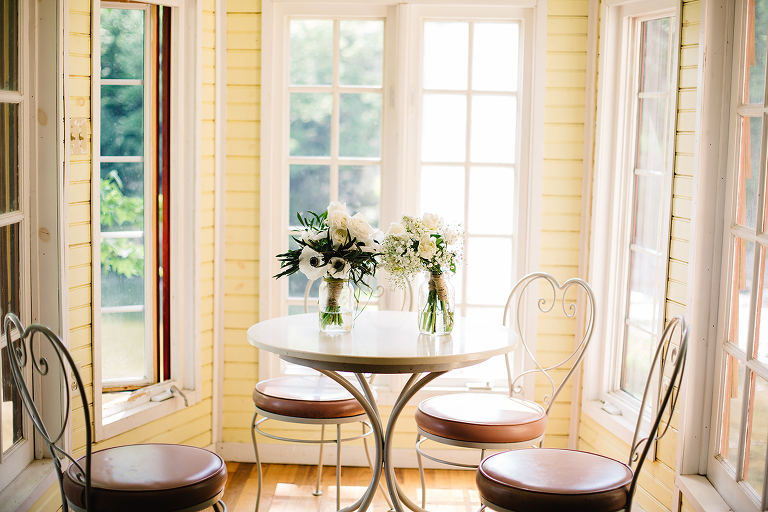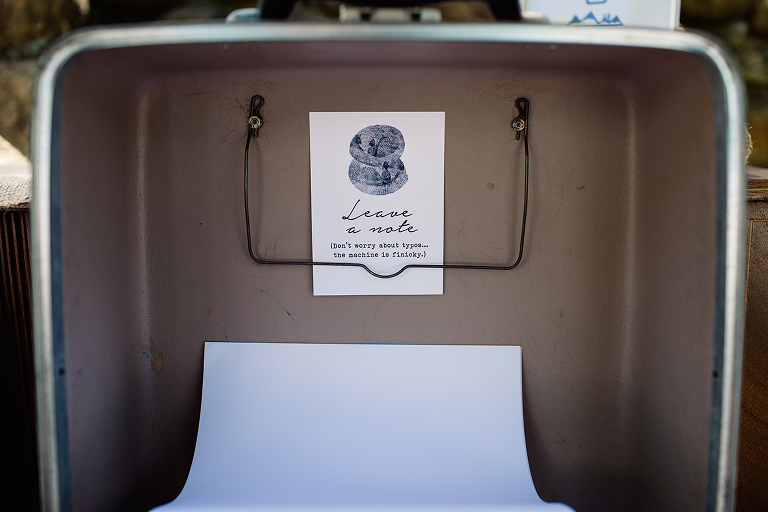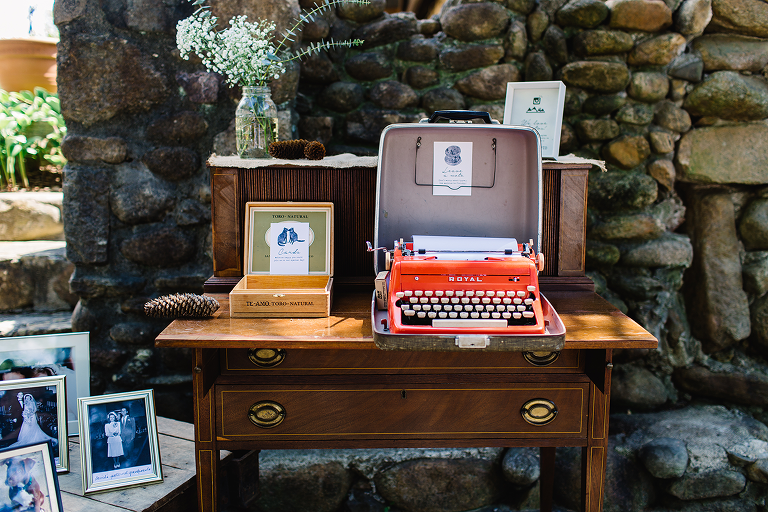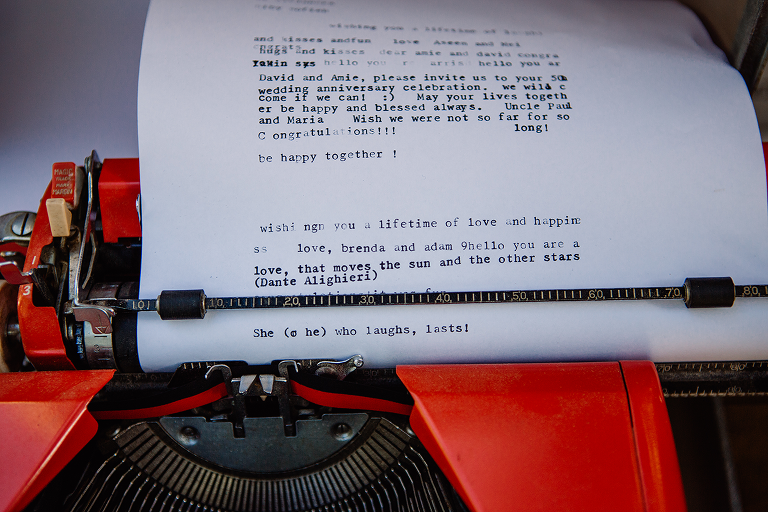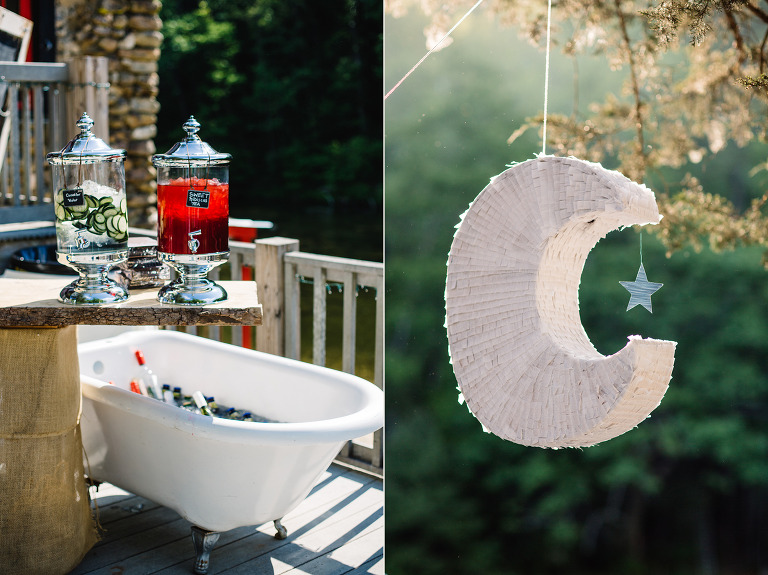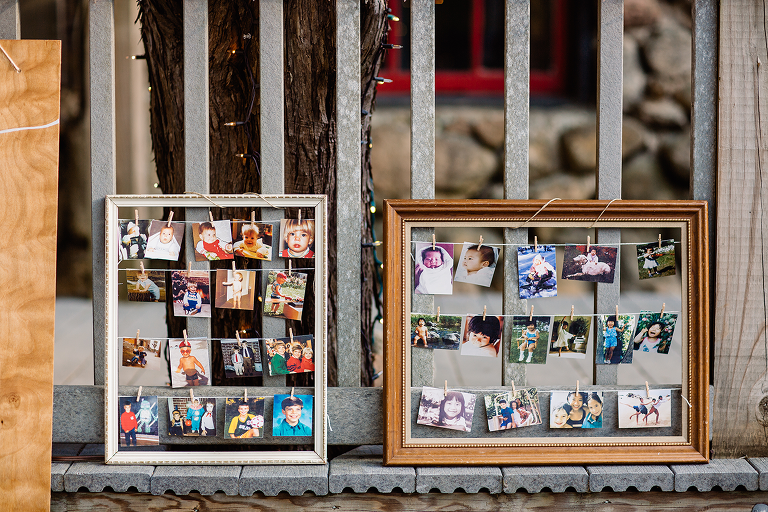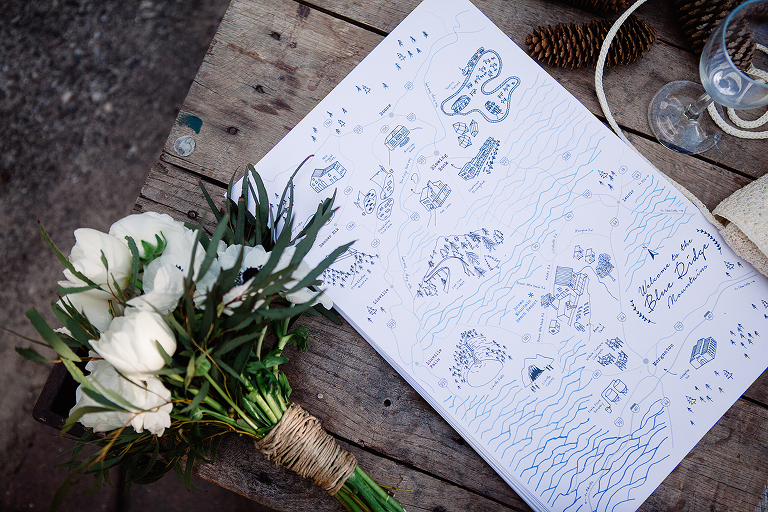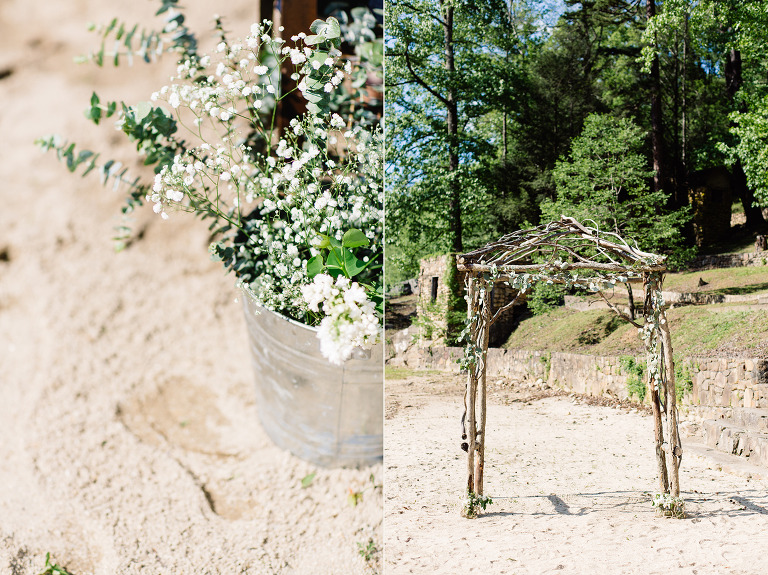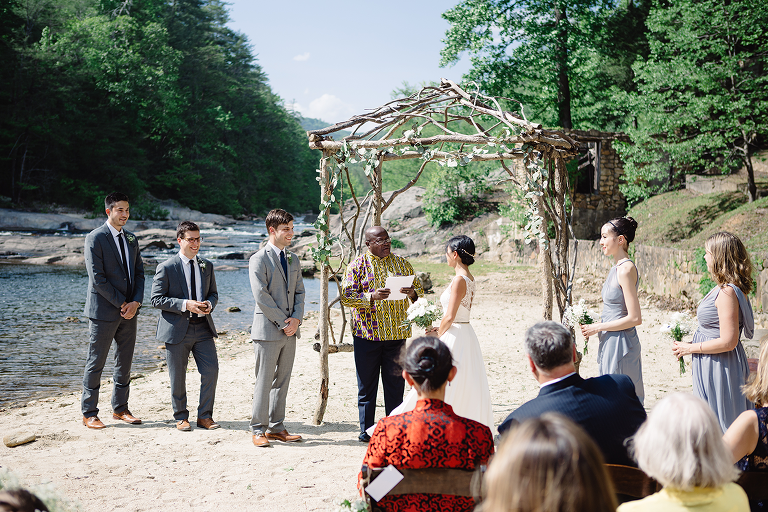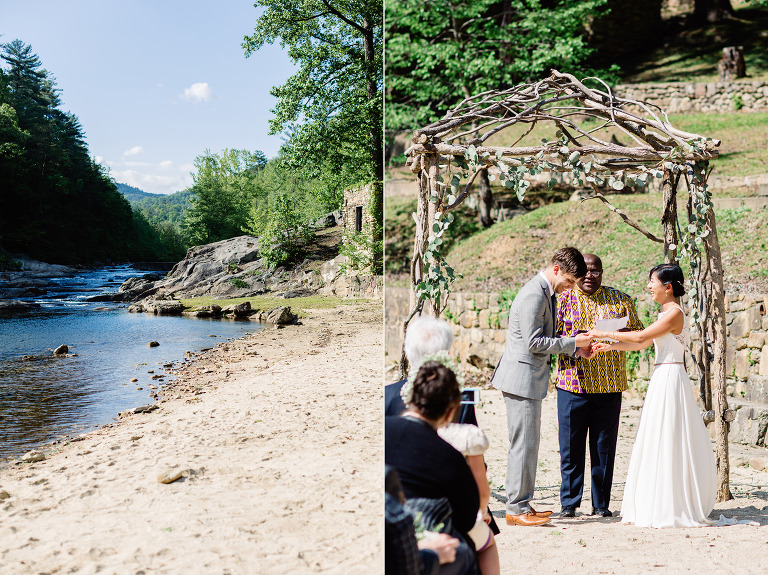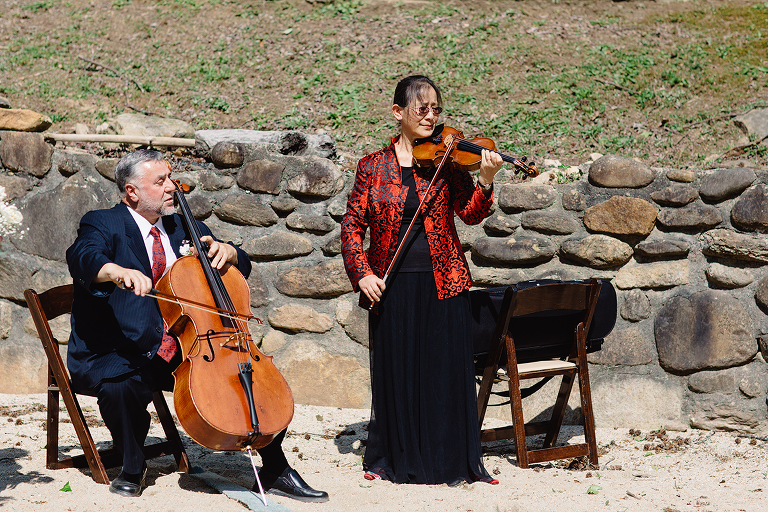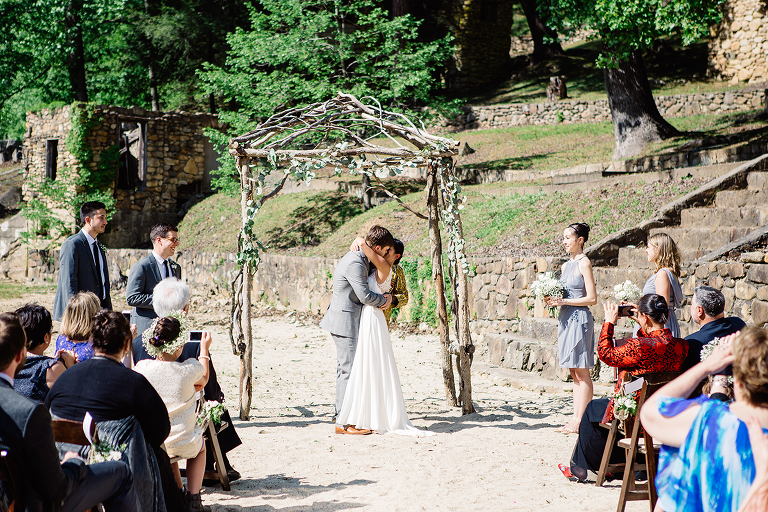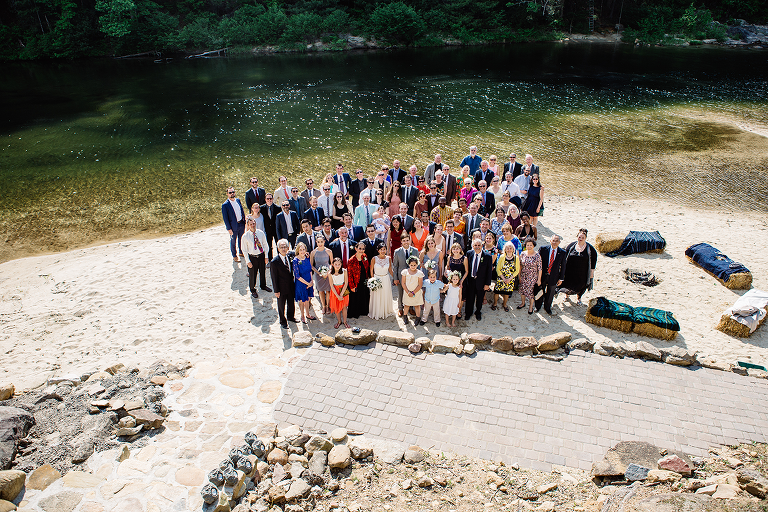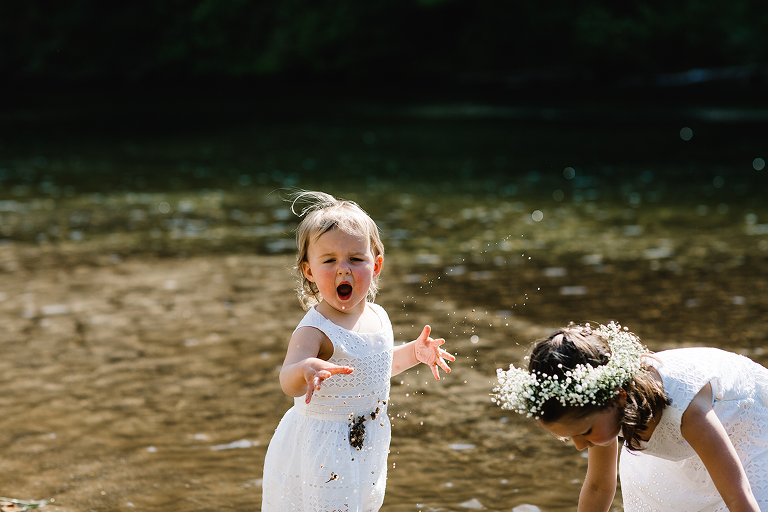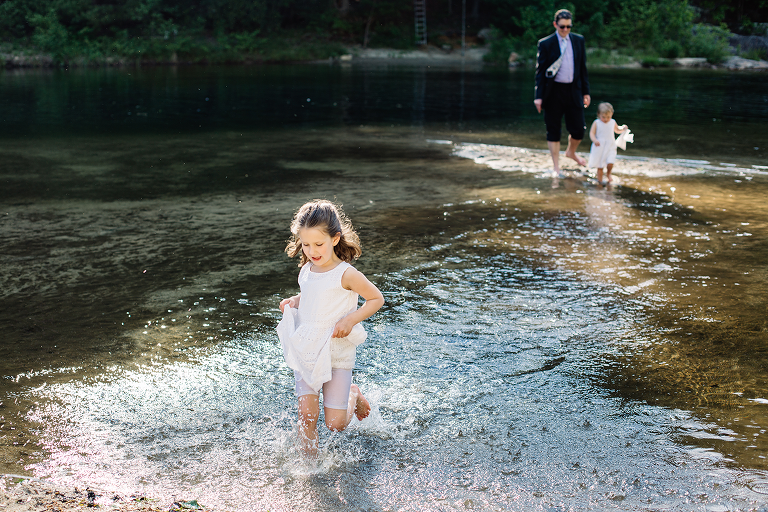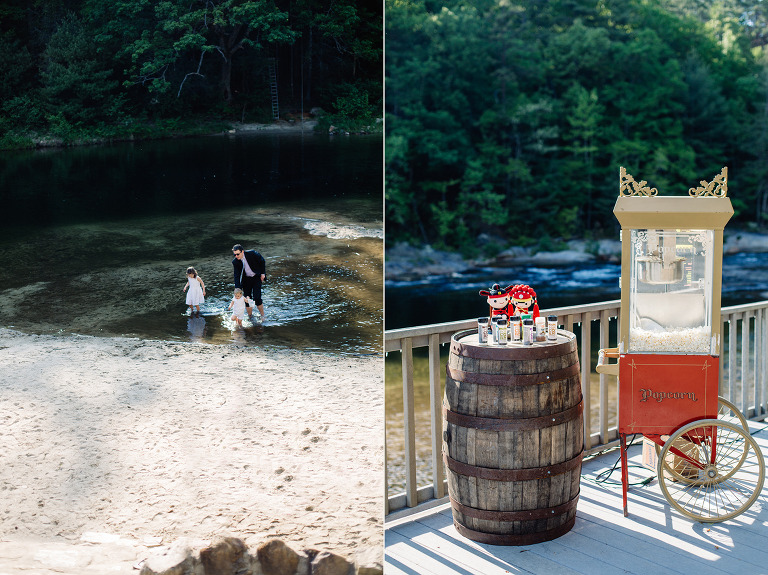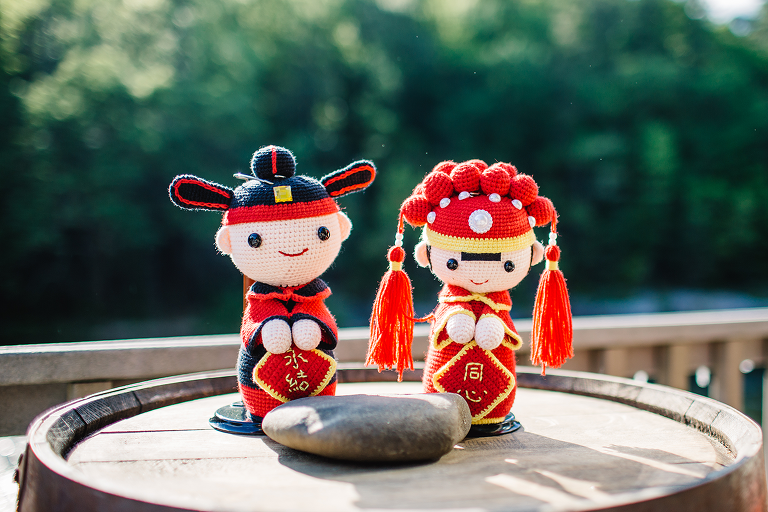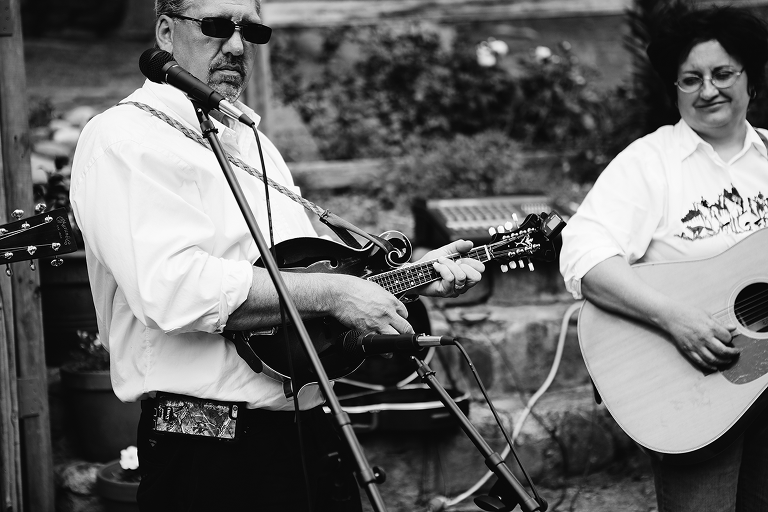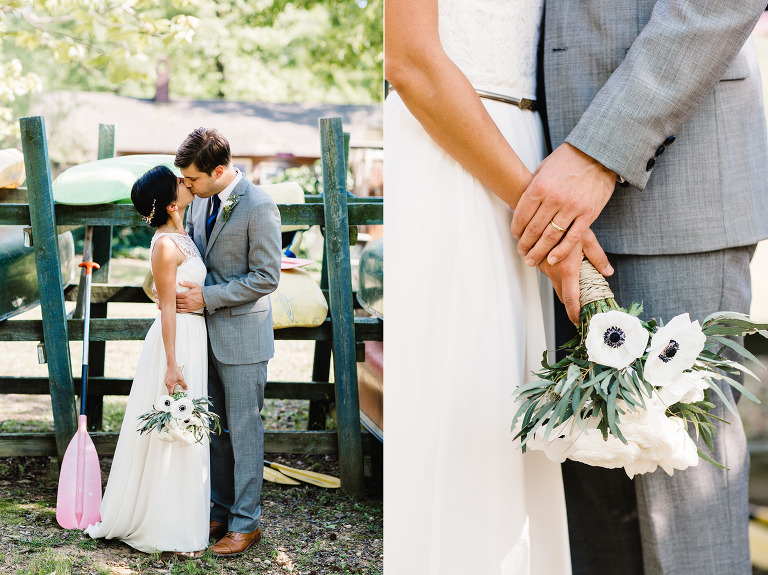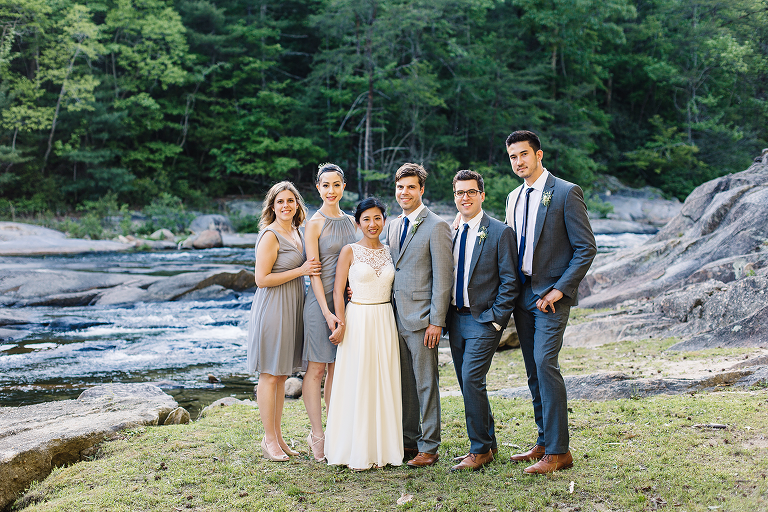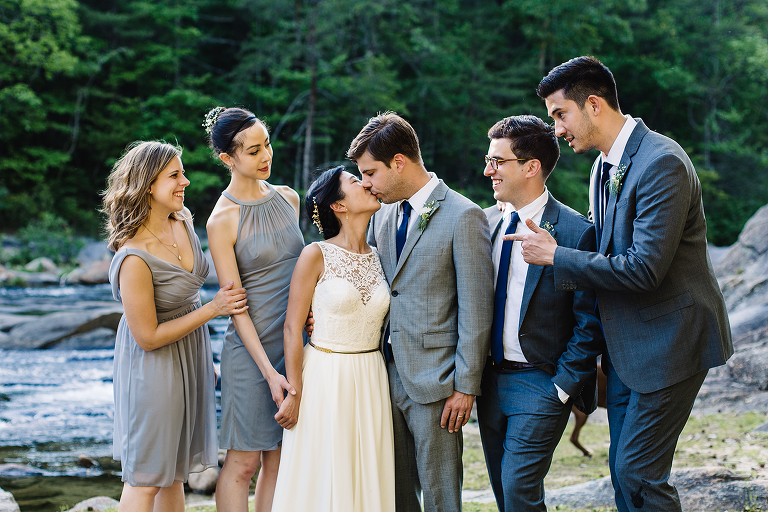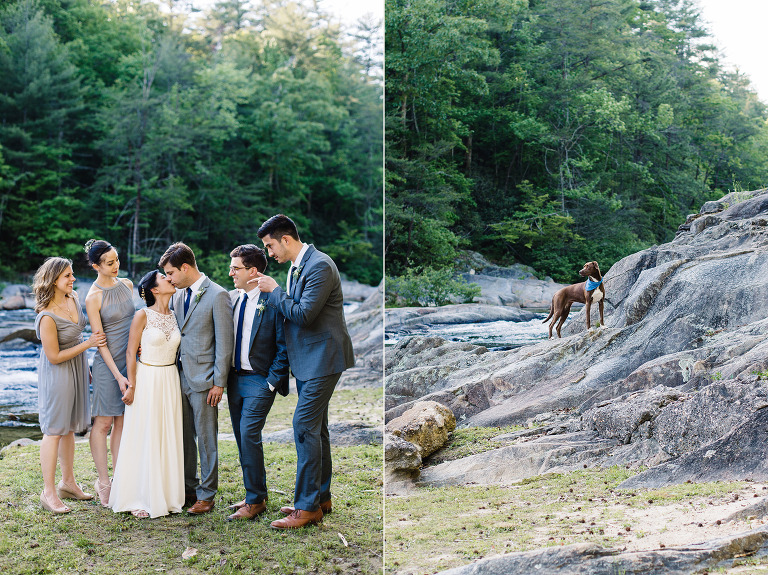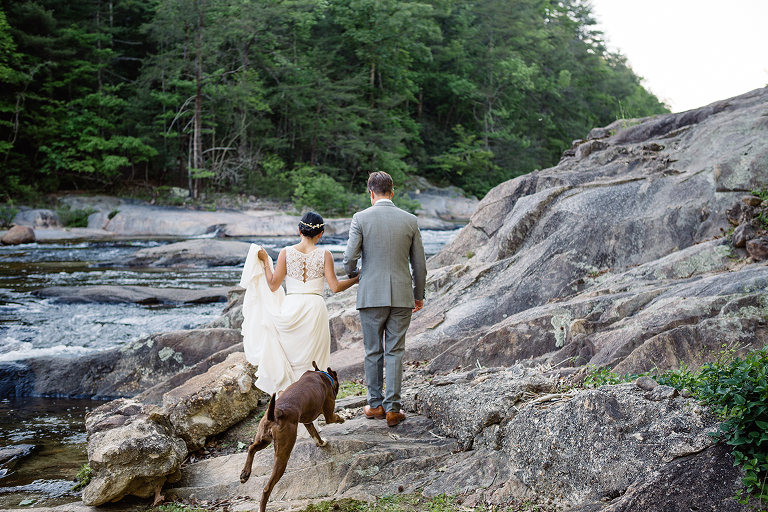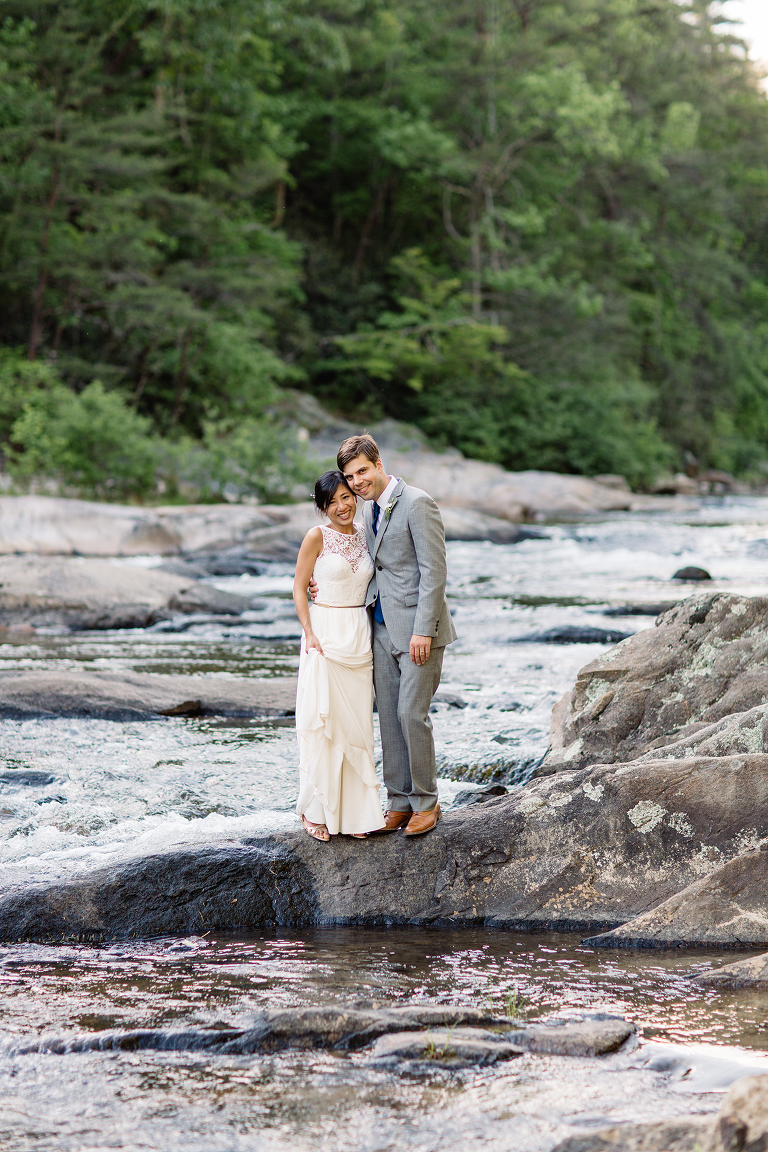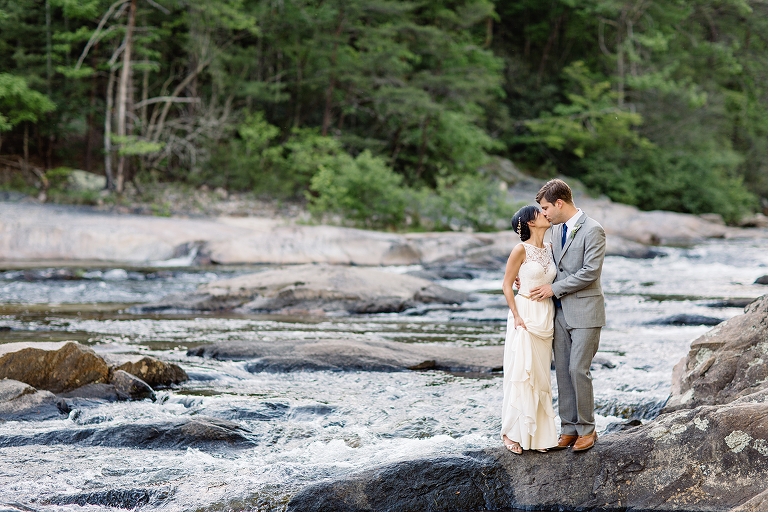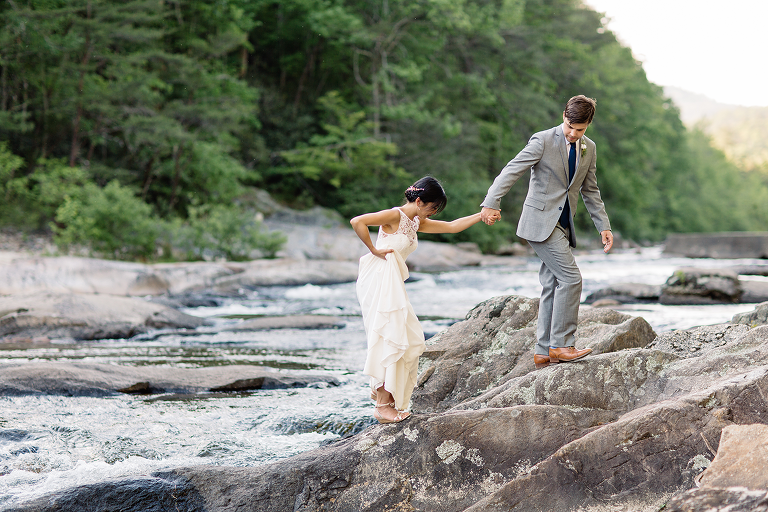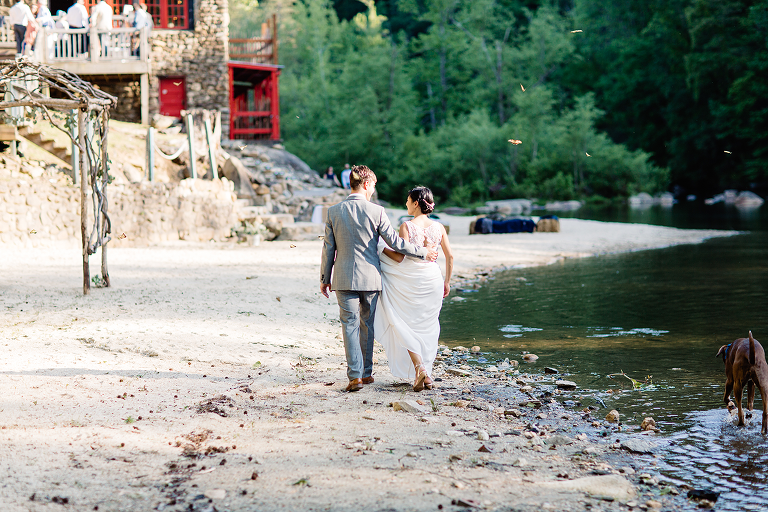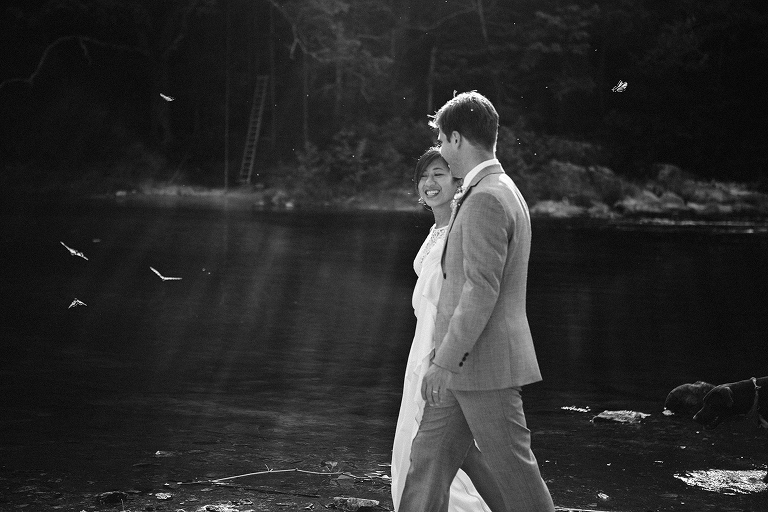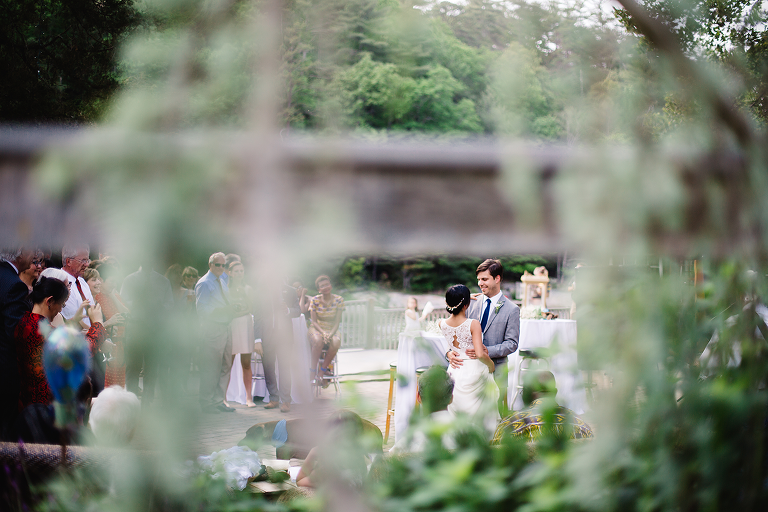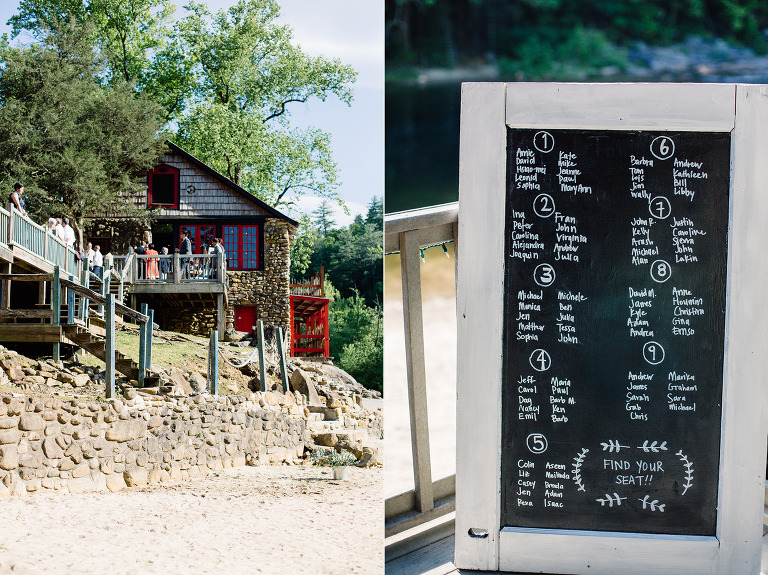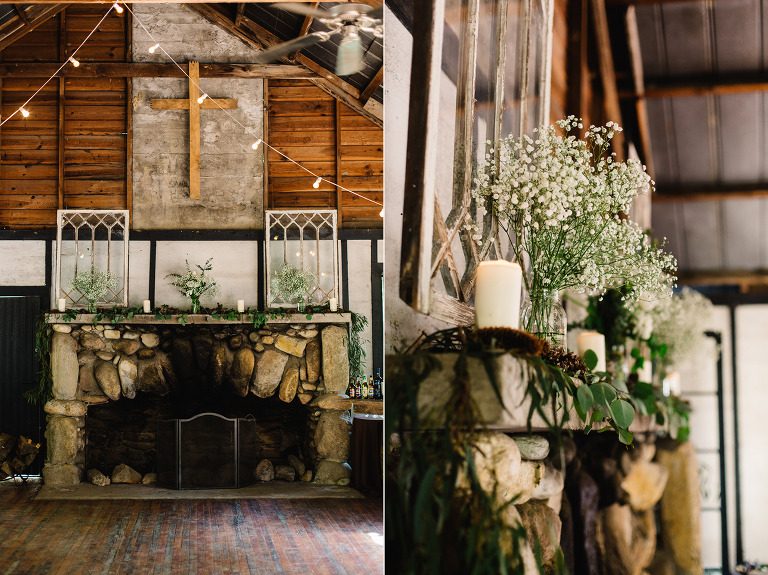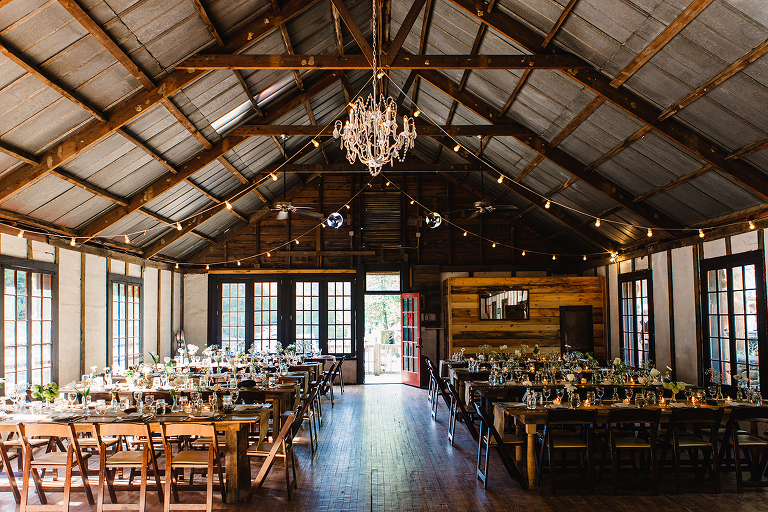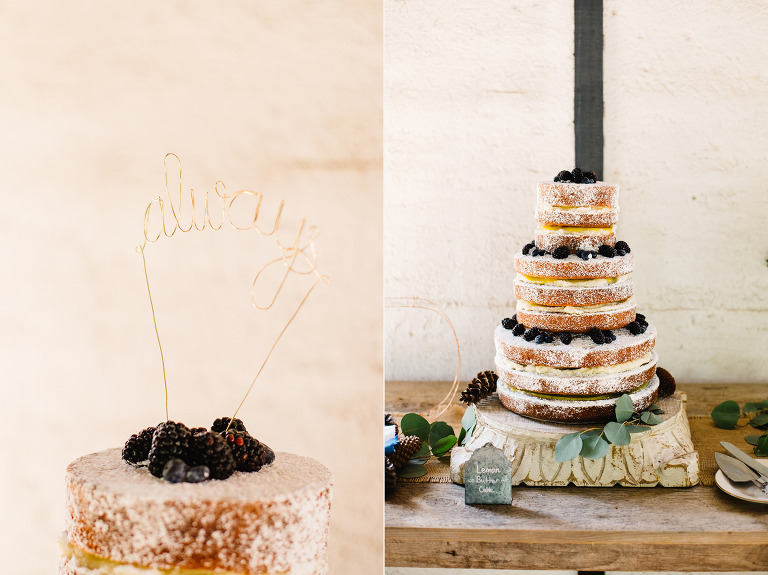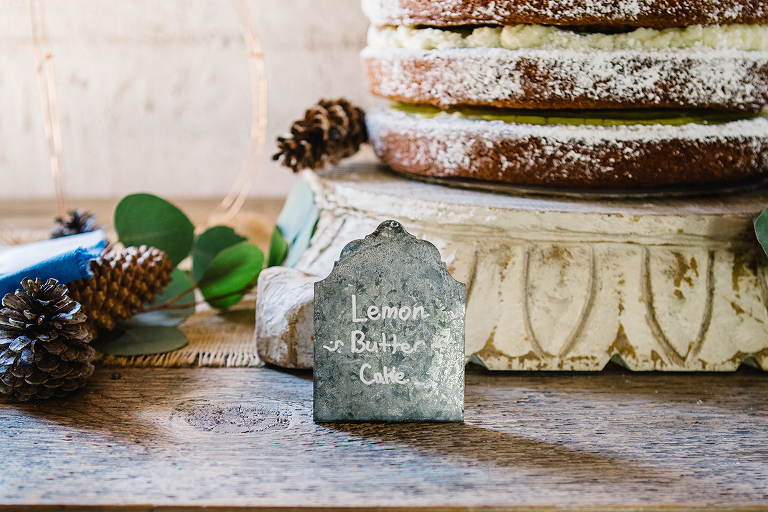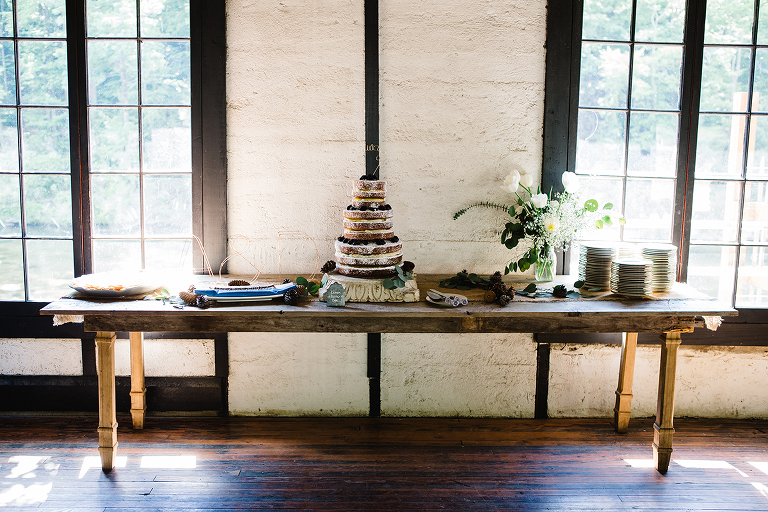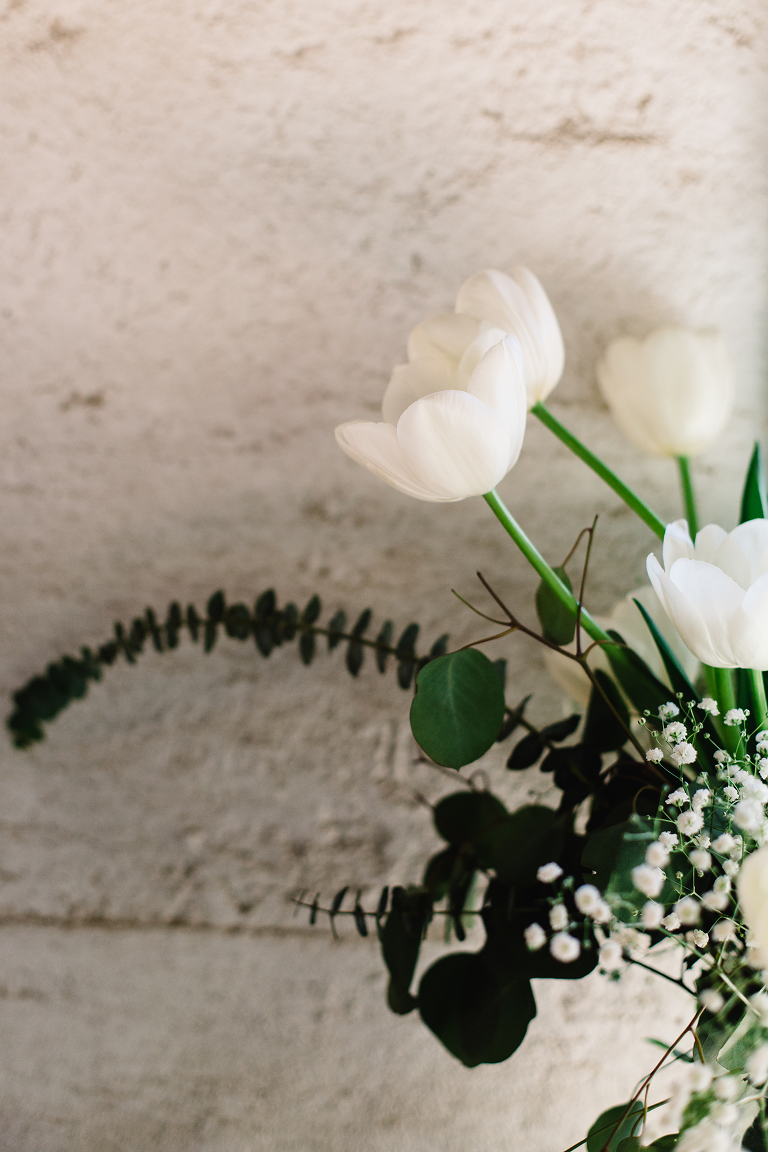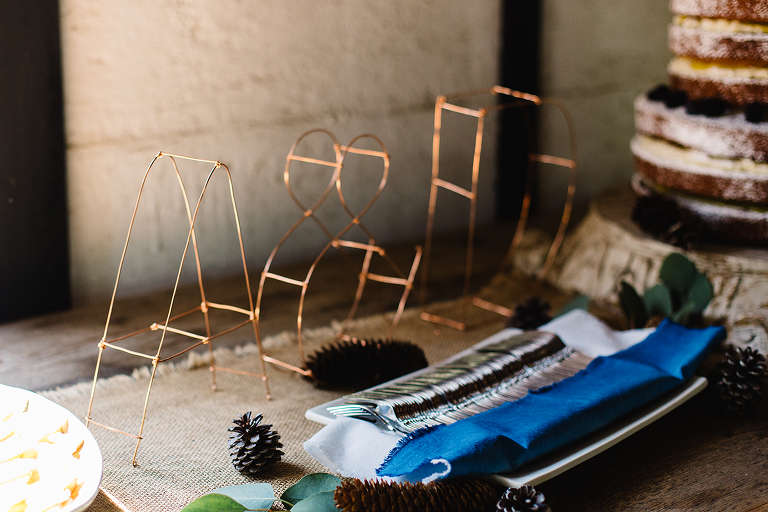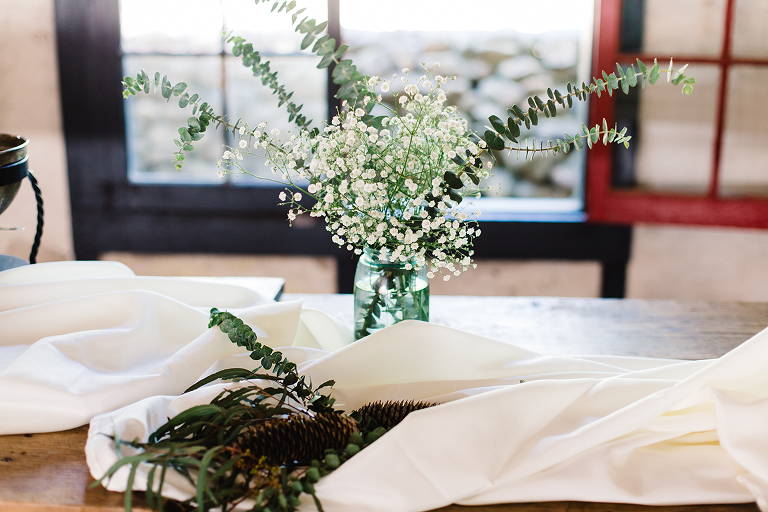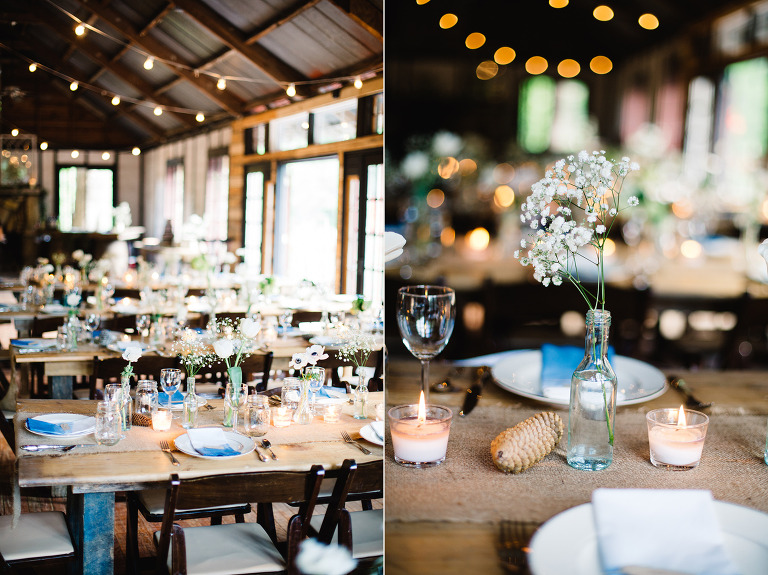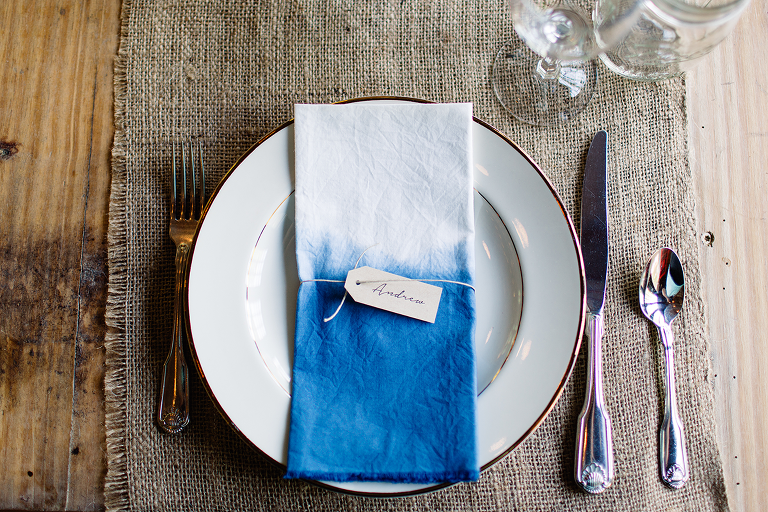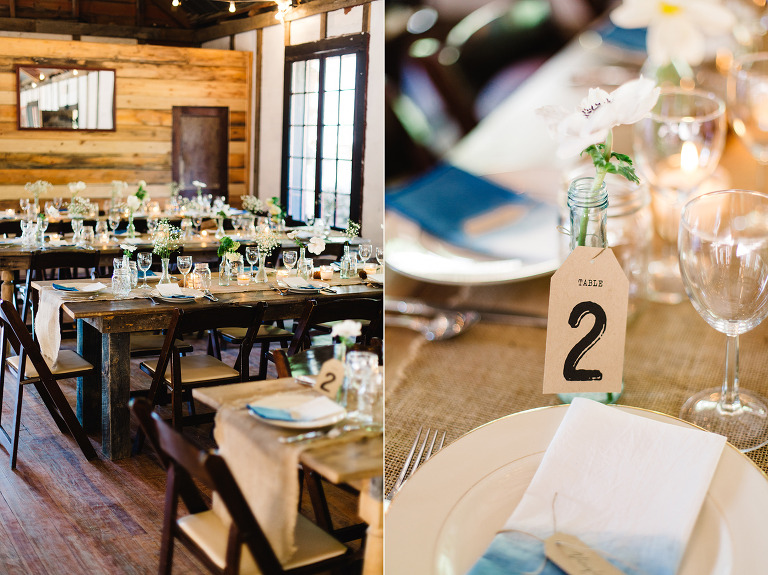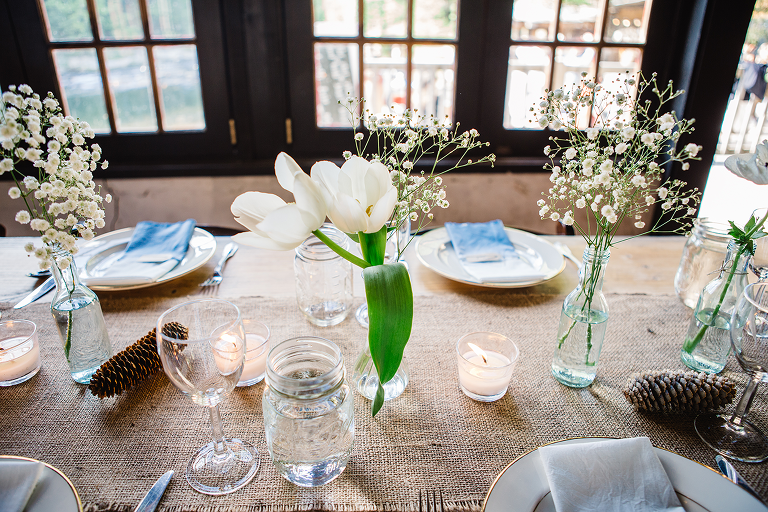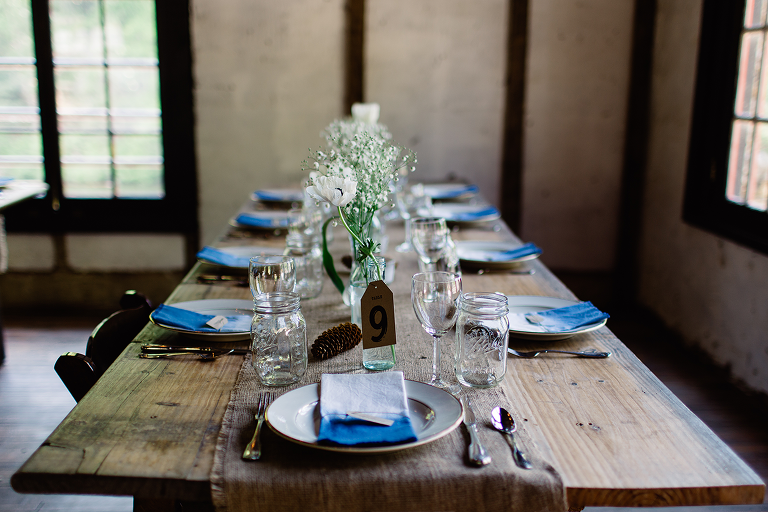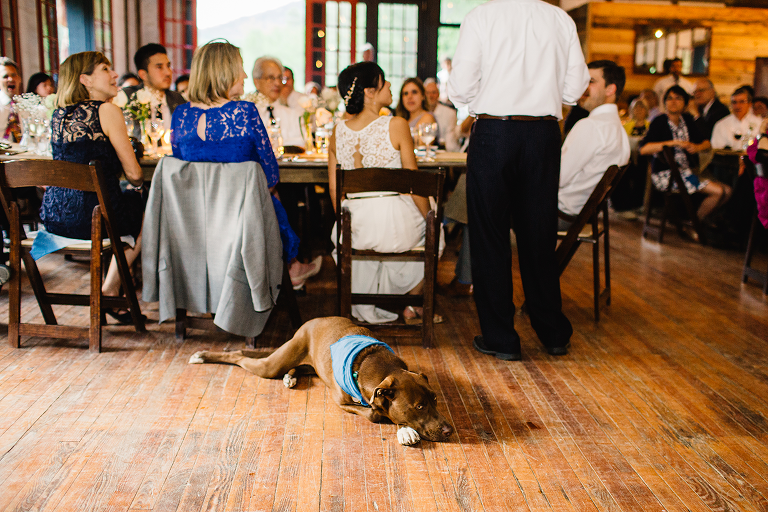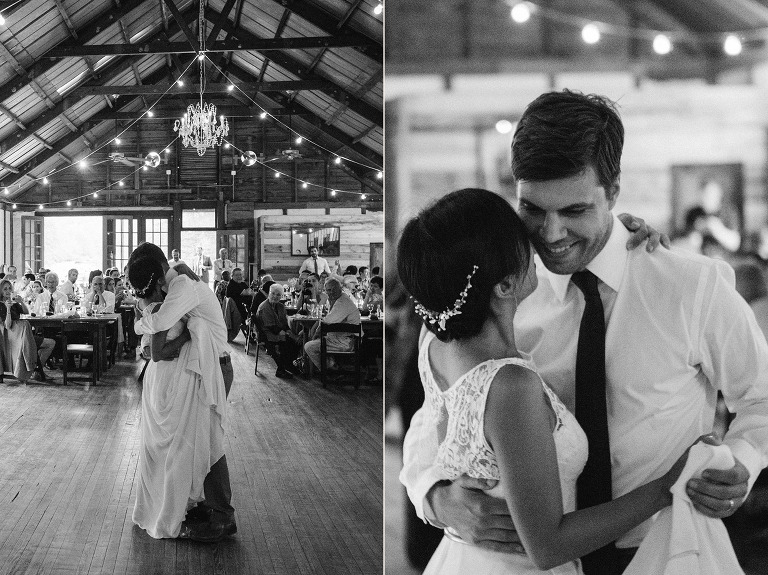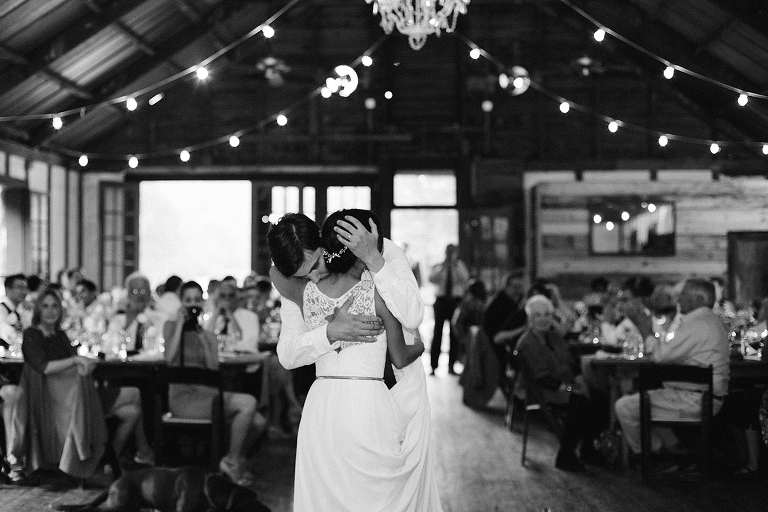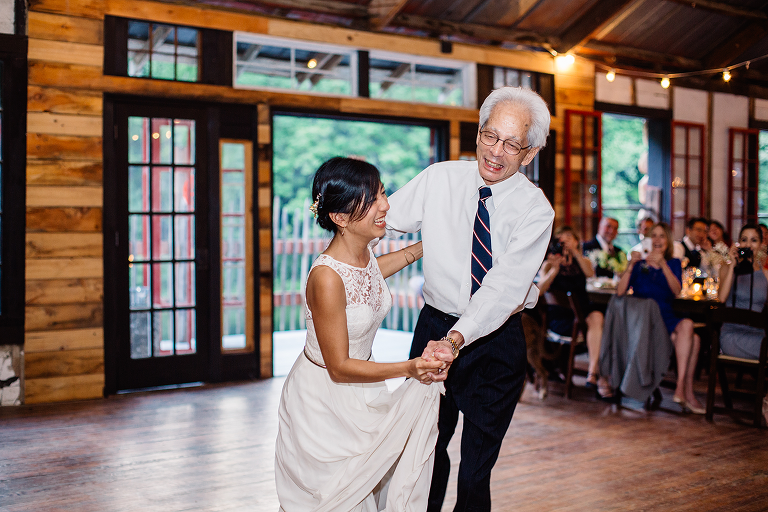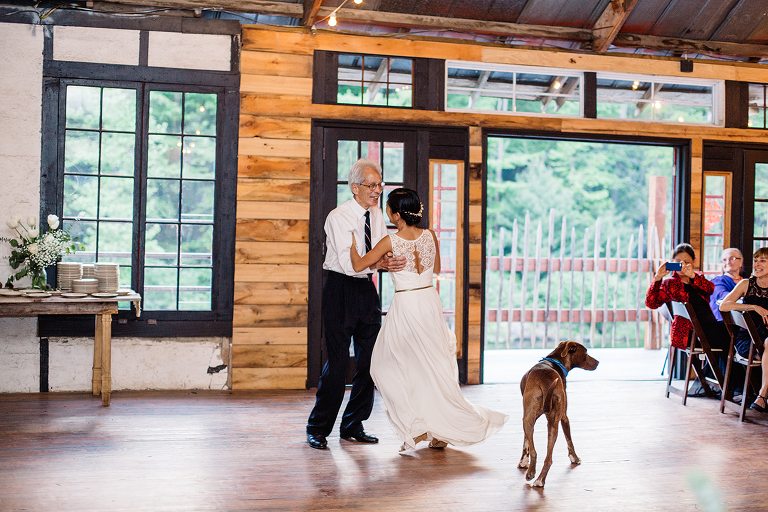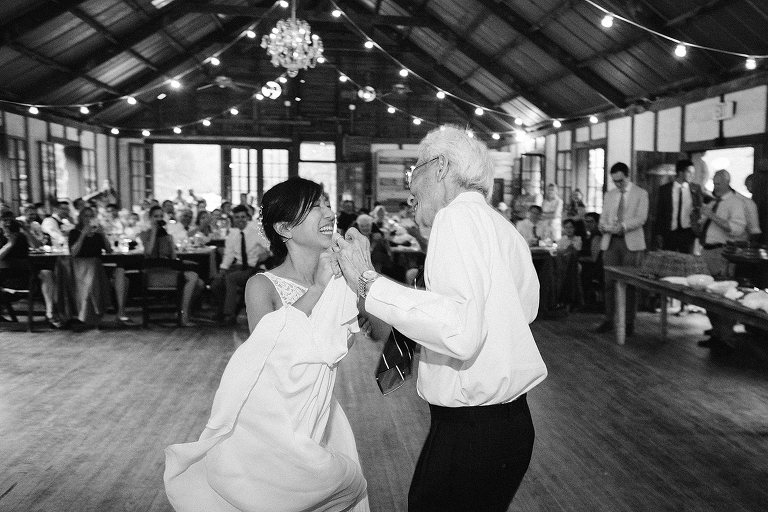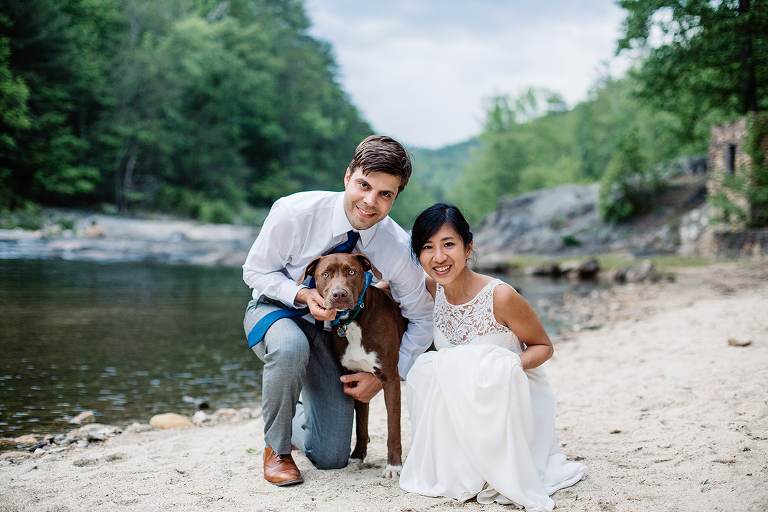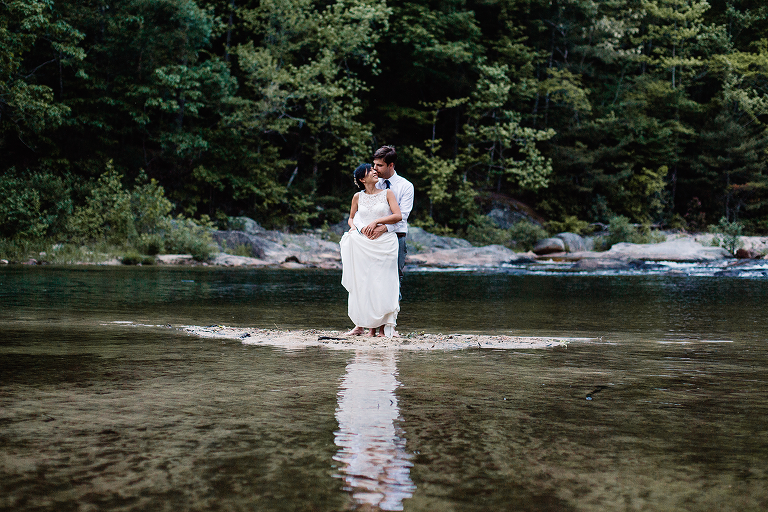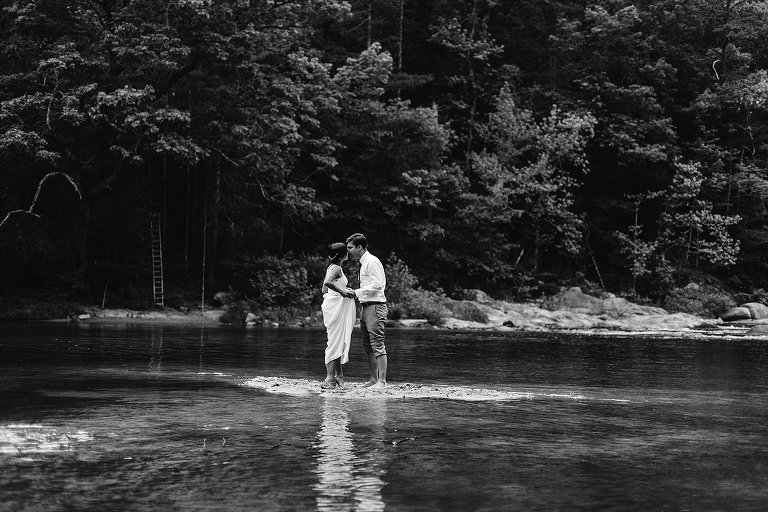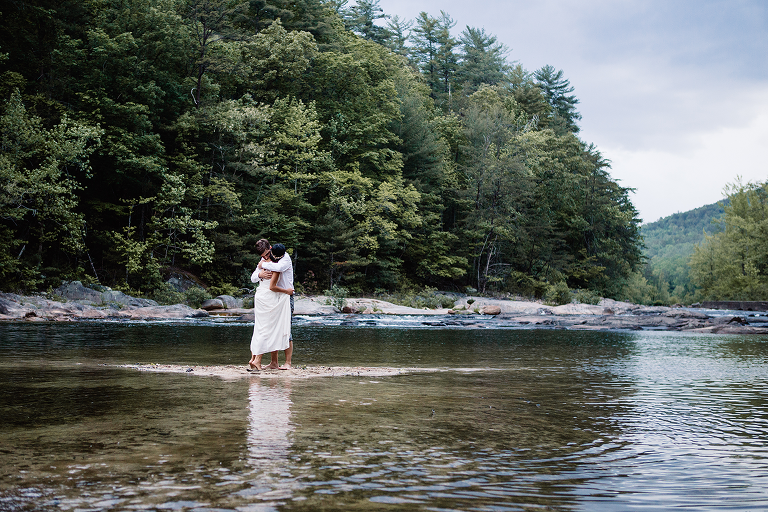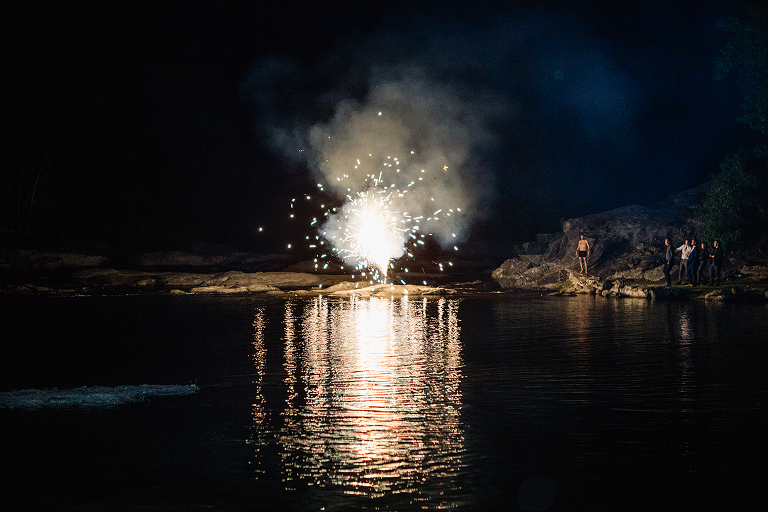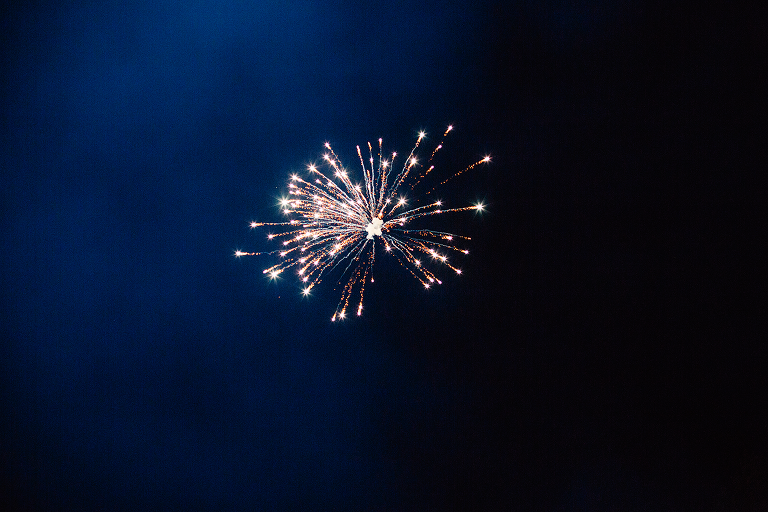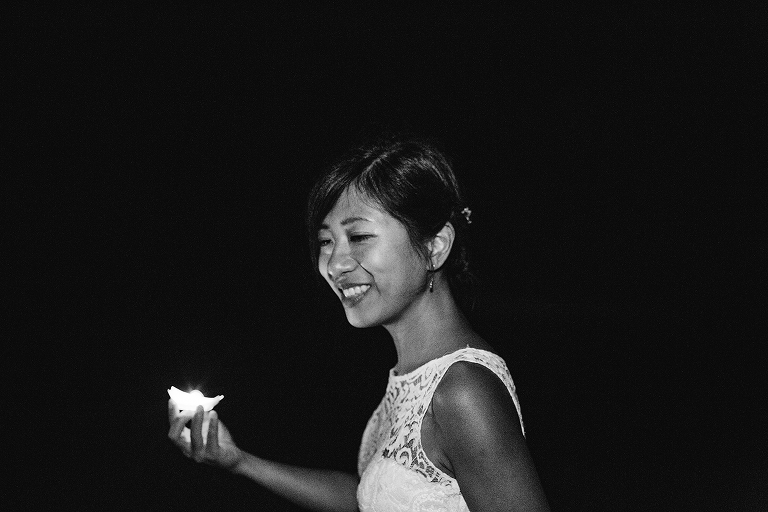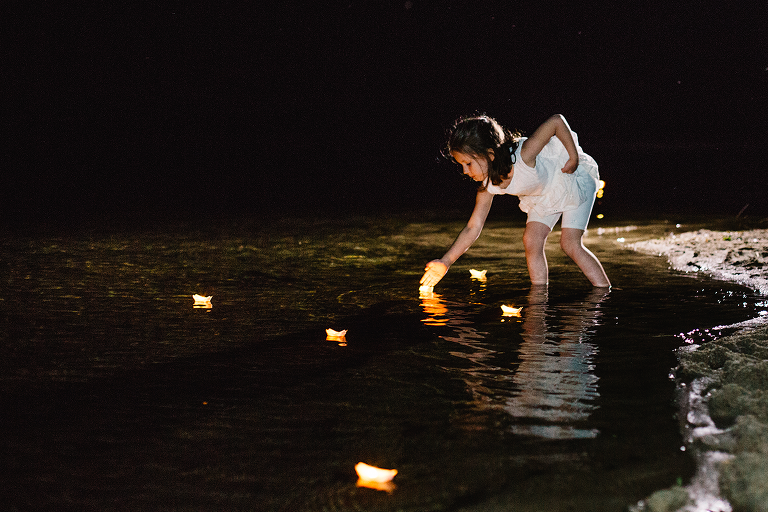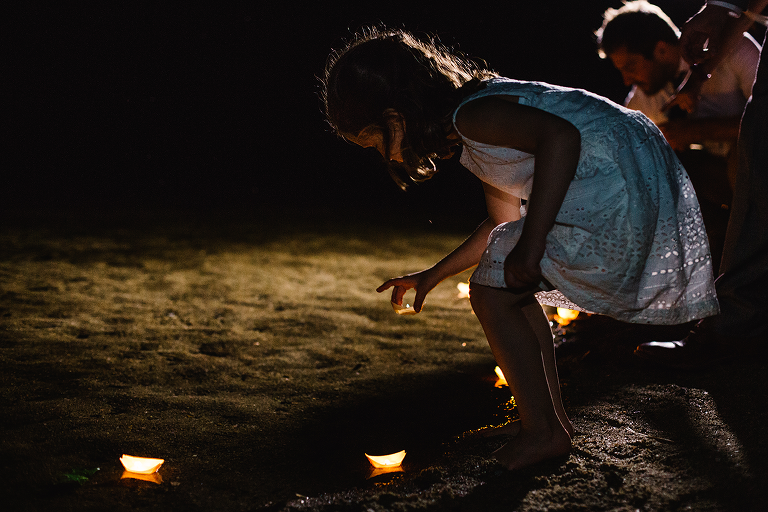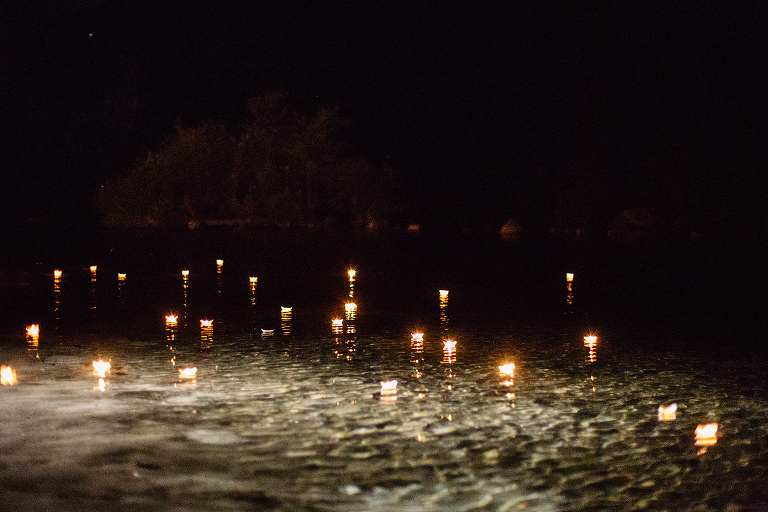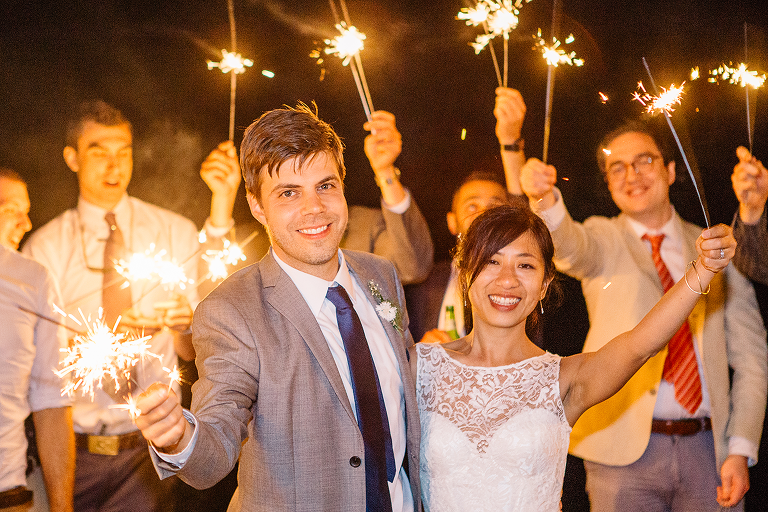 Photography:  Peepsake Photography
Venue: Brown Mountain Beach Resort
Coordinator:  Julie with Brown Mountain Beach Resort
Caterer & Cake (simple amazing and delicious!!!):  Reids Cafe & Catering
Y'all this food was the best food I've ever eaten…and the cake was not only beautiful but so delicious….I highly recommend this company!
Live Band: Tru Blu Bluegrass
Flowers: DIY with  Flowers from Shady Grove Gardens & Costco